Sporting Security Services
Safety and security management of sporting events
Sporting security services are essential to ensure the safety of athletes, staff, and spectators.
Our security guards professionally represent your business
Our team has an excellent reputation within the security industry
We provide custom solutions for each unique event and project
About Our Sporting Event Security
Sporting events are a fantastic platform for bringing together people from various walks of life and creating an environment of fun and excitement. However, these events also come with the responsibility of ensuring the safety and security of all attendees. This is where sporting security services play a crucial role in supporting and protecting the public and athletes alike.
Experienced security guards
Preventing violent behaviour
Emergency evacuation
Controlling entry to licensed venues
Whether it is crowd management for a sport event, VIP protection or emergency response, security teams are always on high alert to identify and mitigate any potential risks. By implementing robust security measures, these services ensure that major events are enjoyable but also safe and secure.
Proud to work with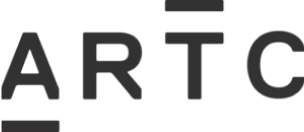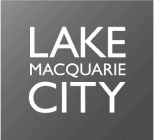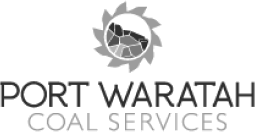 Our Process Makes Us Different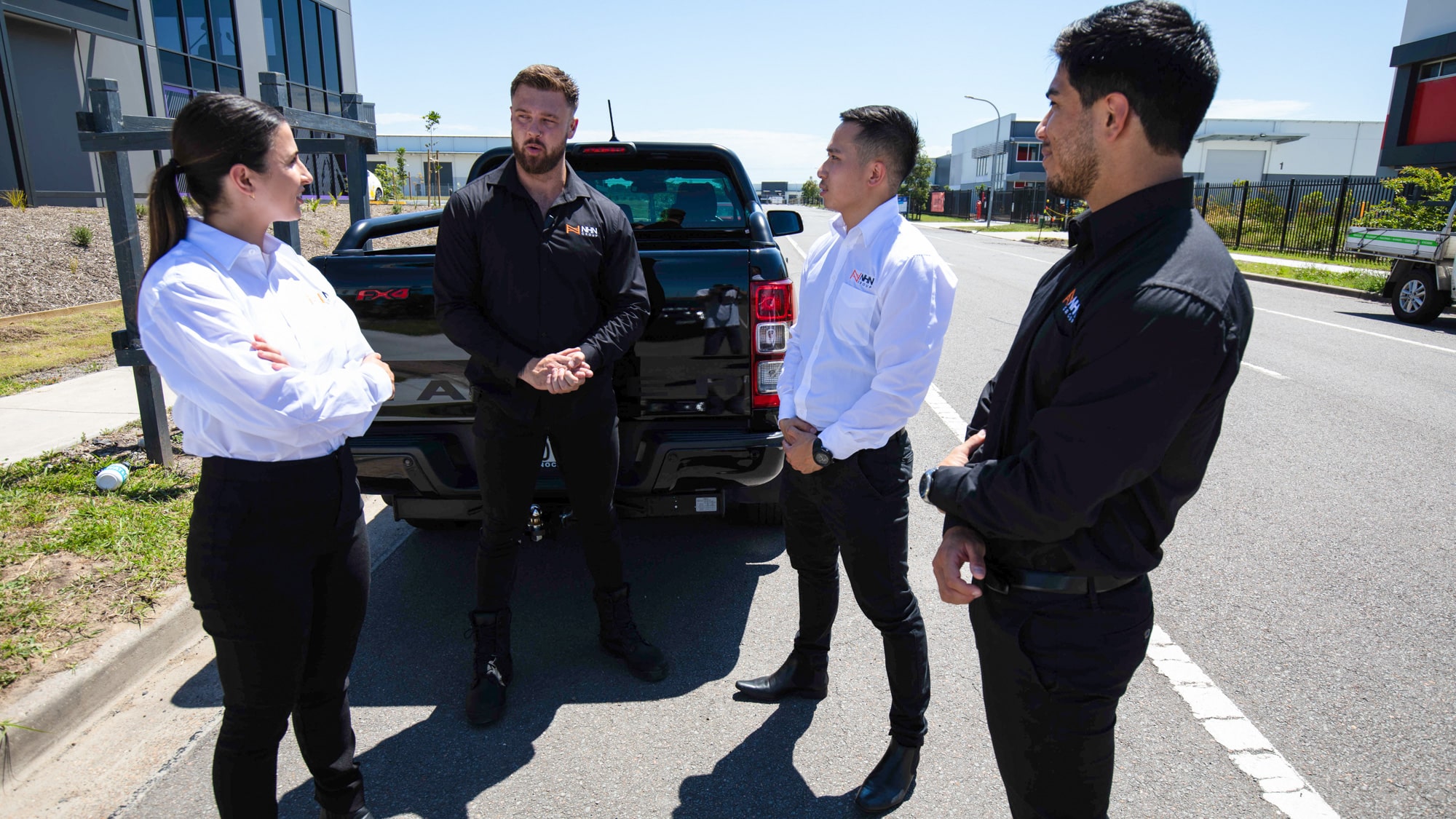 Client alignment
We take extra care to establish a strong relationship with our clients to ensure our services fit their unique business needs and our business values are aligned.
Compliance
We hold the appropriate licenses, insurance and ISO certifications to ensure our compliance practices protect our clients and our team.
Compatibility
The workforce we assign to your project is based on the compatibility checks we have in place to ensure we're the right fit.
Communication
We maintain a high level of communication with our clients to keep them updated throughout all project stages.
Culture
We strive to continuously do better to deliver high-quality services, which is why we ensure our staff are well-trained and supported.
Hiring Security For Major Sporting Events
When planning major sporting events, ensuring the safety and security of attendees is of utmost importance. This is where hiring a professional security team comes into play. Not only do they possess the necessary knowledge and expertise to handle potential security threats, but they also provide peace of mind for spectators and event organisers.
Security personnel can monitor crowds, provide a risk assessment, inspecting bags and belongings, and swiftly respond to possible incidents. Additionally, having a visible security presence can act as a deterrent, preventing anti-social behaviour from occurring in the first place. By utilising the services of our reputable security company, event organisers can ensure that their event runs smoothly and safely.
Sporting Event Security Inclusions
Crowd control and management to ensure the safety of spectators
Compliance with relevant laws and regulations governing sporting events
VIP protection and personal security for athletes, coaches and officials
Risk assessments and management for potential threats or hazards
Contingency planning for unexpected situations or emergencies
One-off event services or long-term contracting solutions
Bag checks and security screenings at entry points
Emergency response planning and preparedness
Parking and traffic management for the event
Security planning and crisis management
Incident reporting and investigation
Why choose us?
Our professional sporting event guards are specifically trained to ensure the security of every spectator, athlete, and staff member.
20+ years of experience
We pride ourselves on being the go-to security resource for the sporting industry and have been for the last 20 years.
Clear communication
Regular updates and proactive communication are crucial to maintaining a positive experience throughout their journey.
Outstanding representation
We strongly emphasise building and fostering strong relationships with customers, ensuring that their concerns are addressed efficiently.
Professional service
We continuously master the latest technologies and techniques to keep up with the evolving nature of the security landscape.
Specialist services
We provide comprehensive solutions for major sporting events that require special security measures to ensure everyone's safety.
Representing our clients
We strive to maintain the highest level of professionalism and expertise when representing our clients.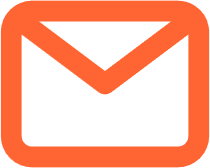 Enquire now
Leave us a message for more details about our general cleaning services.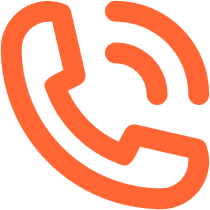 Call us
If you'd prefer to speak to us directly, give us a call or request a callback.
What our clients say
Our venue security personnel have received excellent feedback from clients across New South Wales.
"NHN Group is willing to go above and beyond to ensure safety at our sites. They assist us in high-level security planning, and their guards are incredibly professional. Their security services meet our needs exactly and are always reliable."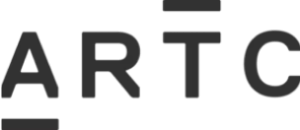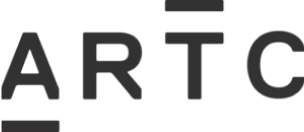 "NHN provides commercial cleaning services for us. We appreciate their amazing communication and responsiveness, especially from management. They're quick to act, and their professional cleaners always show great attention to detail."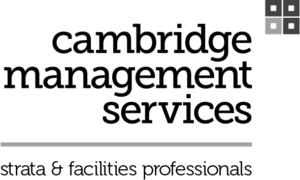 "We appreciate NHN Group's communication and attention to detail. The quality and consistency of their guards is refreshing. They are always well-presented and clearly have a high level of training."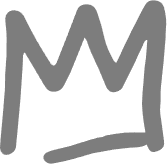 – King Street Hotel
ISO accreditations and certifications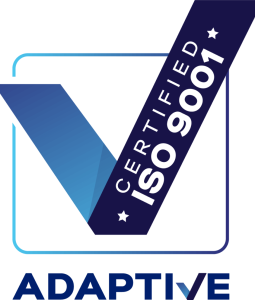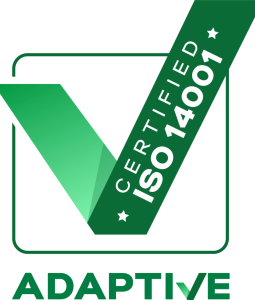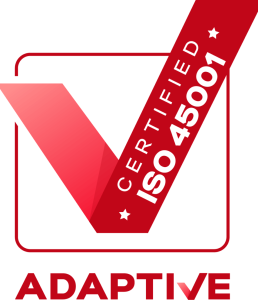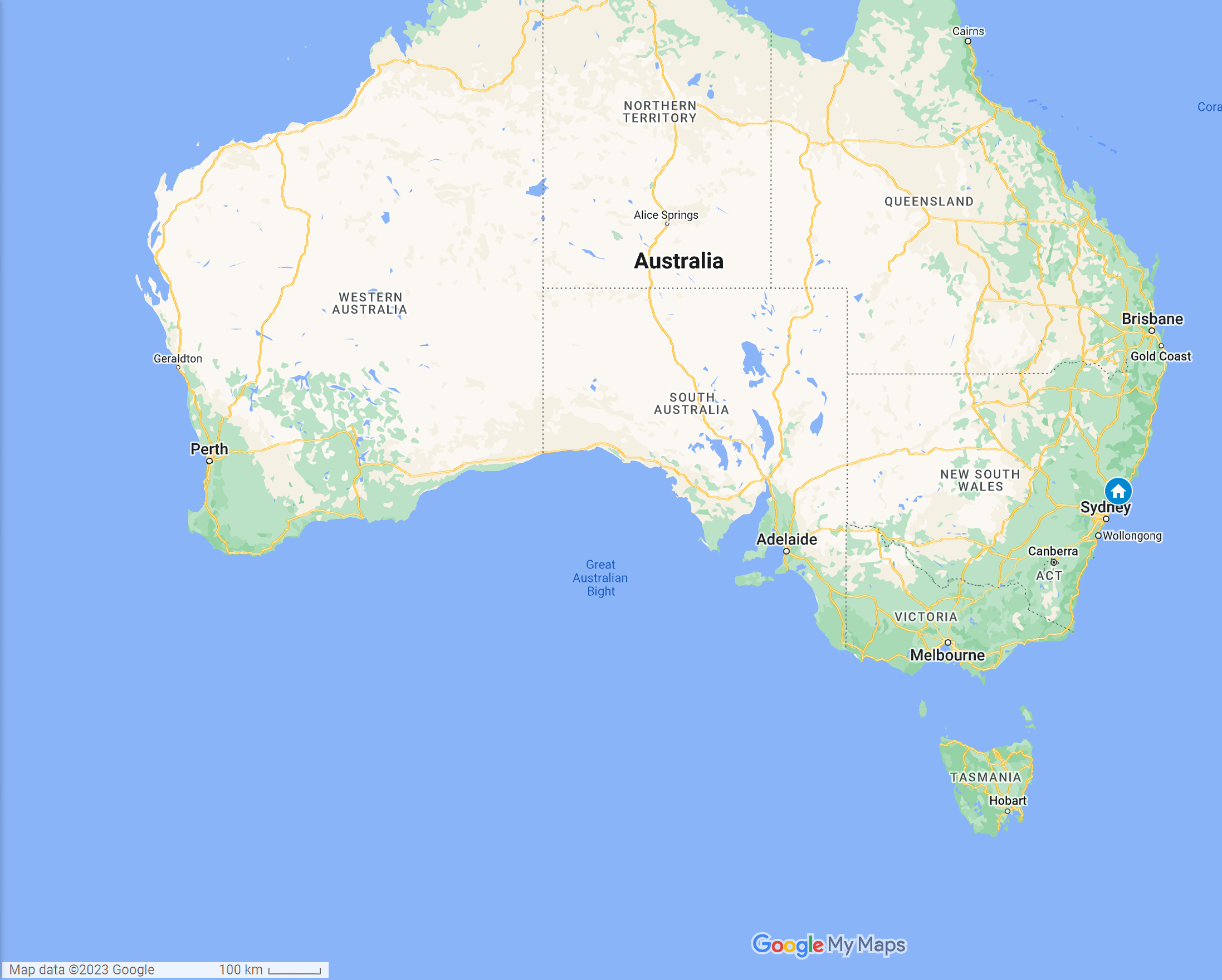 Get a quote
Contact our team to get a custom quote for our experienced security officers.
We support the community