Welcome to
NHN Group
We have over 200 personnel ready to partner with your business today.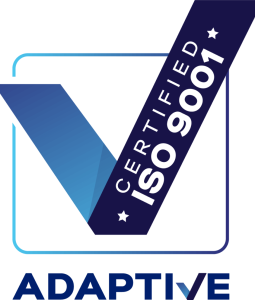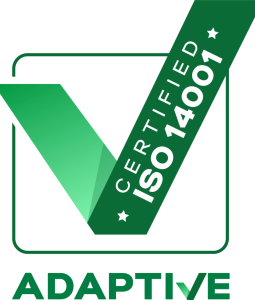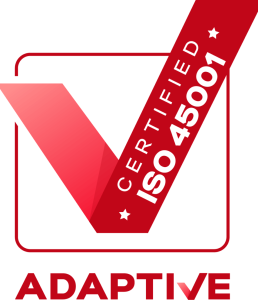 Proud to work with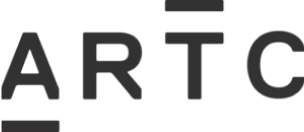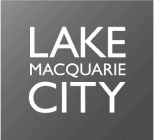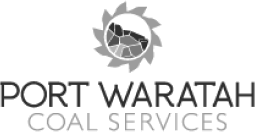 Our services
We provide tailored client services specialising in security, investigations, labour hire, and strata cleaning for corporate, industrial and government sectors. We're proud of our ability to deliver custom, streamlined management solutions that stem from our expert team and proven process.
Reliability
We build a relationship with our clients based on trust and communication.
Reputation
We're known for our high-quality services and excellent results.
Professional
Our team become part of your brand and a representative of your business.
About NHN Group
At NHN Group, we support corporate, industrial, and government sectors with a number of integrated client services ranging from security and investigations through to labour hire, strata cleaning and process serving.
Our key point of difference is our ability to deliver custom, proven, and streamlined management solutions that stem from the expertise and processes of our team. We adapt our systems and processes to each client's unique needs to ensure we're delivering holistic solutions.
We're a company built on core values — a foundation that distinguishes us and guides our actions. Our commitment to conducing our business socially and ethically sets us apart from most others in the industry. That's why we integrate sustainable practices into everything we do, allowing us to build long-term value for our clients, shareholders, employees, and the wider community.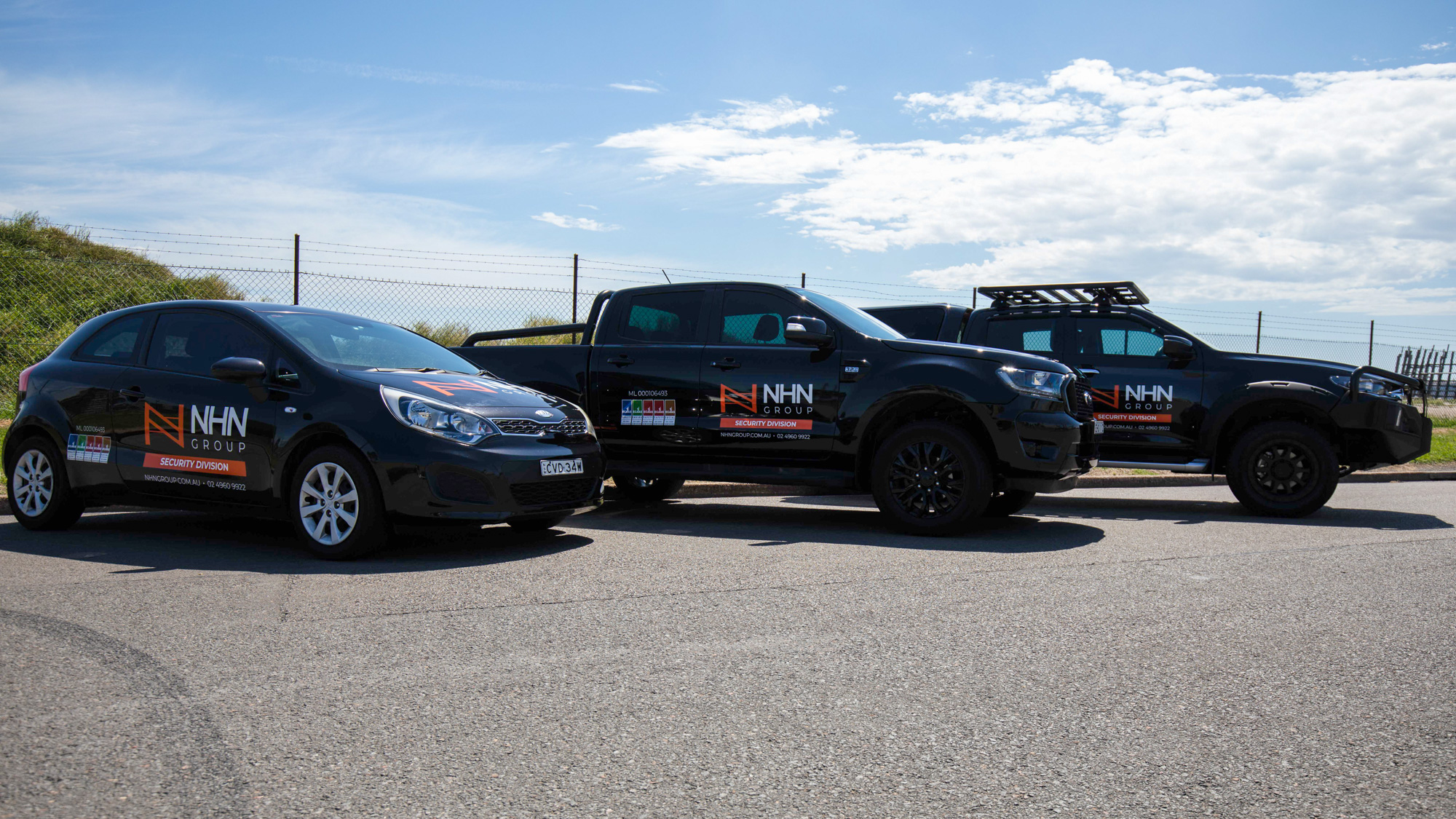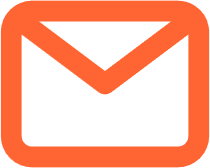 Enquire now
Leave us a message for more details about our general cleaning services.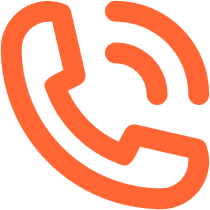 Call us
If you'd prefer to speak to us directly, give us a call or request a callback.
We operate our business on "The 5 C's":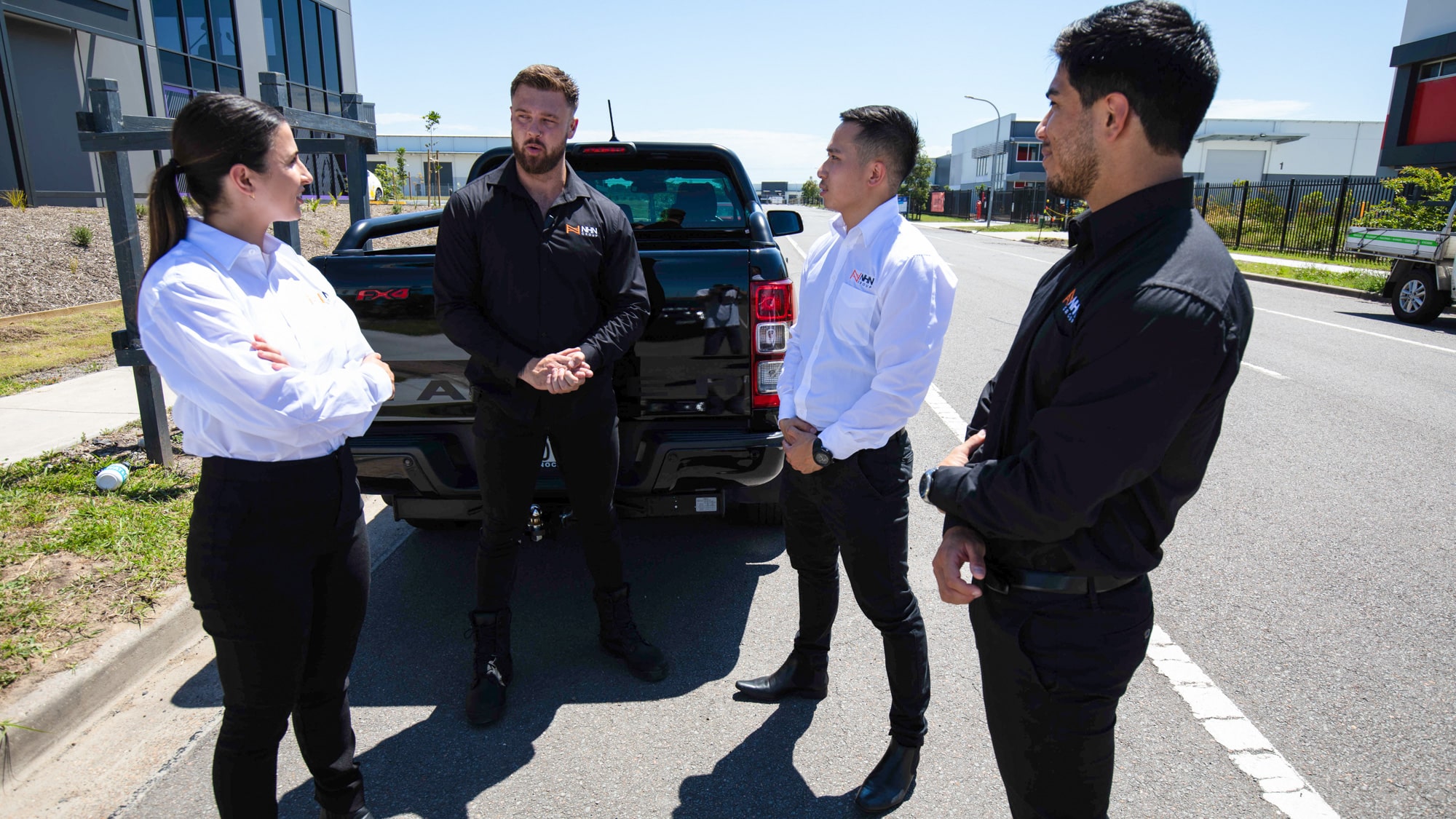 Client alignment
We take extra care to establish a strong relationship with our clients to ensure our services fit their unique business needs and our business values are aligned.
Compliance
We hold the appropriate licenses, insurance and ISO certifications to ensure our compliance practices protect our clients and our team.
Compatibility
The workforce we assign to your project is based on the compatibility checks we have in place to ensure we're the right fit.
Communication
We maintain a high level of communication with our clients to keep them updated throughout all project stages.
Culture
We strive to continuously do better to deliver high-quality services, which is why we ensure our staff are well-trained and supported.
What our clients say
"NHN Group is willing to go above and beyond to ensure safety at our sites. They assist us in high-level security planning, and their guards are incredibly professional. Their security services meet our needs exactly and are always reliable."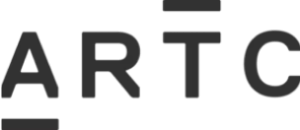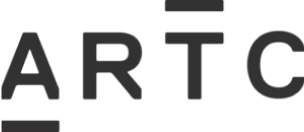 "NHN provides commercial cleaning services for us. We appreciate their amazing communication and responsiveness, especially from management. They're quick to act, and their professional cleaners always show great attention to detail."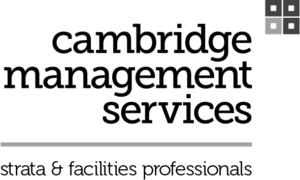 "We appreciate NHN Group's communication and attention to detail. The quality and consistency of their guards is refreshing. They are always well-presented and clearly have a high level of training."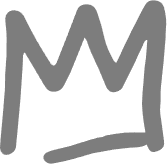 – King Street Hotel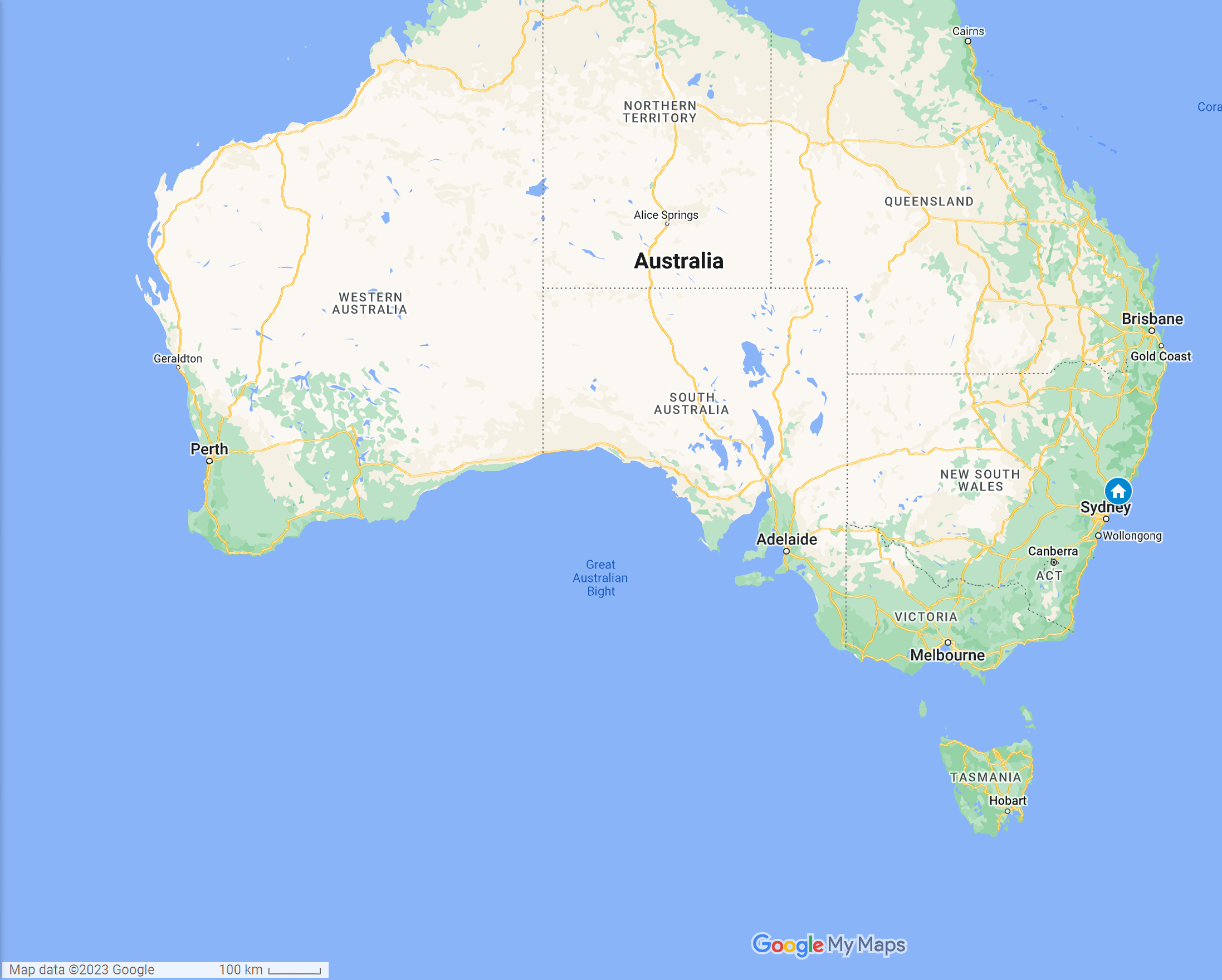 We support the community