Security services
The best-tailored security personnel and management services
We provide asset protection, corporate security, risk assessments, security officers, critical infrastructure security, retail security and crowd control services for government, industrial and corporate clients.
Don't waste time with other private security companies
Our security management services are suitable for clients needing security solutions on mine and construction sites, events, conferences, trade shows, airports and more.
We adapt our unique security systems to our client's specific business needs no matter what industry they're in.
Critical Infrastructure Security
Retail Security
Asset Protection
Corporate Security
Hospitality Crowd Control
Our security services meet every client need
From highly qualified security officers to building and campus security management, our team can meet every business need.
Proud to work with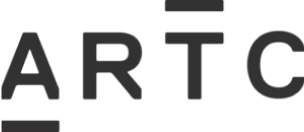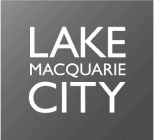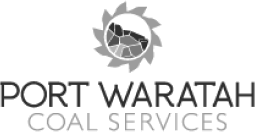 About NHN Group
Our commitment to ethical and sustainable business distinguishes us from the rest of our industry. We believe in creating value not just for ourselves but also for our clients, shareholders, employees and local communities — a reflection of this dedication is evident in every action we take.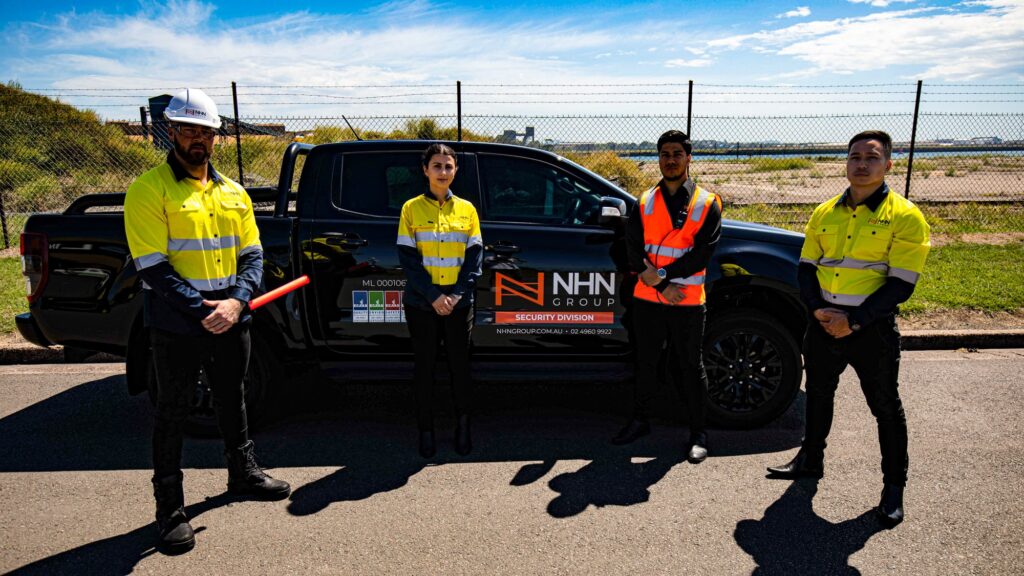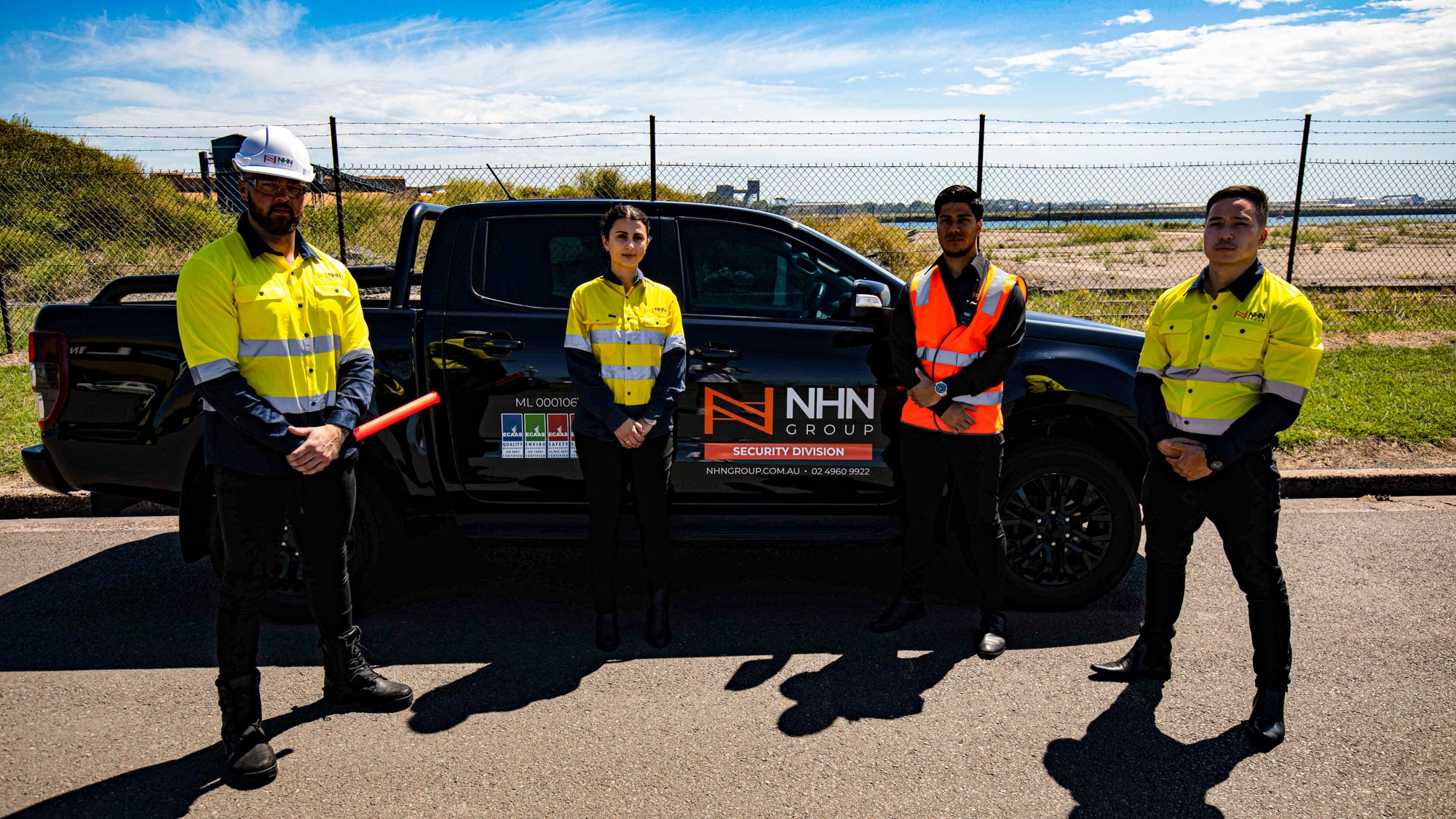 Who are our services for?
From highly qualified security officers to building and campus security management, our team can meet every business need.
Corporate security
Corporate security is a vital component of protecting the information and resources of government agencies and large corporations. We provide careful planning and research when designing company-wide security solutions to ensure that every potential point of entry is addressed adequately.
Critical infrastructure security
Industrial clients require extra attention when it comes to critical infrastructure security. They must have an advanced security system that can detect any potential threat and respond quickly to mitigate the impact of any incidents.
Retail security
Securing a retail business is not just about keeping products safe and customers satisfied – it's also about protecting the staff members. Our retail security solutions effectively address possible risks and can include a combination of measures.
Asset protection
Asset protection services are designed to secure and safeguard important assets from loss or damage due to theft, careless handling, or vandalism. These services focus on mitigating risk to the protected assets through various security measures, including CCTV surveillance and highly trained personnel.
Hospitality crowd control
Crowd control in a hospitality environment requires more than just a presence. Professionals trained in hospitality crowd control services are experts in managing customer expectations while creating a pleasant atmosphere that allows people to have an enjoyable time.
Why choose us?
Our team have the skills and experience to manage any security project.
20+ years of experience
We've supported small and large businesses with their security needs for the last 20 years.
Clear communication
Communication is paramount from the initial touch point to service delivery.
Outstanding representation
Our security personnel become an extension and representation of
your brand.
Professional service
We have a team of motivated and skilled professionals who are task-focused.
Specialist services
We make customised security management plans for your project.
Representing our clients
We prioritise the client and focus on delivering the highest quality service at all times.
Our Process Makes Us Different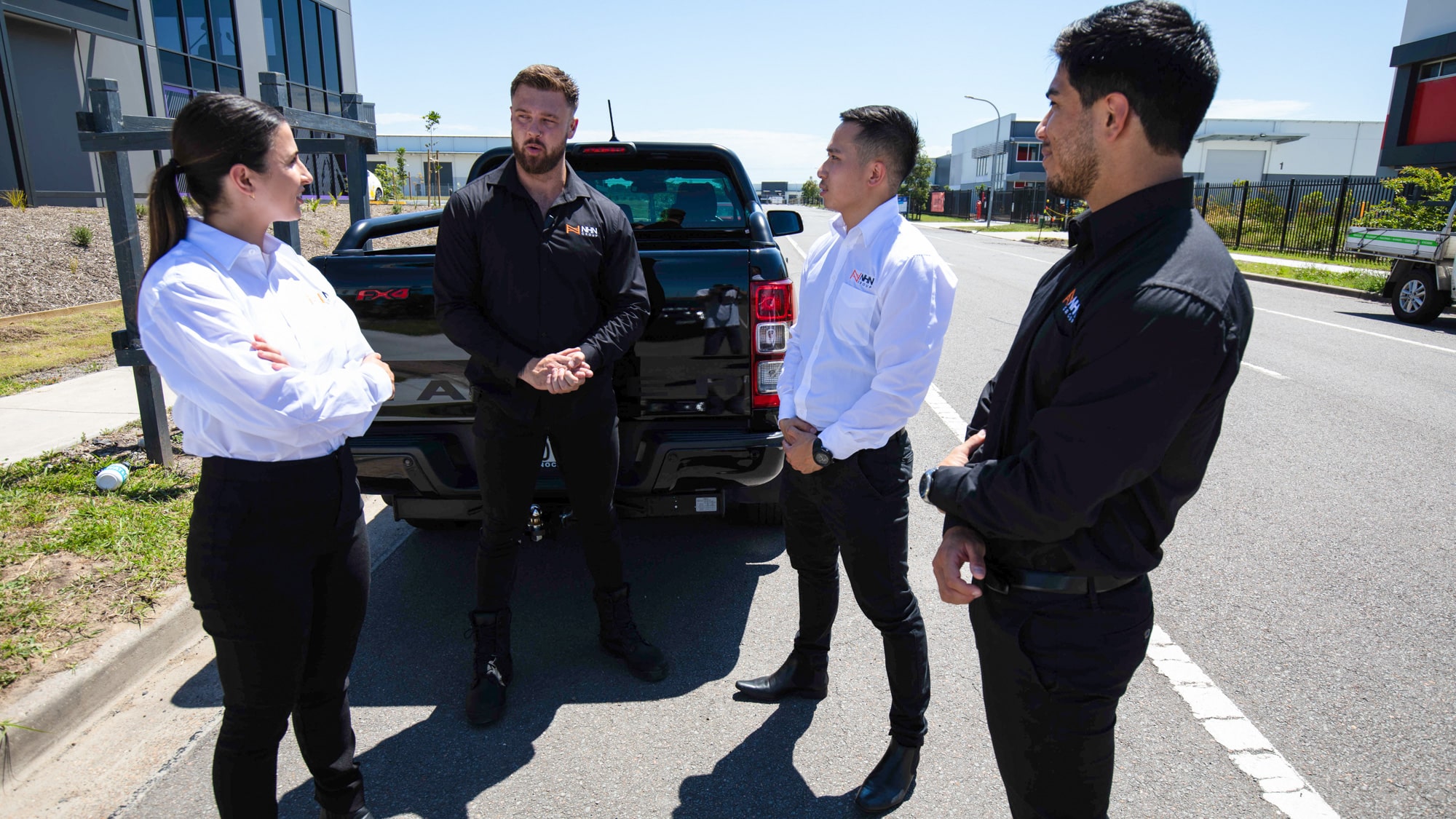 Client alignment
We take extra care to establish a strong relationship with our clients to ensure our services fit their unique business needs and our business values are aligned.
Compliance
We hold the appropriate licenses, insurance and ISO certifications to ensure our compliance practices protect our clients and our team.
Compatibility
The workforce we assign to your project is based on the compatibility checks we have in place to ensure we're the right fit.
Communication
We maintain a high level of communication with our clients to keep them updated throughout all project stages.
Culture
We strive to continuously do better to deliver high-quality services, which is why we ensure our staff are well-trained and supported.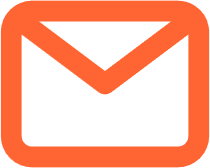 Enquire now
Leave us a message for more details about our general cleaning services.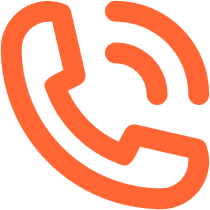 Call us
If you'd prefer to speak to us directly, give us a call or request a callback.
Industries we work with
We predominantly work with corporate, industrial and government clients, including: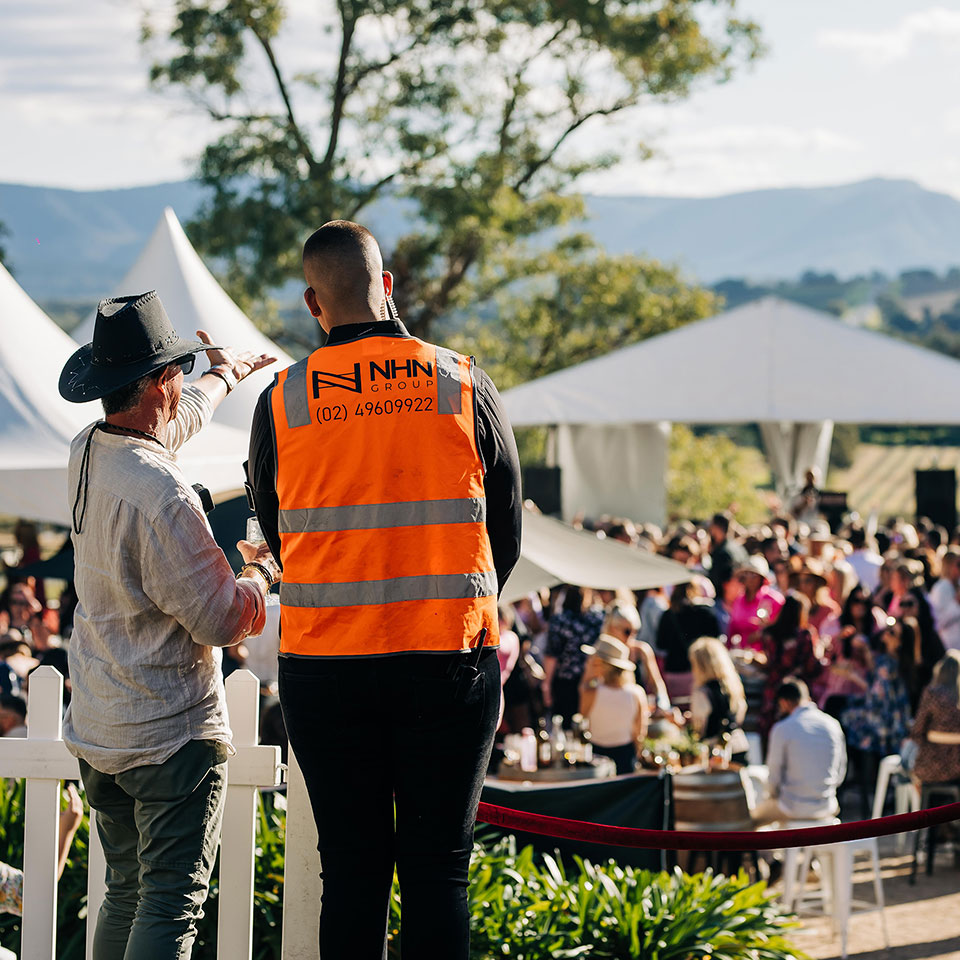 ISO accreditations and certifications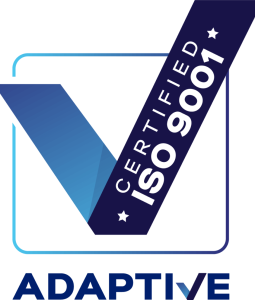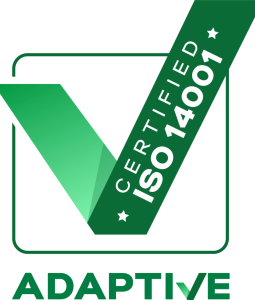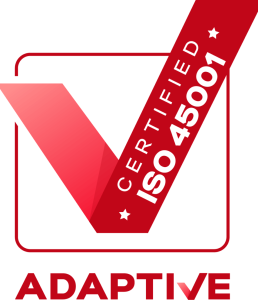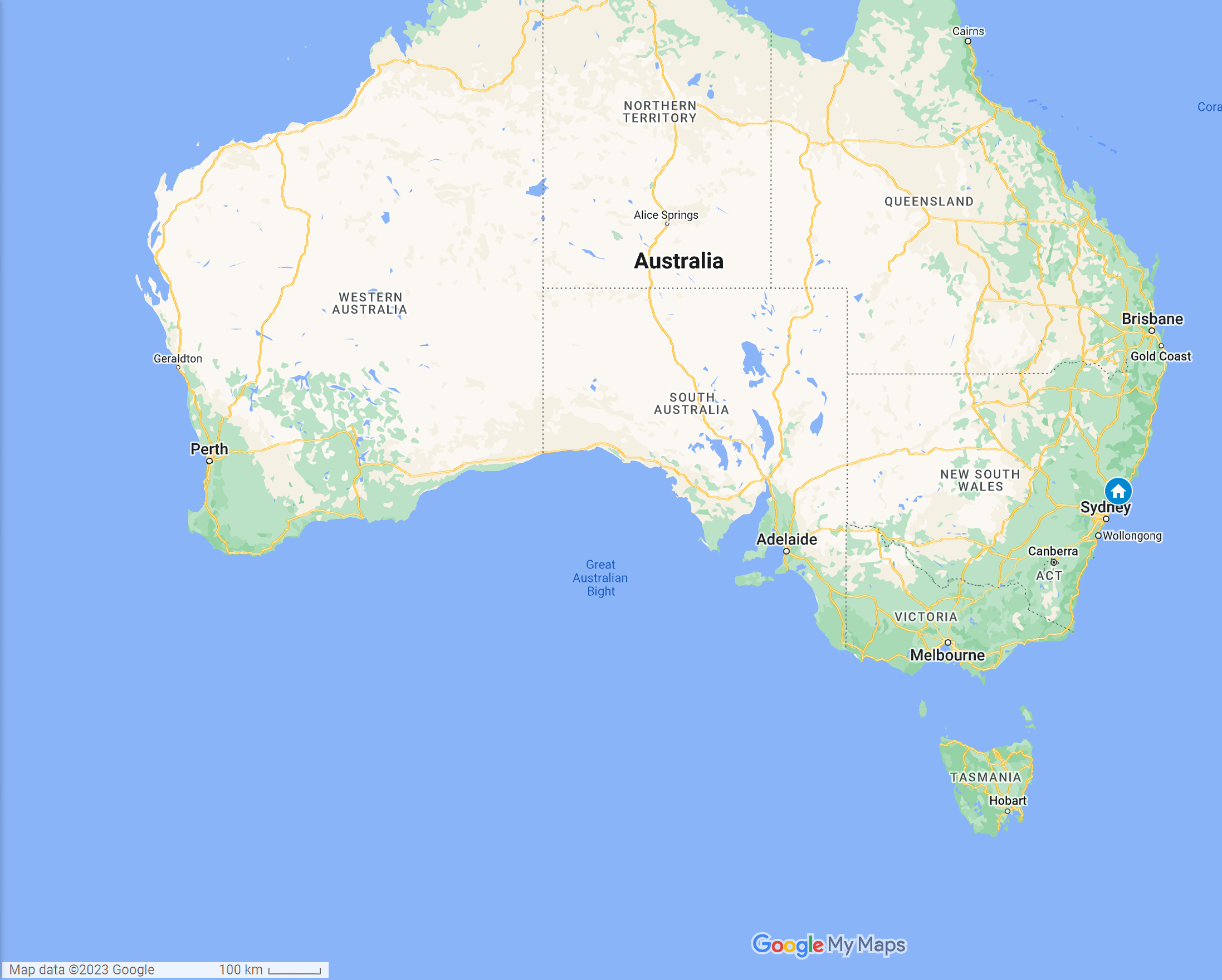 Get a quote
Reach out to our team for a quote on our security services.
We support the community