Labour hire services
Your trusted labour hire company
We provide short-term, long-term, temporary, or permanent labour hire solutions for retail, construction, industrial and hospitality sectors.
About our Recruitment Hire services
Our recruitment hire services provide a streamlined process for sourcing and integrating labour into your business. We understand the complexities of managing a diverse workforce and can quickly determine the right individual to fit any role.
From temporary and casual labour hire to industry-specific labourers, our team of over 200 personnel can support your business however you require.
Labour hire for every industry
Whether you require specialised skills for a specific job or need extra hands for a project, our labour hire services can meet all your requirements.
Temporary Labour Hire
Reduce expenditure and become more efficient by hiring temporary employees with specialist skills rather than employing permanent labour.
---
Casual Labour Hire
Gain more flexibility and respond quickly to market fluctuations by hiring casual labour during peak demand or covering unexpected staff absences.
---
Building and Construction Labour Hire
Hiring construction workers through a labour hire company allows flexibility during peak season when extra hands are needed to do the job quickly and efficiently.
---
Hospitality Labour Hire
Leveraging short-term hospitality employees' expertise allows businesses to grow their workforce quickly while saving time and money.
---
Proud to work with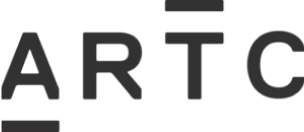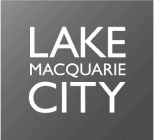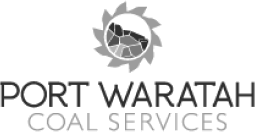 About NHN Group
At NHN Group, we continually seek to maintain a high level of safety and environmental performance from all workers and those we conduct business with while providing professional quality products and services to our clientele on time and within budget.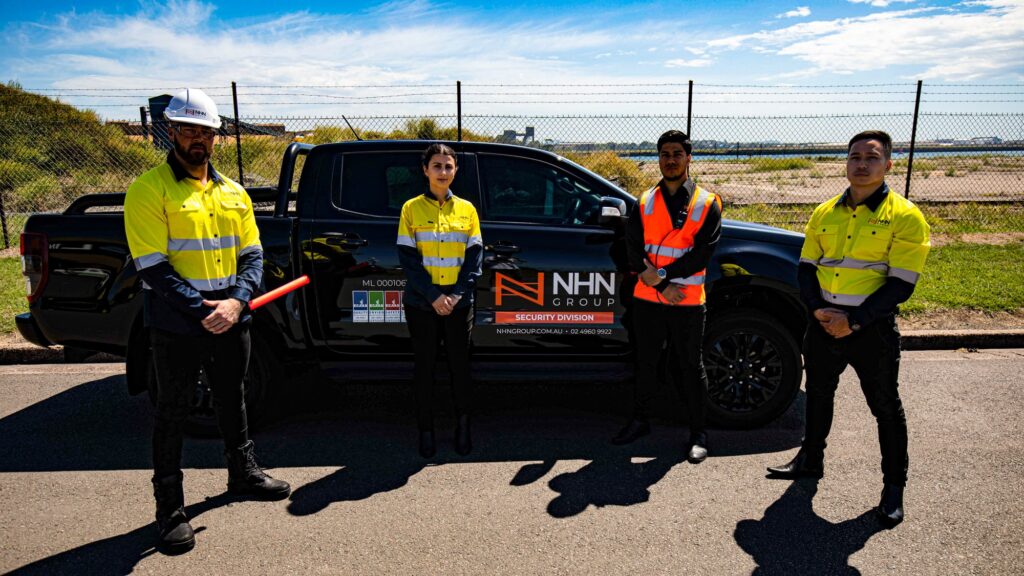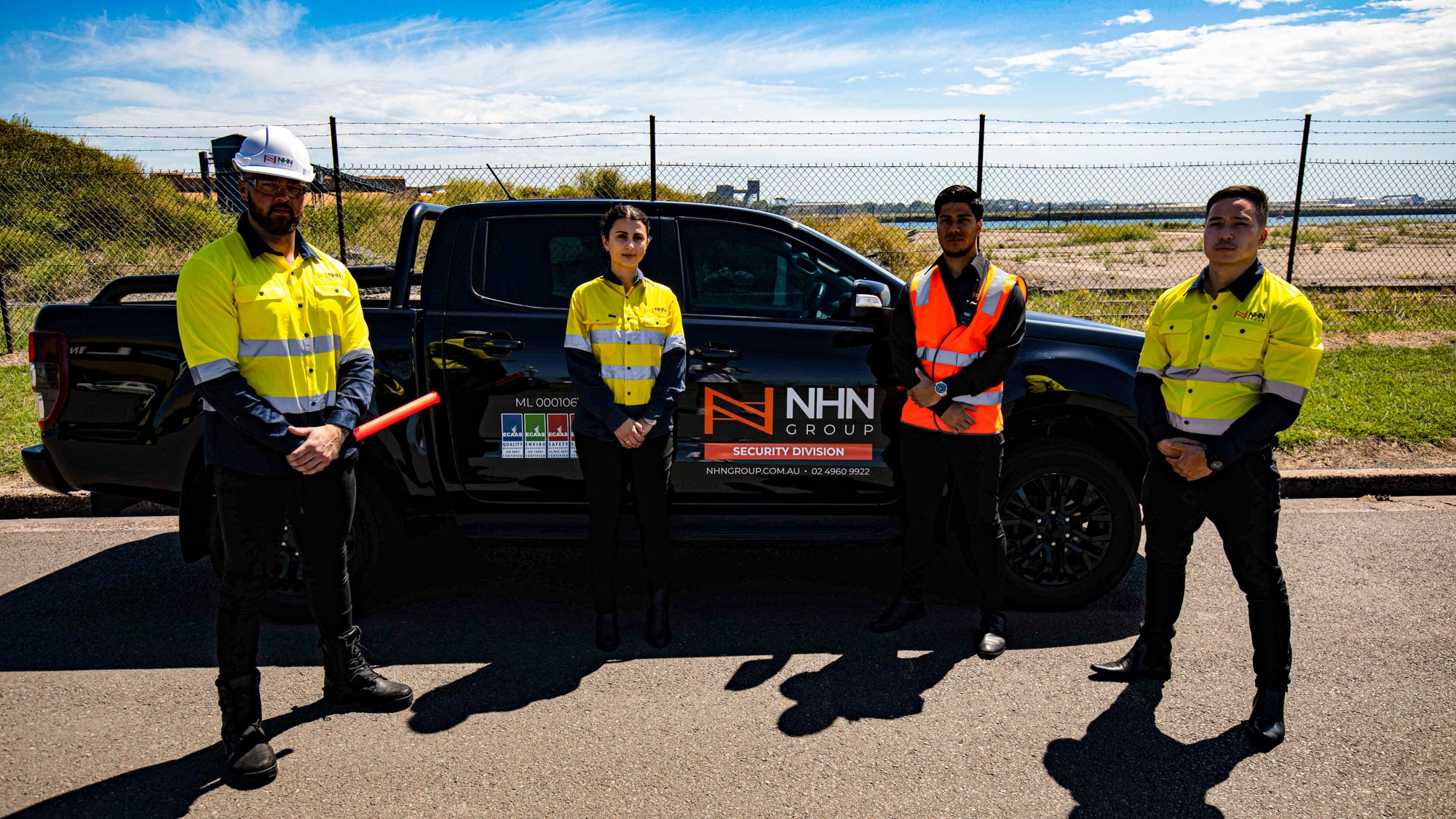 Our labour hire clients
Corporations
We provide corporations with the workers they need to do their jobs quickly and efficiently. Many of our qualified workers are available to work on short- or long-term projects.
The Government sector
We have built a trusted network of experienced personnel that can be mobilised quickly with the skills necessary to meet the needs of the Government sector.
Large industrial clients
Our industrial clients benefit from our decades of experience as we provide suitable workers and quality services that can be tailored to each company's objectives.
Why choose us?
We go above and beyond all other labour recruitment agencies.
20+ years of experience
We have over 20 years of experience providing general labourers for large-scale projects.
An excellent reputation
Our team have an excellent reputation in the industry as skilled professionals that are reliable and efficient.
Complete compliance
Compliance is one of our core values, so we ensure our labourers meet all certification standards.
Clear communication
Communication is at the heart of our business and is one of our most important core values.
On-time delivery
Our labourers work hard to deliver on-time, high-quality work completed in a timely manner.
Specialist knowledge
Our specialist industry knowledge allows us to conduct our services accurately and thoroughly.
Our process sets us apart from other Labour Hire companies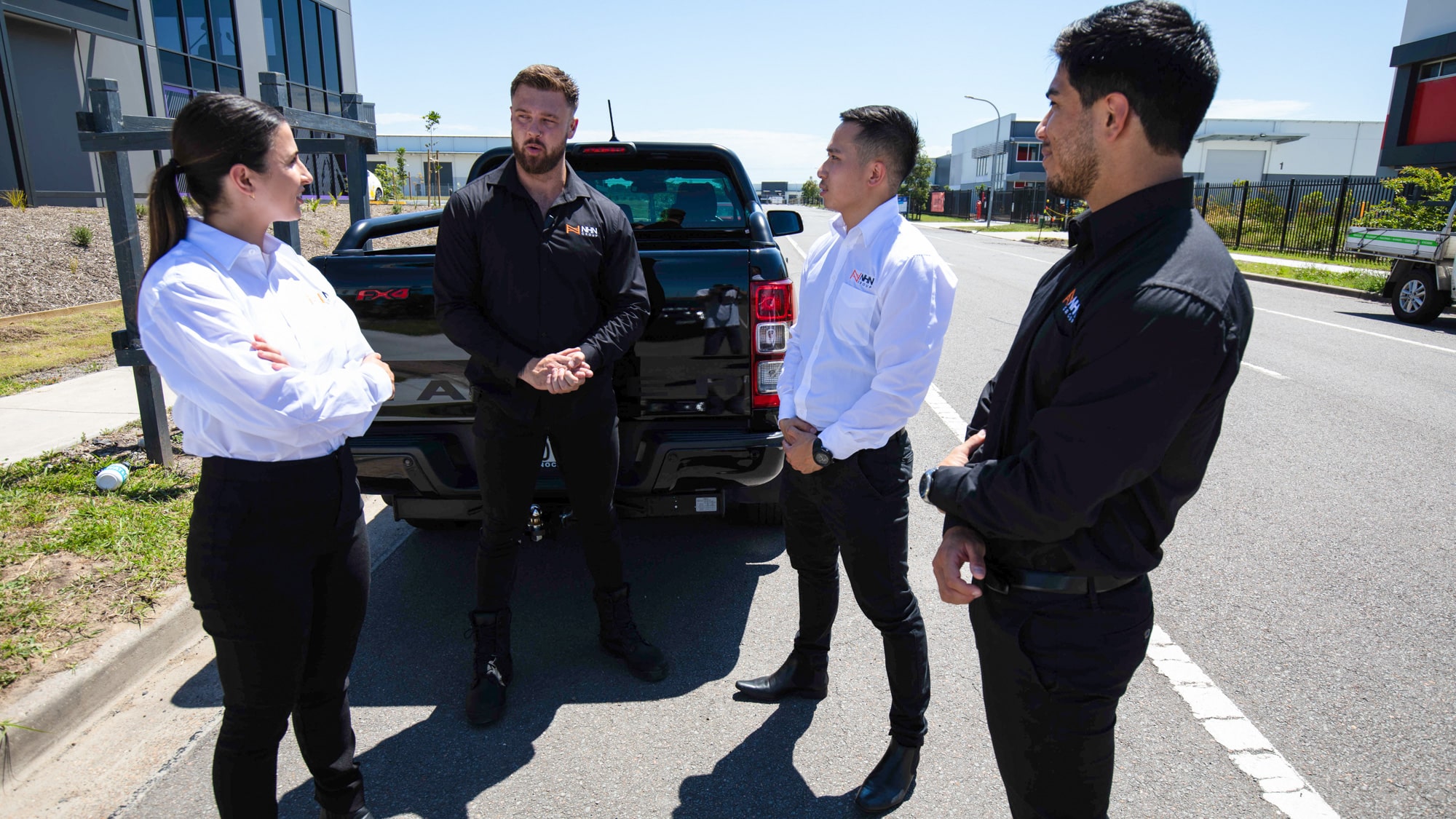 Client alignment
We take extra care to establish a strong relationship with our clients to ensure our services fit their unique business needs and our business values are aligned.
Compliance
We hold the appropriate licenses, insurance and ISO certifications to ensure our compliance practices protect our clients and our team.
Compatibility
The workforce we assign to your project is based on the compatibility checks we have in place to ensure we're the right fit.
Communication
We maintain a high level of communication with our clients to keep them updated throughout all project stages.
Culture
We strive to continuously do better to deliver high-quality services, which is why we ensure our staff are well-trained and supported.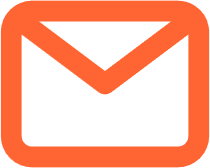 Enquire now
Leave us a message for more details about our general cleaning services.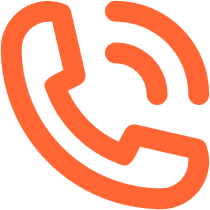 Call us
If you'd prefer to speak to us directly, give us a call or request a callback.
Industries we work with
We provide skilled labour hire solutions for the:
Corporates and multi-national sectors
Commercial and retail clients
Government branches
Not-for-Profit organisations
The building and construction industry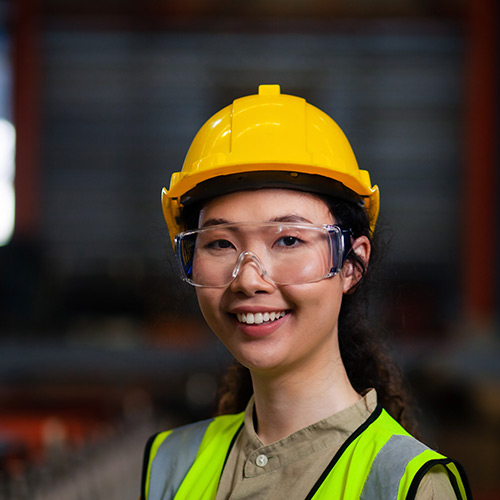 ISO accreditations and certifications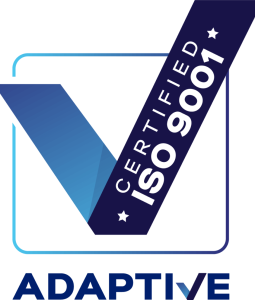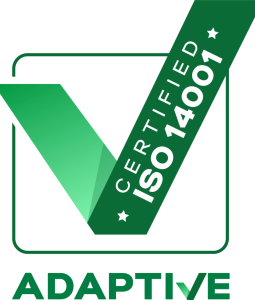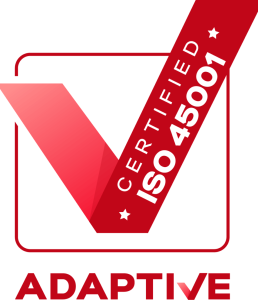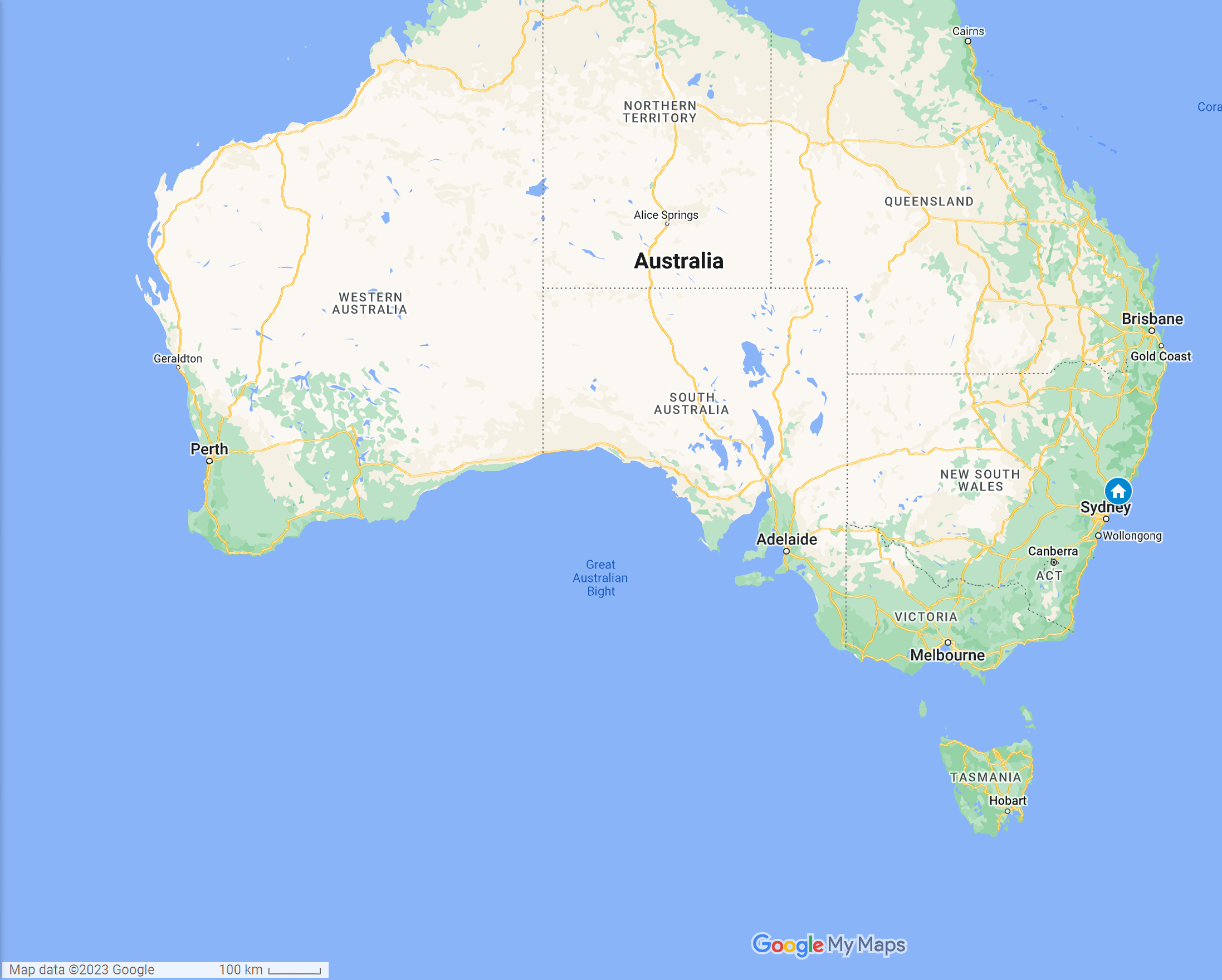 Get a quote
Fill out the form below to get a labour hire quote.
We support the community