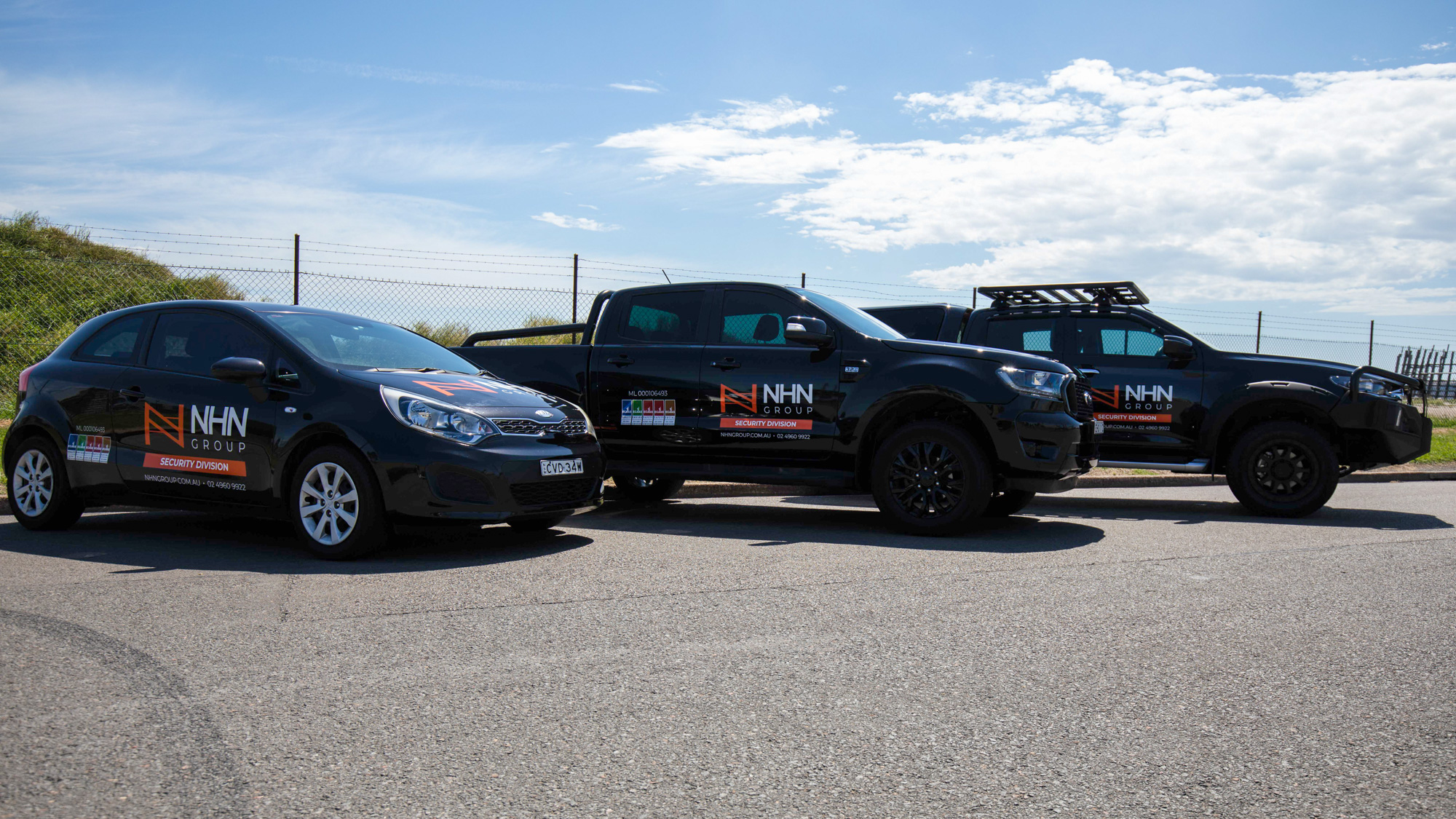 Our Commitment
Who We Are
NHN Group is a company built on core values, a foundation that distinguishes us and guides our actions. We are committed to conducting our business in a socially responsible and ethical manner. We respect the law, support human rights, protect the environment and benefit the communities where we work.
NHN Group is recognised as an Australian Veteran Owned Business (AVOB). AVOB is a non-profit third-party organisation of its kind in Australia which certifies and promotes the recognition of Australian Defence Force veteran owned and operated businesses. This recognition allows those we engage and conduct business with the peace of mind and educated purchasing decisions in knowing that they are dealing with a veteran owned business.
Our Sustainability, Diversity and Inclusion Commitment
We believe that sustainability is critical to building long-term value for our clients, shareholders, employees and the wider community.
NHN Group seeks to provide a diverse and inclusive workforce and values the capability and experience that a wide variety of employees bring to the organisation. We recognise that an inclusive work environment increases our ability to attract and retain the best talent of candidates, enabling us to maintain a high-performing team. We also recognise that successfully harnessing diverse thinking and working styles contributes to innovation and long-term sustainable outcomes.
We are further committed to ensuring not only regulatory compliance, but also a deeper commitment to the principles of diversity. Our Diversity and Inclusion Policy emphasises our commitment that employees be treated fairly, equally and with respect when employment and career decisions are made. This commitment is further embedded in our day-to-day operations and management of the business, supply chains and those we engage and conduct business with.
As part of our wider community commitment to sustainability NHN Group is a proud sponsor and supporter of Hunter Life Education who provide our schools with face-to-face delivery of an essential curriculum-based program empowering children to make safe and healthy lifestyle choices. NHN Group is a proud sponsor of Hunter Life Education Adopt-a-Class program, where we help give back to the community by sponsoring Life Education classes to ensure every child in the Hunter has access to this valuable program.
Our Mission
Our mission is to be engaged in at least one sustainable management practice at all times and for our senior management to be engaged in at least one sustainable management practice each at all times. Our sustainability initiatives are ongoing and continuous and include;
Our Environmental Commitment
NHN Group believe that looking after our environment to meet the needs of current and future generations is essential to achieving a happier, healthier world. We recognise that we can make a change, even if only in small ways, such as minimising waste production, reusing and recycling, reducing our consumption of water and energy and supporting biodiversity projects in our community to achieve sustainable targets, as every step matters.
We aim to be a positive role model for responsible and sustainable environmental behaviours to our employees, the community and when conducting business. This will be achieved by following a clear framework and conducting our business activities in a manner consistent with our environmental objectives, targets and expectations.