Construction site security services
We protect construction and building sites
Our security measures deter criminal activity and ensure the site is monitored and protected around the clock.
Our security officers become an extension of your team
Our excellent reputation is known across the industry
We deliver quality and professionalism on every site
Our construction security services
Our highly trained professionals are equipped with the latest technology and techniques to ensure your construction site is safe and secure. We understand that every building site is unique, so we work closely with our construction industry clients to create a tailored security plan that meets their needs.
Alarm call outs
Perimeter monitoring
Construction site security guards
With our expertise and dedication to safety, you can rest assured that your site is in good hands.
Proud to work with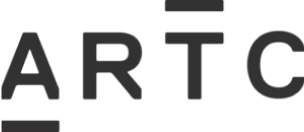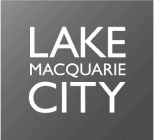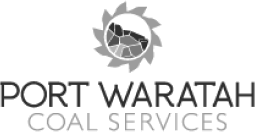 Our Process Makes Us Different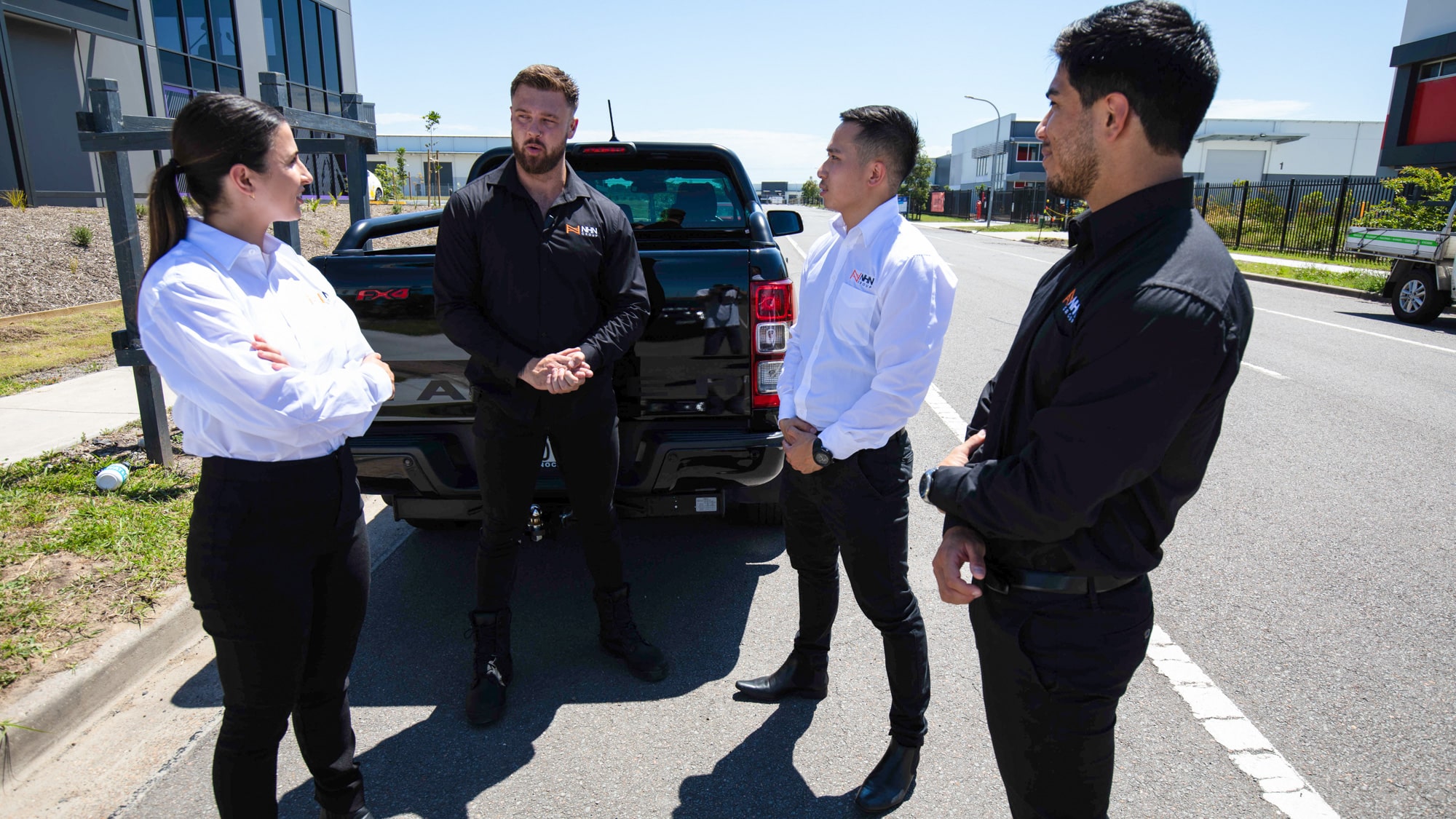 Client alignment
We take extra care to establish a strong relationship with our clients to ensure our services fit their unique business needs and our business values are aligned.
Compliance
We hold the appropriate licenses, insurance and ISO certifications to ensure our compliance practices protect our clients and our team.
Compatibility
The workforce we assign to your project is based on the compatibility checks we have in place to ensure we're the right fit.
Communication
We maintain a high level of communication with our clients to keep them updated throughout all project stages.
Culture
We strive to continuously do better to deliver high-quality services, which is why we ensure our staff are well-trained and supported.
Our construction site security guards
When it comes to securing a construction site, there are a variety of security measures that can be implemented. However, one of the most effective ways to deter potential intruders is to have security guards on-site.
Our guards are trained to identify and respond to any suspicious activity, and can also monitor access points to ensure that only authorised personnel are entering the site.
Additionally, we can provide valuable assistance in the event of an emergency, such as a fire or medical situation. By having construction site security guards on duty, you can be confident that your site is well-protected and secure around the clock.
Construction Security Inclusions
On-site safety patrol
24/7 surveillance and monitoring
Perimeter fencing and barricades
Access control for entry/exit points
Suspicious activity identification and reporting
Why choose us?
Our security solutions prevent theft and vandalism on-site.
20+ years of experience
For over 20 years, we have been designing tailor-made security solutions for companies of all types and sizes.
Clear communication
Keeping the lines of communication open is vital for building trust and creating positive customer experiences.
Outstanding representation
Our security personnel are more than just a physical presence – they serve as the human face of your organisation.
Professional service
Our team is a vibrant force of knowledge and drive, committed to delivering exceptional outcomes.
Specialist services
With our services, you can rest easy knowing that any potential threats or risks will be identified and taken care of quickly.
Representing our clients
Our mission is to provide an experience that surpasses our client's expectations – always putting them first.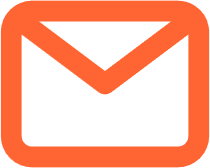 Enquire now
Leave us a message for more details about our general cleaning services.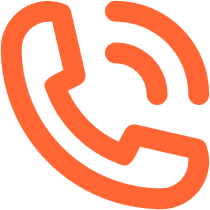 Call us
If you'd prefer to speak to us directly, give us a call or request a callback.
What our clients say
We've delivered construction security services to the construction sector across Australia.
"NHN Group is willing to go above and beyond to ensure safety at our sites. They assist us in high-level security planning, and their guards are incredibly professional. Their security services meet our needs exactly and are always reliable."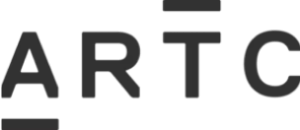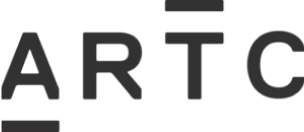 "NHN provides commercial cleaning services for us. We appreciate their amazing communication and responsiveness, especially from management. They're quick to act, and their professional cleaners always show great attention to detail."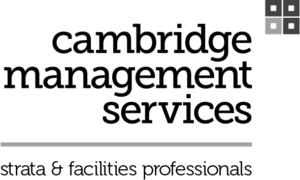 "We appreciate NHN Group's communication and attention to detail. The quality and consistency of their guards is refreshing. They are always well-presented and clearly have a high level of training."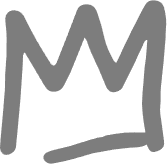 – King Street Hotel
ISO accreditations and certifications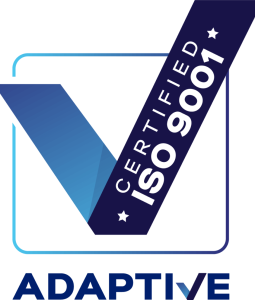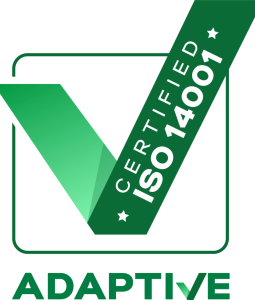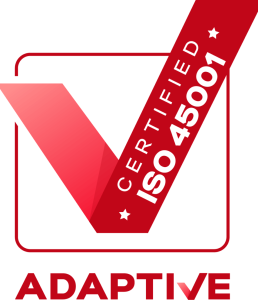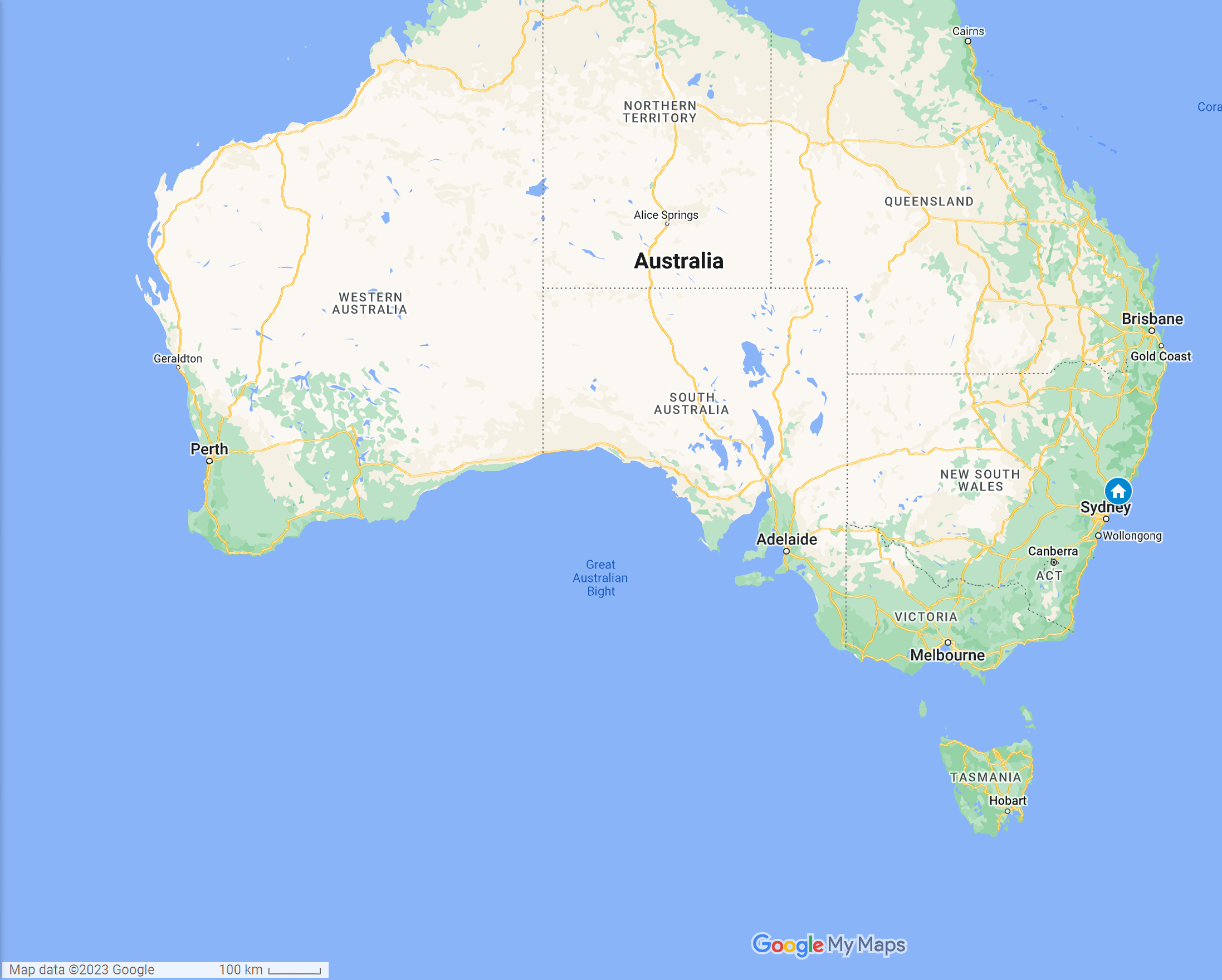 Get a quote
Reach out now to organise a construction site security quote from our team.
We support the community