Uniformed Security Services
Hire Our Professional Uniformed Guards
Our uniformed guards are highly trained, experienced and equipped with the skills to deter criminal activity and respond to emergencies.
We become an integral part of your business
Our reputation is known across the industry
We pride ourselves on our professionalism
Why Uniformed Security Personnel?
Uniformed security personnel are crucial in maintaining law and order in various environments. Their highly visible presence deters crime and provides safety and security to those around them.
Experienced security guards
Preventing violent behaviour
Emergency evacuation
Controlling entry to licensed venues
They are trained to handle various situations, from managing crowds to responding to emergencies. The professionalism and expertise of uniformed security personnel can also act as a valuable resource in maintaining a positive image of a business or organisation.
Overall, the benefits of having uniformed security personnel are clear, providing peace of mind to many and ensuring a safer environment for all.
Proud to work with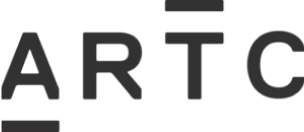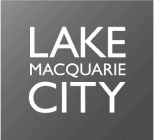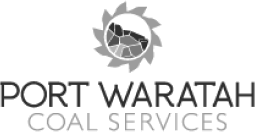 Our Process Makes Us Different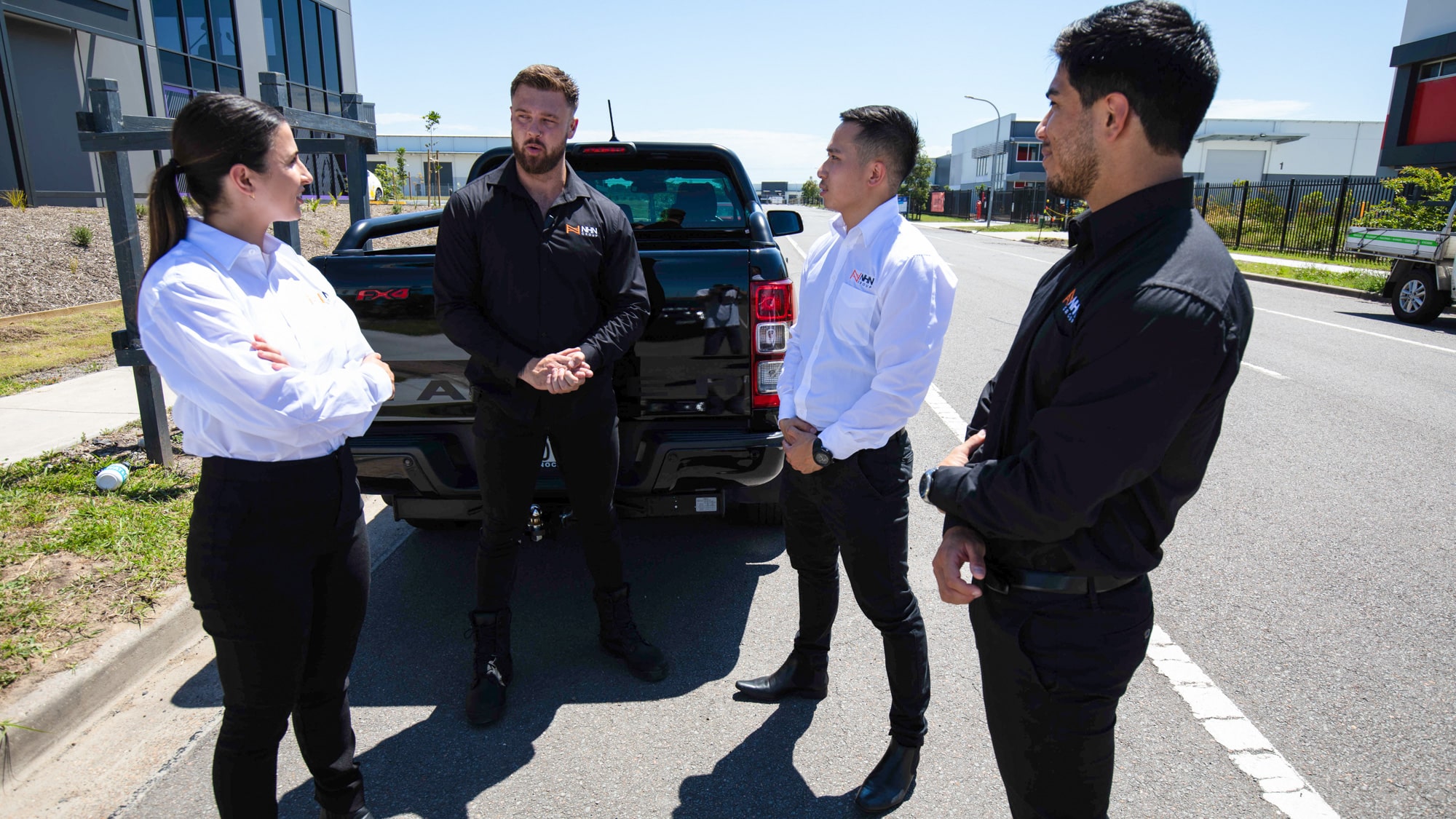 Client alignment
We take extra care to establish a strong relationship with our clients to ensure our services fit their unique business needs and our business values are aligned.
Compliance
We hold the appropriate licenses, insurance and ISO certifications to ensure our compliance practices protect our clients and our team.
Compatibility
The workforce we assign to your project is based on the compatibility checks we have in place to ensure we're the right fit.
Communication
We maintain a high level of communication with our clients to keep them updated throughout all project stages.
Culture
We strive to continuously do better to deliver high-quality services, which is why we ensure our staff are well-trained and supported.
About Our Uniformed Guards
As a security company, we understand the importance of providing our clients with the highest level of protection. That's why we employ uniformed guards who are professionally trained and equipped to handle any security situation.
Our guards undergo rigorous training programs covering everything from basic security procedures to crisis management and emergency response. Additionally, they are outfitted with top-of-the-line equipment and technologies to ensure they can detect and prevent any potential threats, from events to construction sites.
We take immense pride in our uniformed guards, and we are confident that their expertise and experience will provide our clients with the peace of mind they deserve.
Uniformed Security Guard Inclusions
Patrolling the premises as requested
Keeping records of any suspicious activity
Maintaining a professional appearance at all times
Responding quickly and accordingly to security threats
Excellent customer service
Wearing branded uniforms to represent your company
Managing patrons and crowd control
Making sure all entry/exit points are accessible only to authorised personnel
Adhering to the client's security guidelines and protocols
Why choose us?
Let our uniformed security team make your life stress-free and secure! Our elite services protect what matters most, ensuring you can rest assured that your assets and employees are safe.
20+ years of experience
For two decades, we've provided businesses of any size with custom-crafted security solutions that safeguard their operations.
Clear communication
Effective communication starts at the first contact and continues throughout, providing service to ensure satisfaction.
Outstanding representation
Our security team preserves the essence of your organisation through their strong relationship with customers and unwavering commitment to safety.
Professional service
Our passionate security professionals are devoted to furnishing remarkable outcomes on every occasion.
Specialist services
Our services are a security shield, ready to identify and address any risks affecting your business immediately.
Representing our clients
Our company is devoted to helping our clients reach their success and going above and beyond in the service we provide.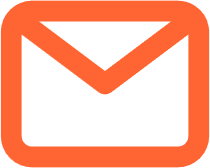 Enquire now
Leave us a message for more details about our general cleaning services.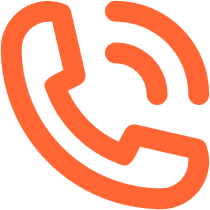 Call us
If you'd prefer to speak to us directly, give us a call or request a callback.
What our clients say
Our uniformed officers have protected assets and prevented vandalism on sites across New South Wales.
"NHN Group is willing to go above and beyond to ensure safety at our sites. They assist us in high-level security planning, and their guards are incredibly professional. Their security services meet our needs exactly and are always reliable."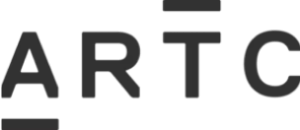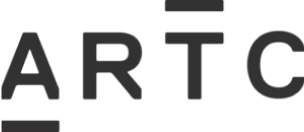 "NHN provides commercial cleaning services for us. We appreciate their amazing communication and responsiveness, especially from management. They're quick to act, and their professional cleaners always show great attention to detail."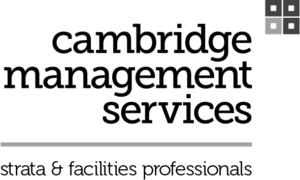 "We appreciate NHN Group's communication and attention to detail. The quality and consistency of their guards is refreshing. They are always well-presented and clearly have a high level of training."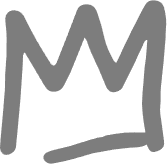 – King Street Hotel
ISO accreditations and certifications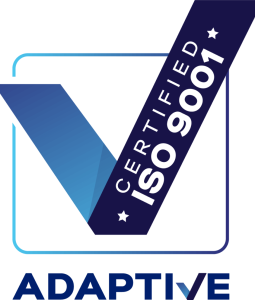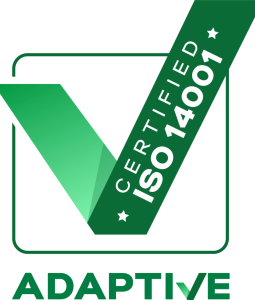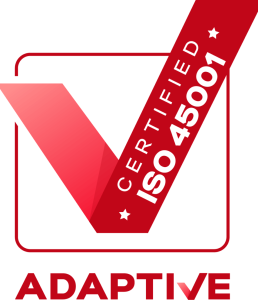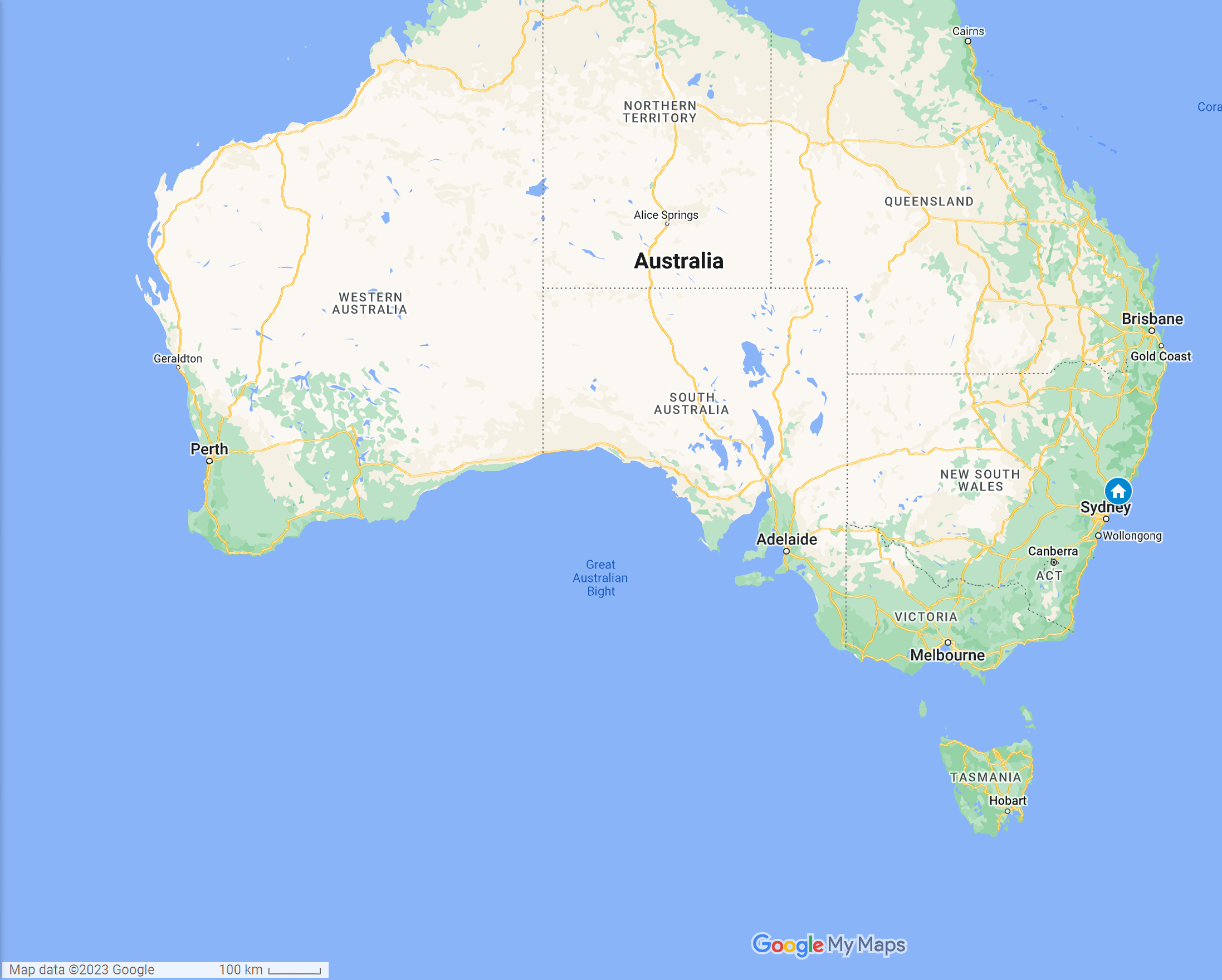 Get a quote
Contact our team to get a personalised quote on our uniformed security personnel.
We support the community