Professional security guard services
Reliable security services delivered by certified guards
Our certified security guards know how to detect threats quickly and are trained to react adequately in different situations. Not only this, but they always display a professional attitude that can make a real difference in how customers perceive your business.
Our personnel become an extension of your brand
Our steadfast reputation is known in the industry
We offer unwavering quality and professionalism
Our security guard services
Our security guard services provide a valuable service for customers needing to protect their assets, employees and events. Through high levels of training and experience, our security guards can ensure a safe environment so that you can rest easy.
Our commitment to safety and professionalism sets us above other providers in this industry. You can count on us to provide unparalleled protection and peace of mind.
Static guards
Corporate security
24/7 surveillance
Risk assessments
Crowd control guards
Personal safety
Proud to work with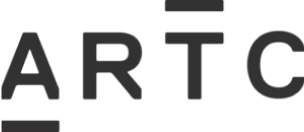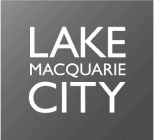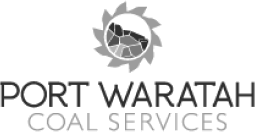 Our Process Makes Us Different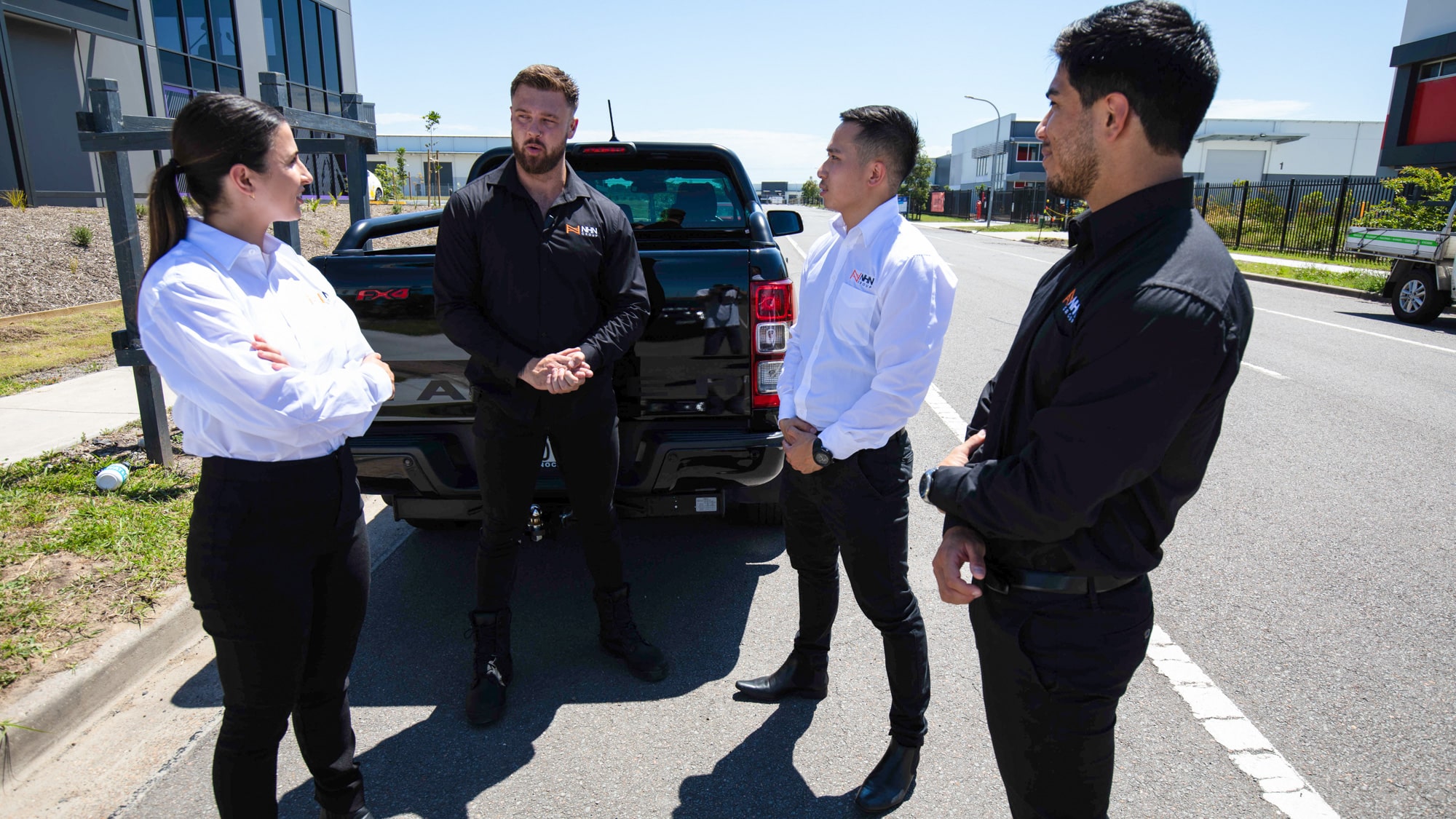 Client alignment
We take extra care to establish a strong relationship with our clients to ensure our services fit their unique business needs and our business values are aligned.
Compliance
We hold the appropriate licenses, insurance and ISO certifications to ensure our compliance practices protect our clients and our team.
Compatibility
The workforce we assign to your project is based on the compatibility checks we have in place to ensure we're the right fit.
Communication
We maintain a high level of communication with our clients to keep them updated throughout all project stages.
Culture
We strive to continuously do better to deliver high-quality services, which is why we ensure our staff are well-trained and supported.
About our security guards
When clients engage with our professional security service, they can expect a certain level of professionalism from our security guards, including:
Always well-presented and respectful
Trained and certified in what they do
Motivated and task-focused
Our internal platform matches our security personnel to each client based on their skills and experience to ensure we have the right fit for every project.
Service inclusions
Current security licenses
First aid certified
Responsible service of alcohol (where required)
Current driver's license
Undergone a thorough induction and training process
Why choose us?
Our professional security officers can secure and support your property, project or event.
20+ years of experience
For two decades, we have provided customised solutions to businesses of all sizes, ensuring their security needs are met with the utmost efficiency.
Clear communication
Strong communication is essential for successful customer interactions, from first contact all the way through to completion of service.
Outstanding representation
Our security personnel provide a personal touch to your brand by serving as an extension and embodying your organisation's values.
Professional service
Our team is a powerhouse of energy and expertise, dedicated to producing high-quality results.
Specialist services
Our tailored services are designed to provide peace of mind, ensuring that any risks or threats will be identified and addressed promptly.
Representing our clients
Our client always comes first, and we strive for the best service quality. We make it our mission to exceed expectations every time!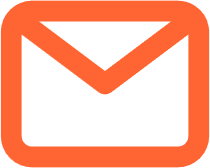 Enquire now
Leave us a message for more details about our general cleaning services.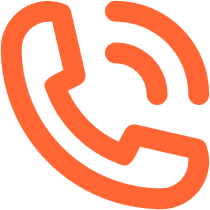 Call us
If you'd prefer to speak to us directly, give us a call or request a callback.
What our clients say
We've supported businesses across Australia with professional security officers on large and small projects.
"NHN Group is willing to go above and beyond to ensure safety at our sites. They assist us in high-level security planning, and their guards are incredibly professional. Their security services meet our needs exactly and are always reliable."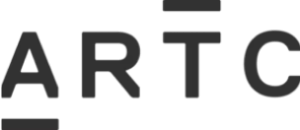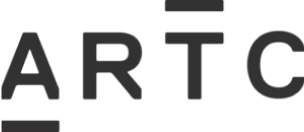 "NHN provides commercial cleaning services for us. We appreciate their amazing communication and responsiveness, especially from management. They're quick to act, and their professional cleaners always show great attention to detail."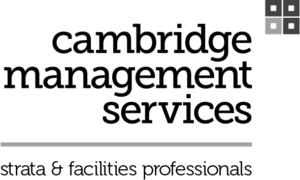 "We appreciate NHN Group's communication and attention to detail. The quality and consistency of their guards is refreshing. They are always well-presented and clearly have a high level of training."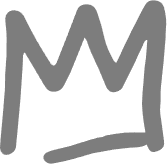 – King Street Hotel
ISO accreditations and certifications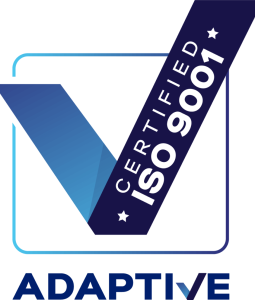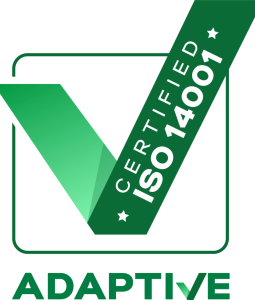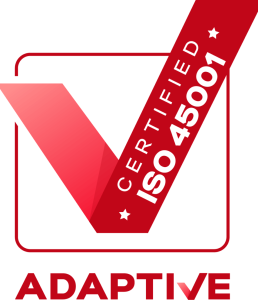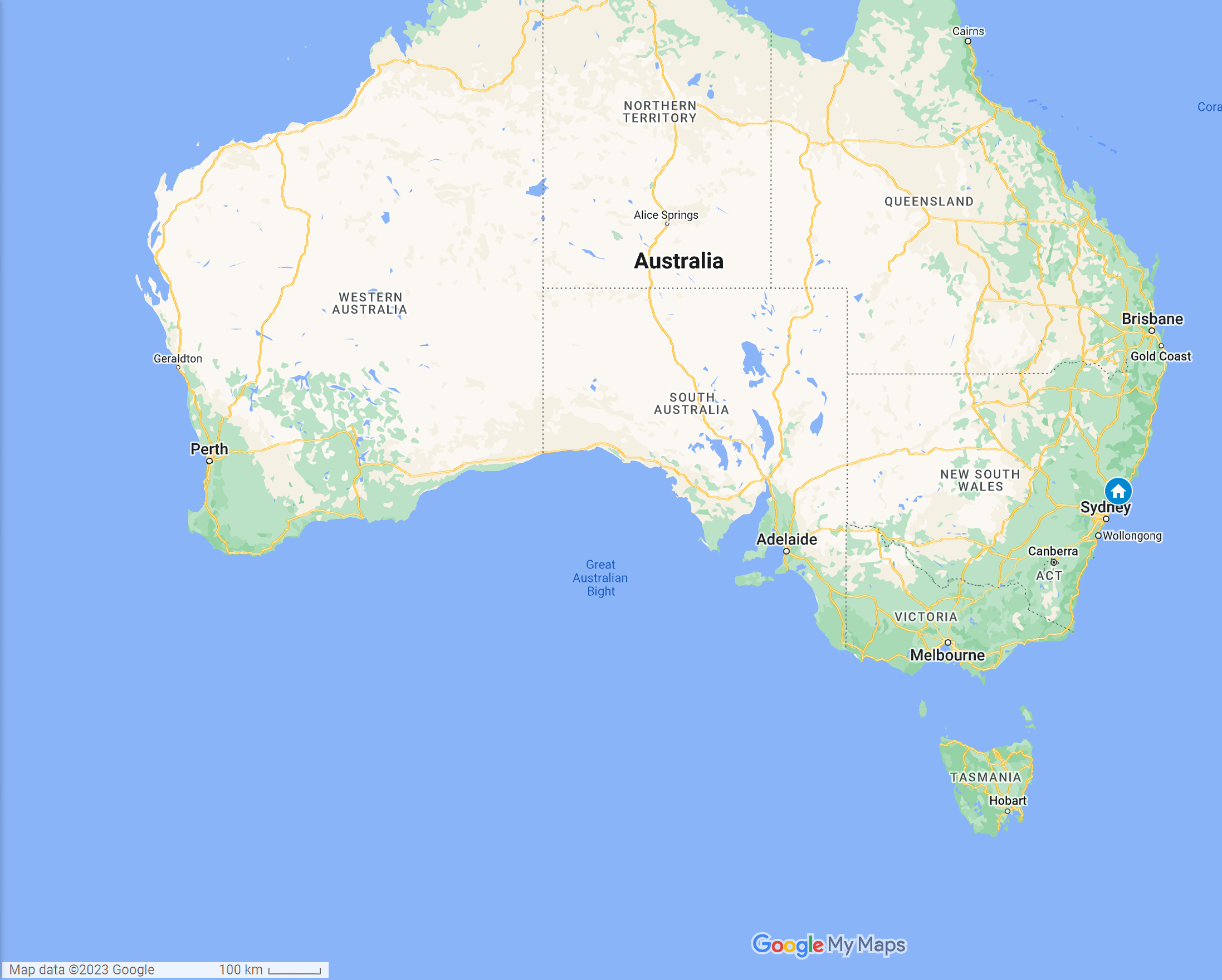 Get a quote
Reach out to our team for a quote on our security services.
We support the community