Unarmed Security Services
Hire Unarmed Security Guards
Our unarmed security guards are trained professionals who focus on preventing security breaches and maintaining order without force.
We professionally represent your business
We're known for our excellent reputation
We operate on quality and professionalism
About Our Unarmed Security Services
Unarmed security services play a vital role in ensuring the safety of individuals and property. The main objective of these services is to prevent crime and provide a safe and secure environment.
Experienced security guards
Preventing violent behaviour
Emergency evacuation
Controlling entry to licensed venues
While armed security guards can be intimidating, unarmed officers often rely on their communication and negotiation skills to de-escalate potentially dangerous situations. They are trained to observe and report suspicious activity, monitor security cameras, and control access to restricted areas.
Unarmed security services are commonly found in schools, hospitals, corporate offices and residential buildings. By opting for these services, you can rest assured that your property is in good hands.
Proud to work with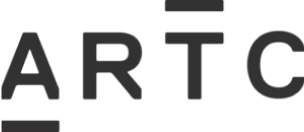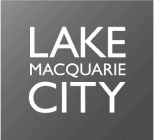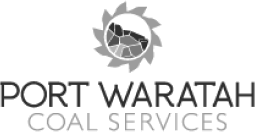 Our Process Makes Us Different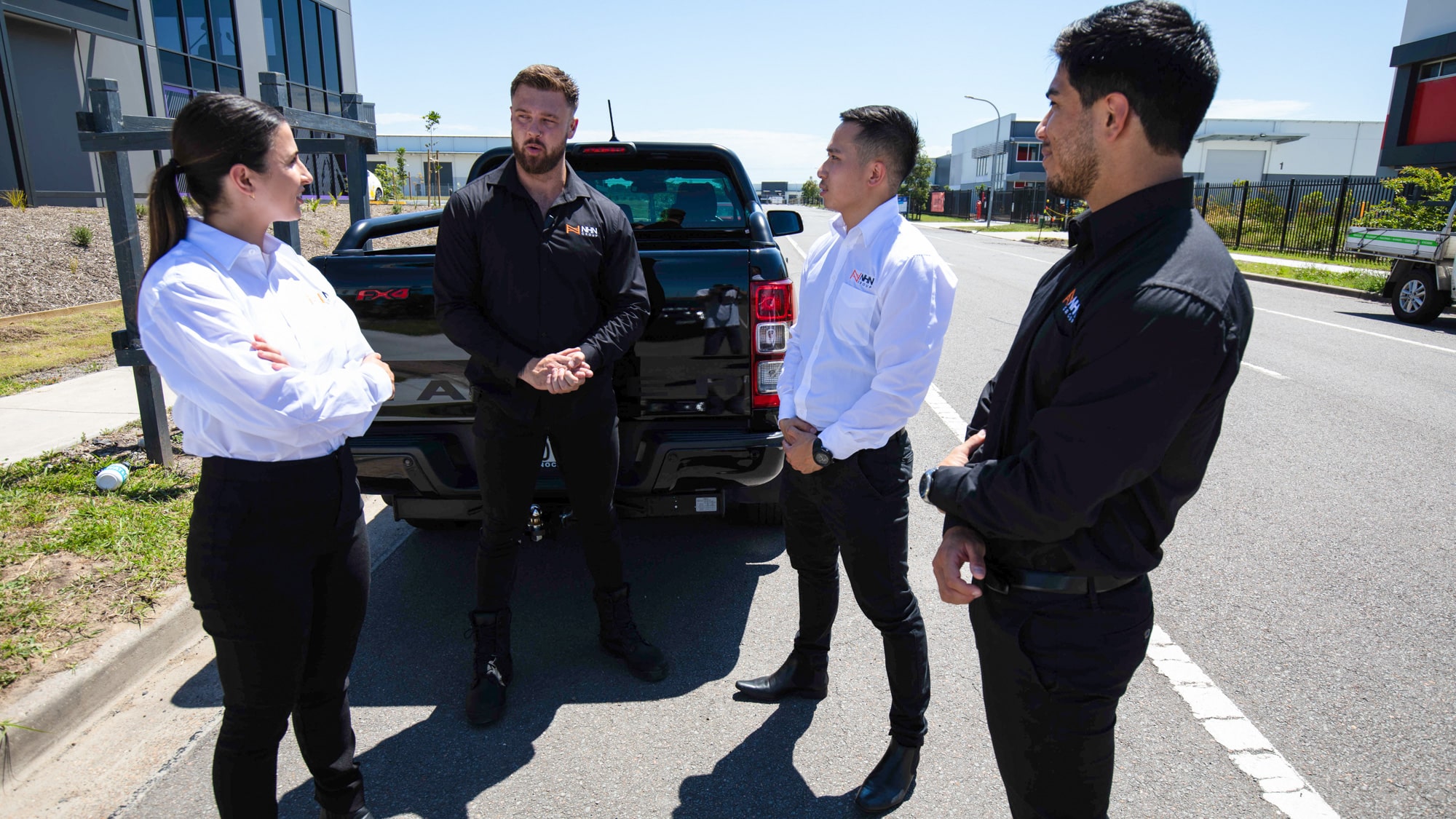 Client alignment
We take extra care to establish a strong relationship with our clients to ensure our services fit their unique business needs and our business values are aligned.
Compliance
We hold the appropriate licenses, insurance and ISO certifications to ensure our compliance practices protect our clients and our team.
Compatibility
The workforce we assign to your project is based on the compatibility checks we have in place to ensure we're the right fit.
Communication
We maintain a high level of communication with our clients to keep them updated throughout all project stages.
Culture
We strive to continuously do better to deliver high-quality services, which is why we ensure our staff are well-trained and supported.
Our Unarmed Security Officers
Our unarmed security officers are an integral part of our team and play a crucial role in maintaining a safe and secure environment. These individuals undergo extensive training in various areas, including conflict resolution, emergency response, and surveillance techniques. They are equipped with the necessary tools to effectively communicate with visitors, deter potential threats, and handle any security-related issues that may arise.
Unarmed Security Guard Inclusions
Monitoring of the premises
Customer service
Alerting relevant personnel in case of emergency incidents
Responding to suspicious activity
Escorting authorised personnel at night when requested
Verifying personnel access control
Reporting any concerns to the client
Why choose us?
Our dedicated, expert unarmed security team is here to protect your assets and provide you with the highest reliability. Reduce risk and stay secure – our trained professionals are at your service.
20+ years of experience
We have crafted customised security strategies for two decades to help businesses of all sizes protect their operations.
Clear communication
Clear, prompt communication is essential for creating a satisfying customer journey – from first contact to lasting fulfilment.
Outstanding representation
Our security personnel don't just guard your assets; they become an integral part of reflecting the core values that make up your business.
Professional service
Our dynamic, savvy squad relentlessly strives to exceed expectations and achieve optimum results.
Specialist services
Our services give you an instant sense of security, guaranteeing that any risks or dangers will be detected and handled fast.
Representing our clients
Our mission is to ensure our clients experience success, going above and beyond in providing service that continually surpasses their expectations.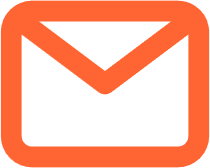 Enquire now
Leave us a message for more details about our general cleaning services.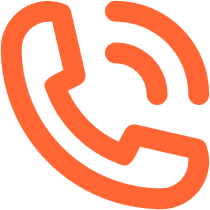 Call us
If you'd prefer to speak to us directly, give us a call or request a callback.
What our clients say
Our unarmed security officers have supported hundreds of businesses across New South Wales.
"NHN Group is willing to go above and beyond to ensure safety at our sites. They assist us in high-level security planning, and their guards are incredibly professional. Their security services meet our needs exactly and are always reliable."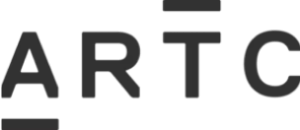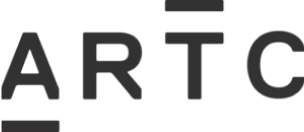 "NHN provides commercial cleaning services for us. We appreciate their amazing communication and responsiveness, especially from management. They're quick to act, and their professional cleaners always show great attention to detail."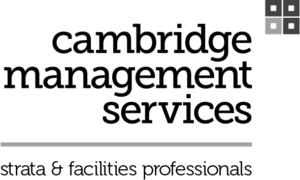 "We appreciate NHN Group's communication and attention to detail. The quality and consistency of their guards is refreshing. They are always well-presented and clearly have a high level of training."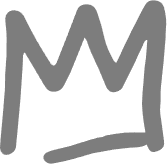 – King Street Hotel
ISO accreditations and certifications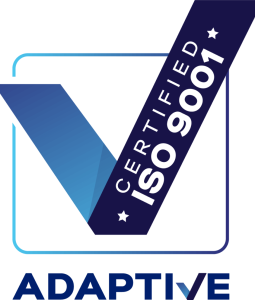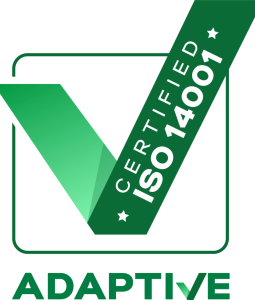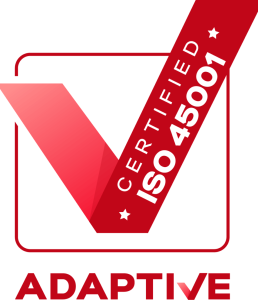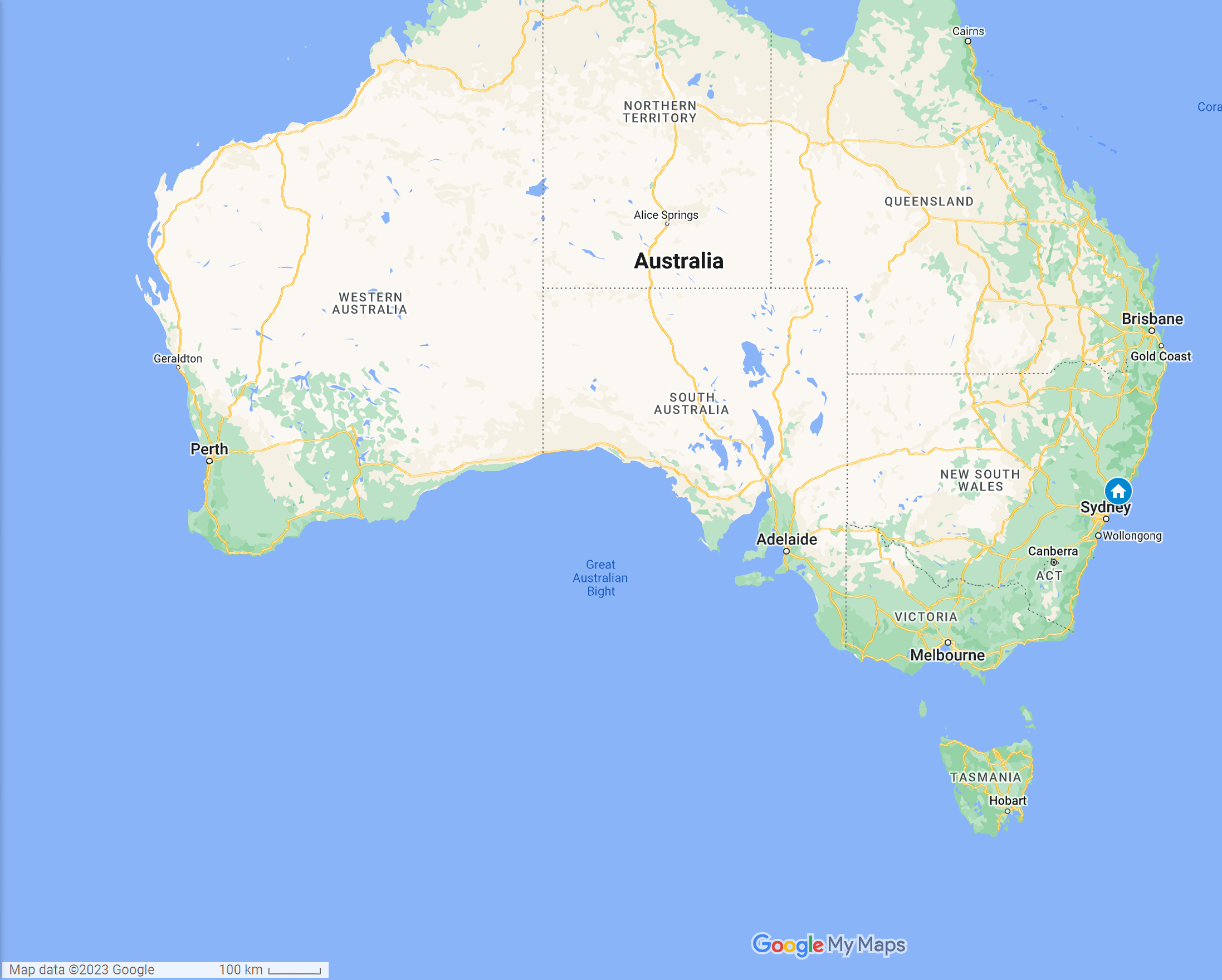 Get a quote
Contact our team for a quote on unarmed guards for your business.
We support the community