About us
Our core values drive our day-to-day operations
About NHN Group
NHN Group is a company built on core values, which is a foundation that distinguishes us and guides our actions. We are committed to conducting our business in a socially responsible and ethical manner. We respect the law, support human rights, protect the environment and benefit the communities where we work.
We operate under the core values of:
Reliability
Reputation
Professionalism
Expertise
Compliance
We're also recognised as an Australian Veteran Owned Business (AVOB). AVOB is a non-profit third-party organisation of its kind in Australia which certifies and promotes the recognition of Australian Defence Force veteran owned and operated businesses.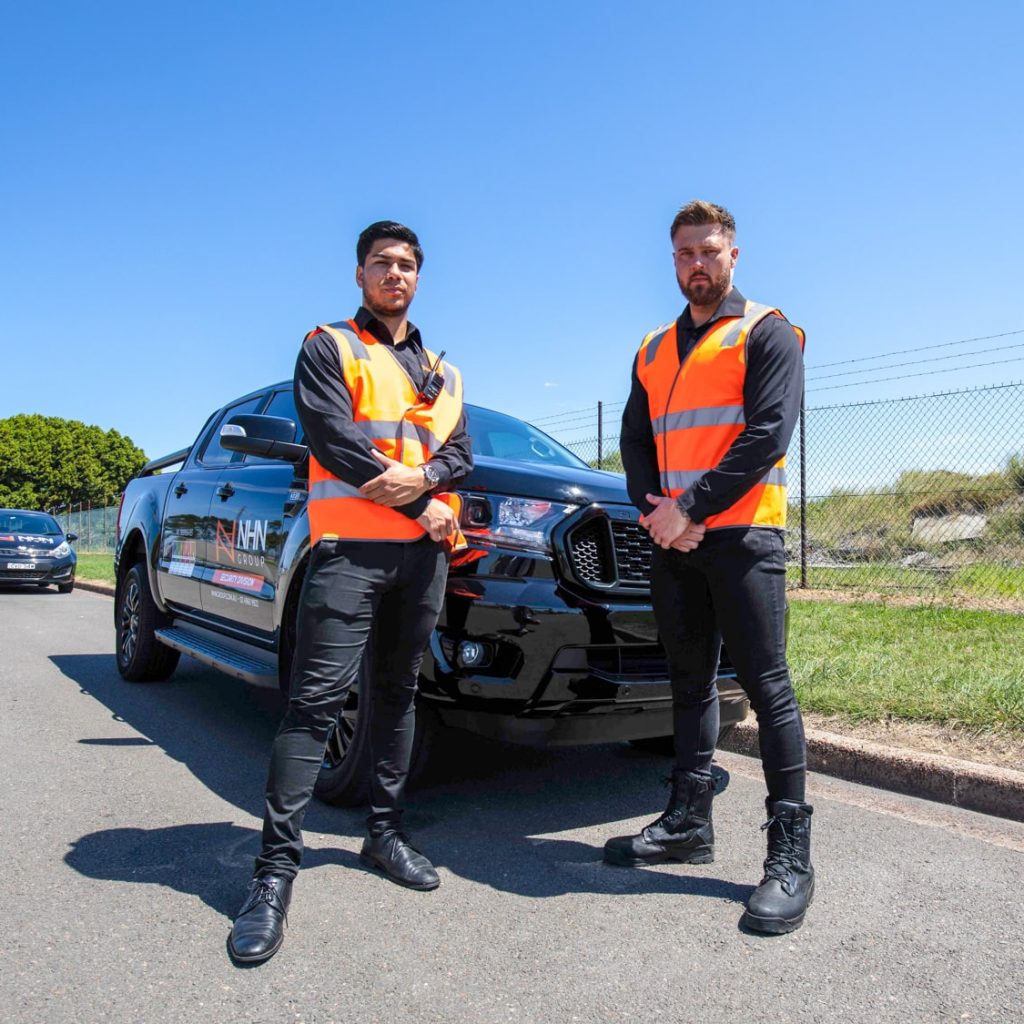 Proud to work with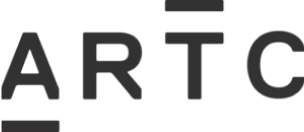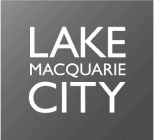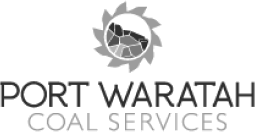 We're committed to sustainability, diversity, and inclusion
NHN Group seeks to provide a diverse and inclusive workforce and values the capability and experience that a wide variety of employees bring to the organisation. We recognise that an inclusive work environment increases our ability to attract and retain the best talent of candidates, enabling us to maintain a high-performing team. We also recognise that successfully harnessing diverse thinking and working styles contributes to innovation and long-term sustainable outcomes.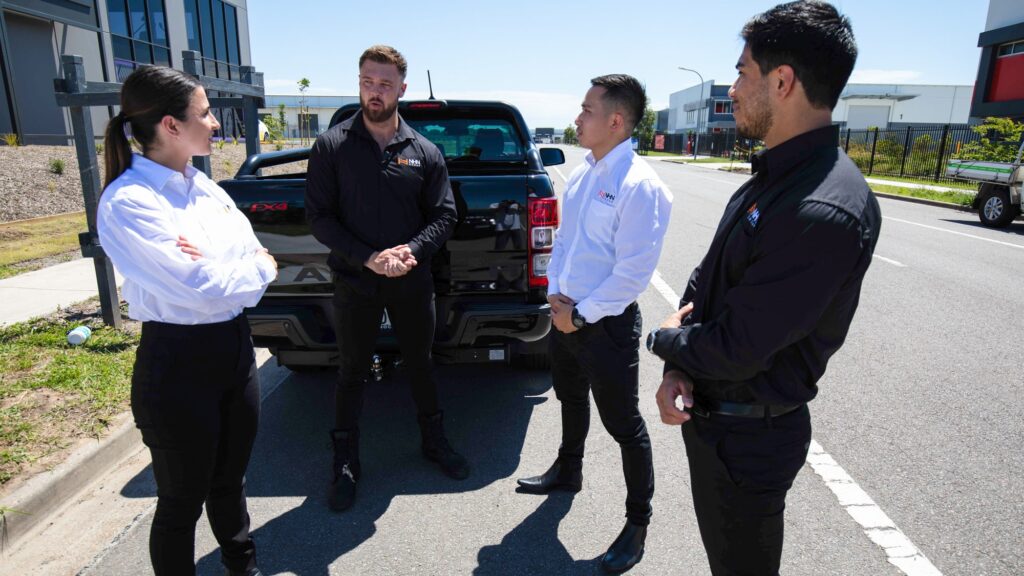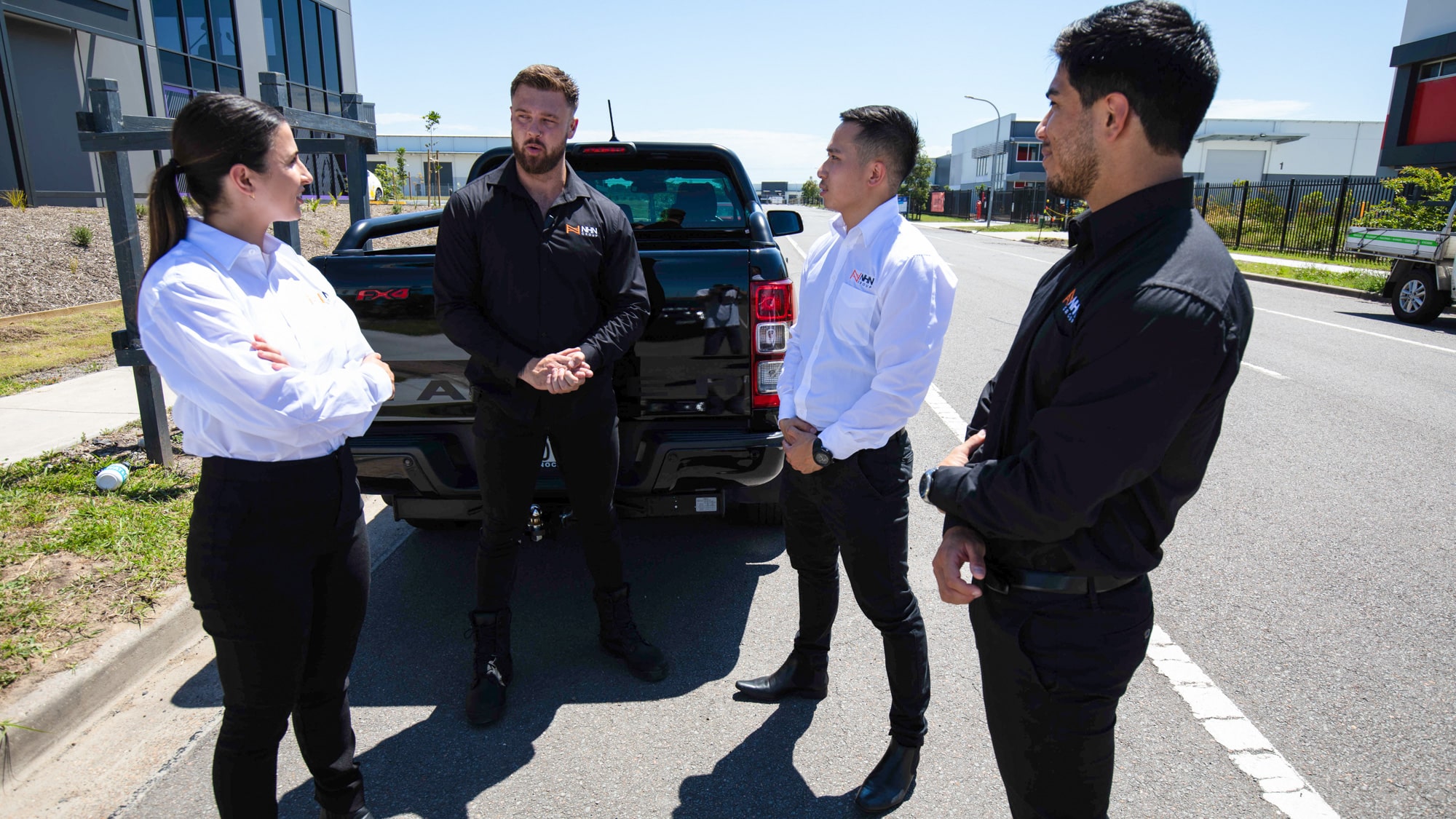 Our mission is to be engaged in at least one sustainable management practice at all times and for our senior management to be engaged in at least one sustainable management practice each at all times. Our sustainability initiatives are ongoing and continuous including partnering with: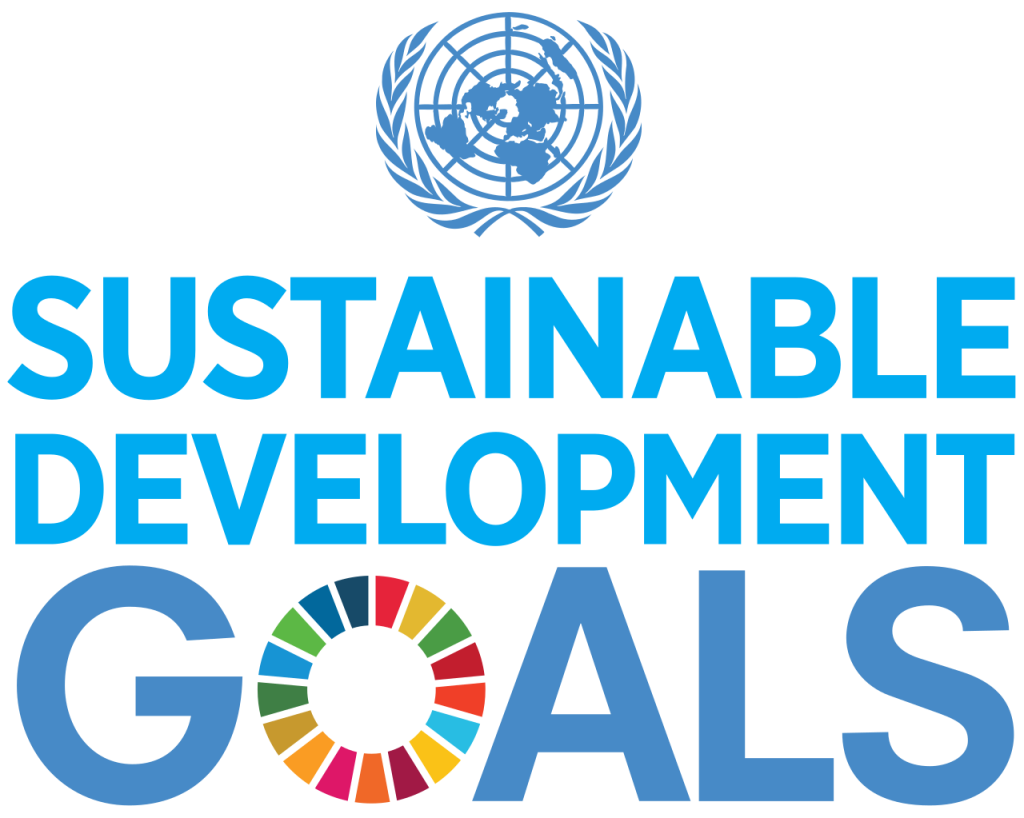 NHN Group believe that looking after our environment to meet the needs of current and future generations is essential to achieving a happier, healthier world. We recognise that we can make a change, even if only in small ways, such as minimising waste production, reusing and recycling, reducing our consumption of water and energy and supporting biodiversity projects in our community to achieve sustainable targets, as every step matters.
We aim to be a positive role model for responsible and sustainable environmental behaviours to our employees, the community and when conducting business. This will be achieved by following a clear framework and conducting our business activities in a manner consistent with our environmental objectives, targets and expectations.
Who we work with
Corporations, multi-nationals, and large industrial clients
With an experienced team behind you and over 20 years of expertise, we can help you find the perfect fit for any corporate or industrial need. We'll construct a custom package that meets all your demands; no matter how unique they are. Let us be your go-to source for tailored solutions today.
The government sector
Governments, large and small, require solutions that fit their unique needs, which is why our services are dedicated to creating the perfect custom-made answer. Our team tailor our services to meet the unique demands of your department.
Insurers
Insurance companies can rely on us to provide expert, comprehensive services that always exceed expectations. Our unique approach ensures their goals are met and secured with precision – no detail overlooked!
Our leadership team
Meet our team leaders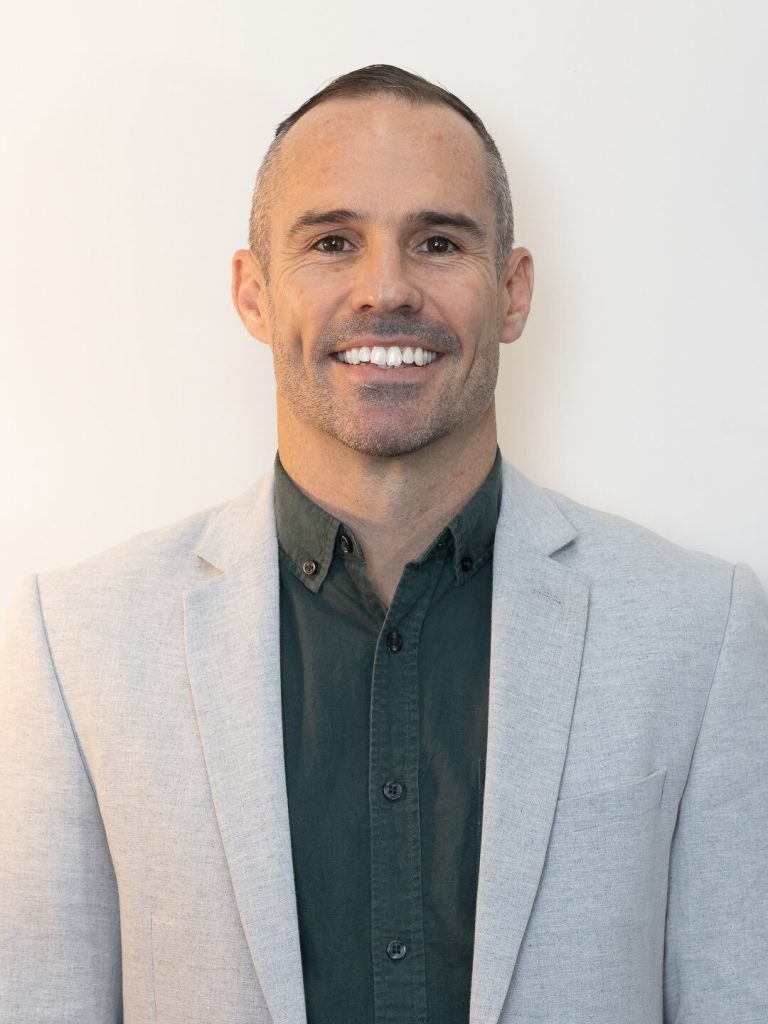 Ben Dewson
CEO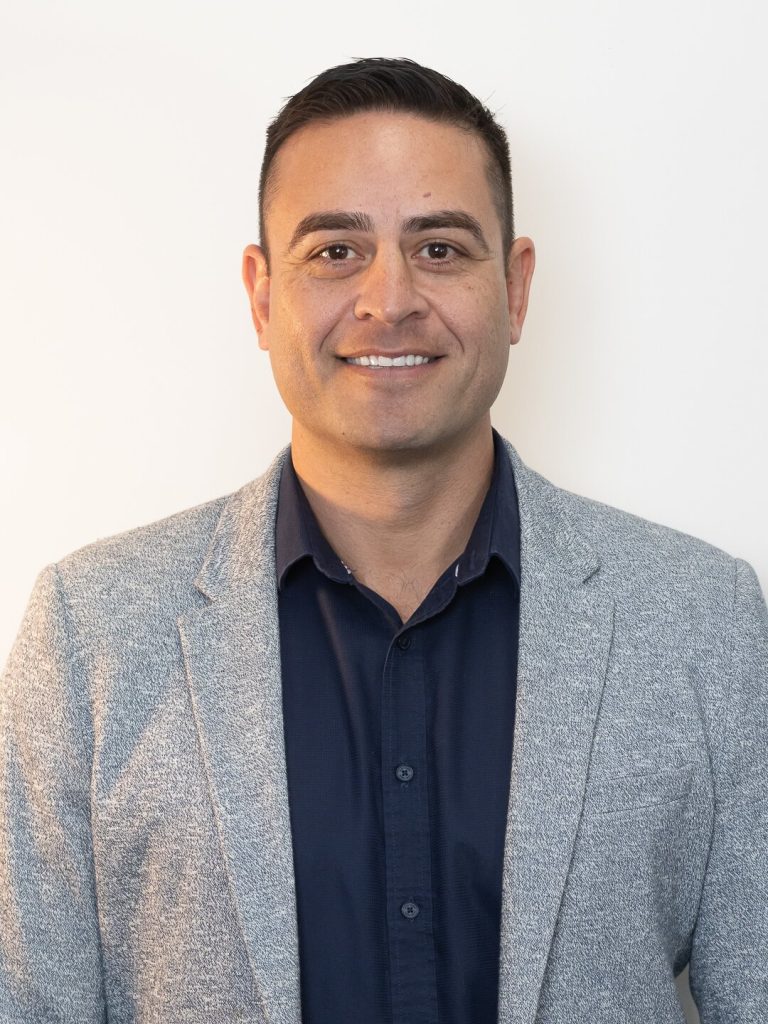 Charles Hall
COO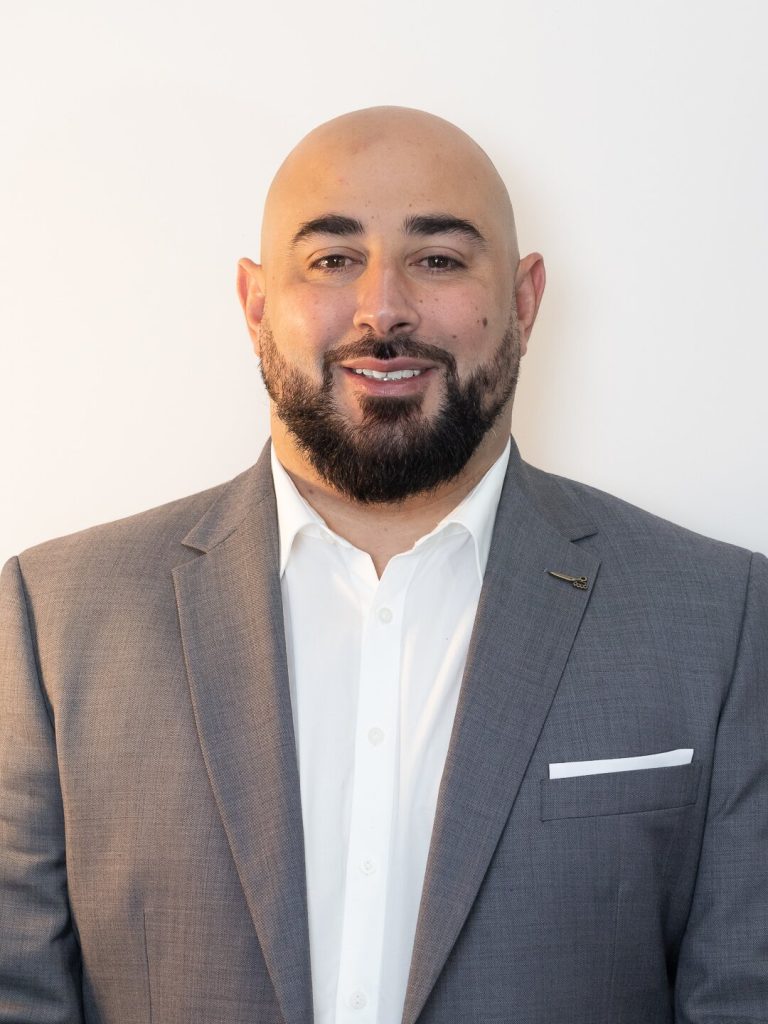 Kris Hanna
Head of Security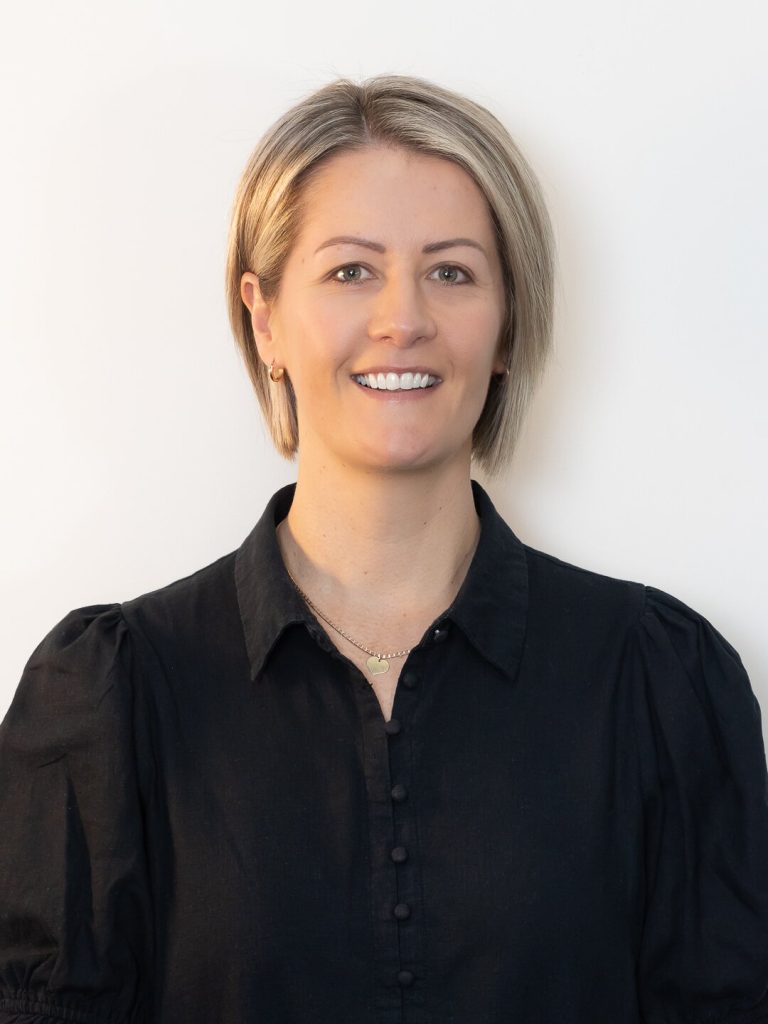 Laura Barry
QHSE Manager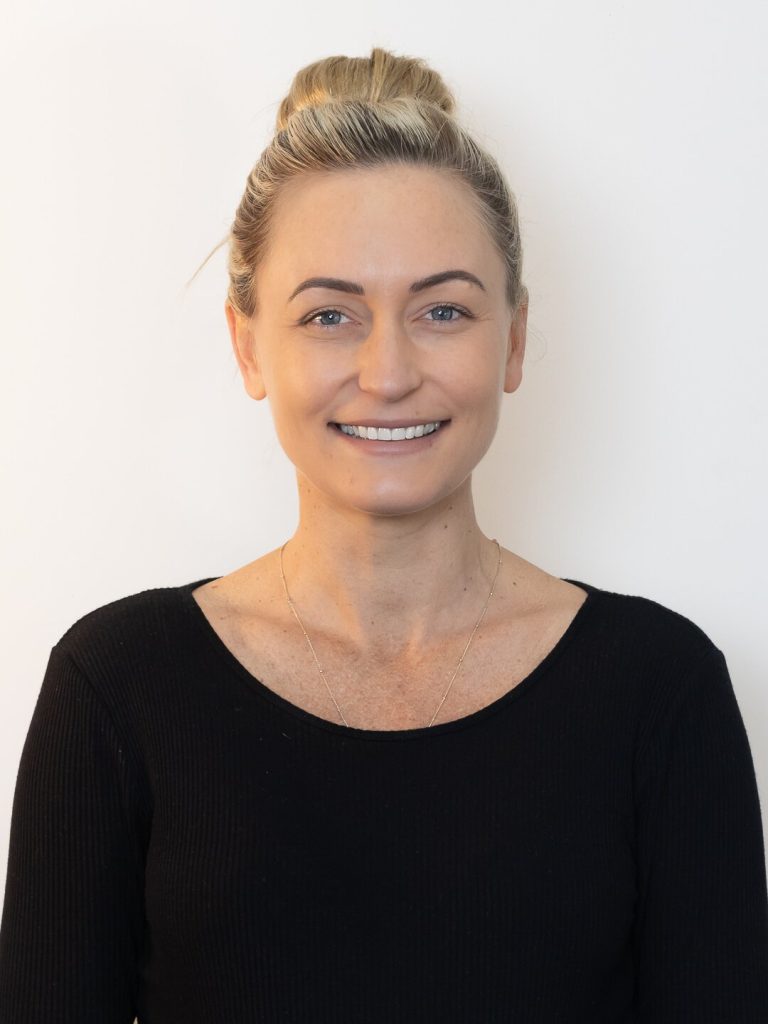 Jordan Dewson
Head of People and Culture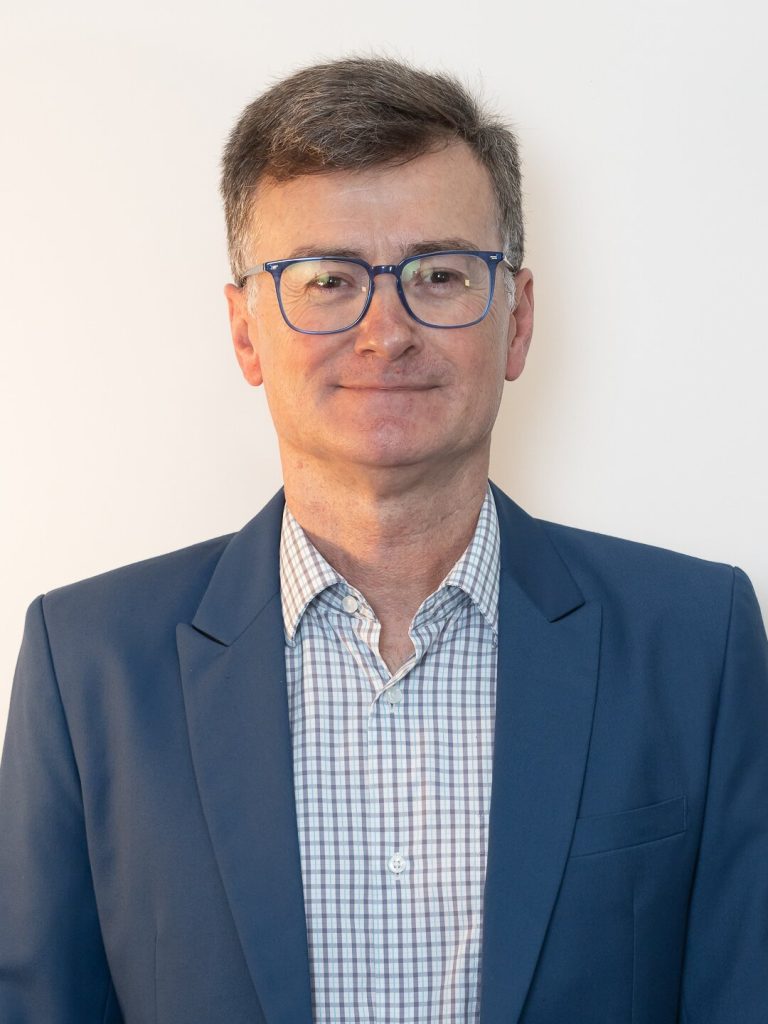 Barton Wood
Investigations Manager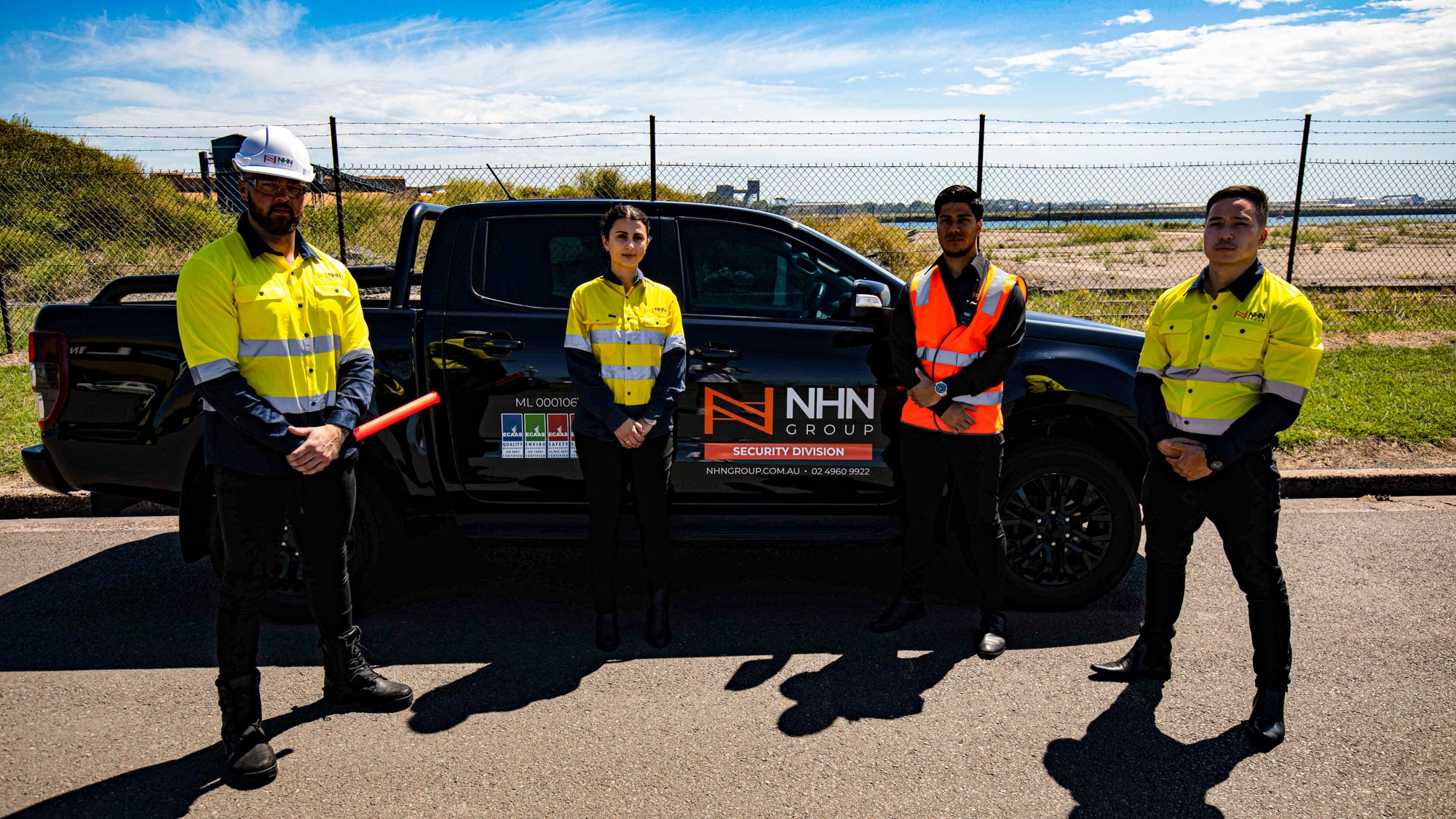 Careers at NHN Group
Our security management services are suitable for clients needing security solutions on mine and construction sites, events, conferences, trade shows, airports and more.
We adapt our unique security systems to our client's specific business needs no matter what industry they're in.
ISO accreditations and certifications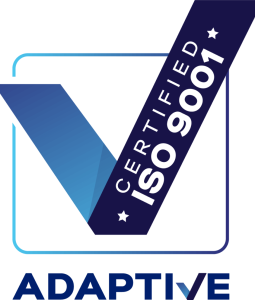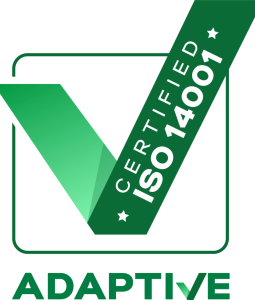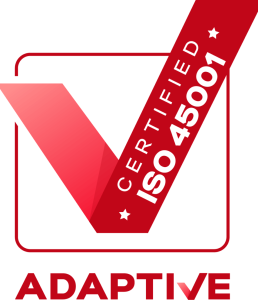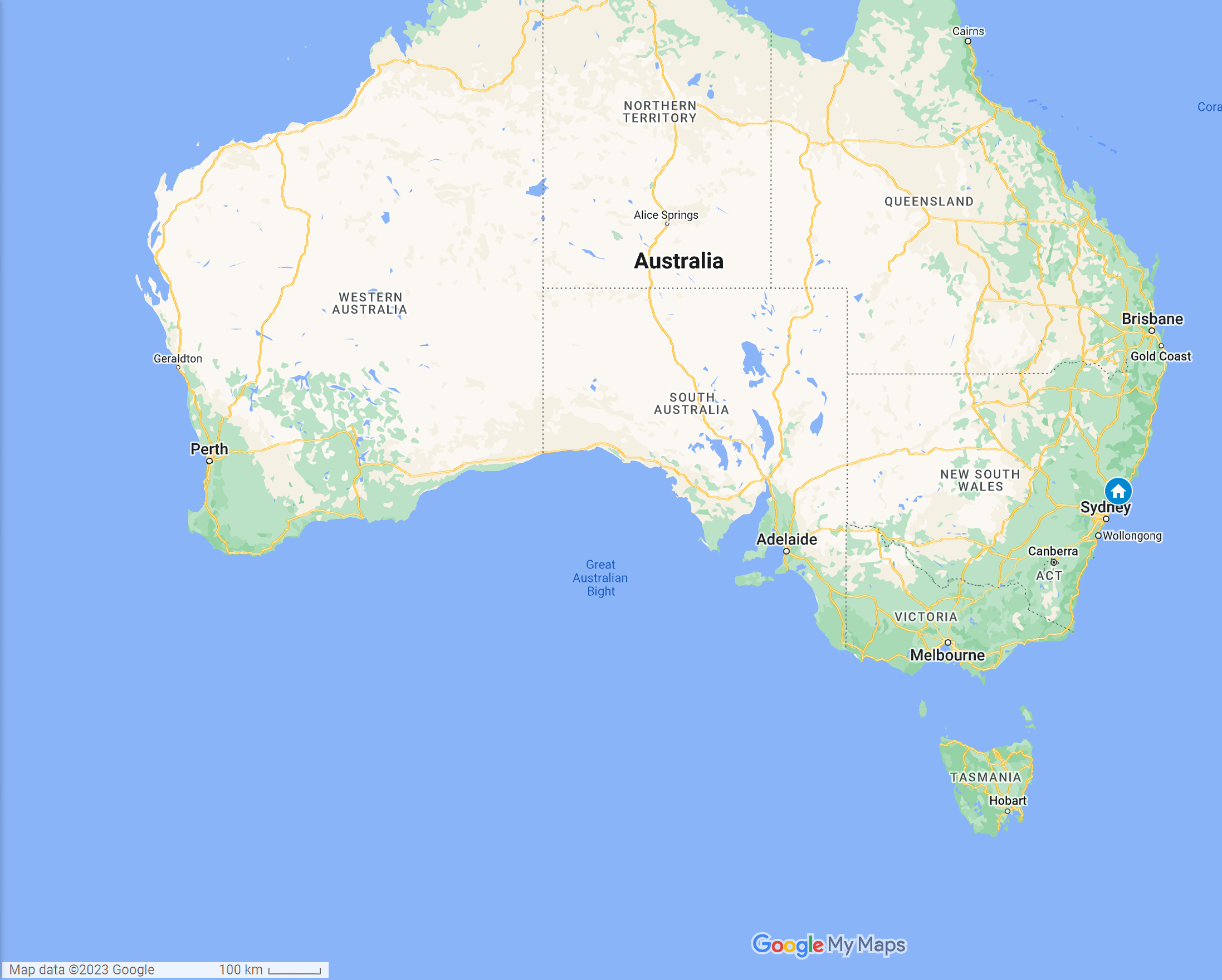 What our clients say
We've worked closely with some of Australia's most trusted and recognised brands.
"NHN Group is willing to go above and beyond to ensure safety at our sites. They assist us in high-level security planning, and their guards are incredibly professional. Their security services meet our needs exactly and are always reliable."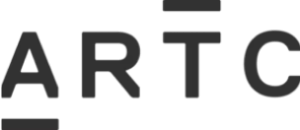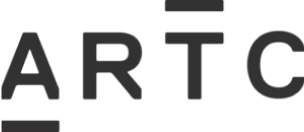 "NHN provides commercial cleaning services for us. We appreciate their amazing communication and responsiveness, especially from management. They're quick to act, and their professional cleaners always show great attention to detail."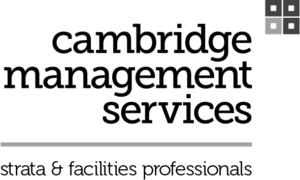 "We appreciate NHN Group's communication and attention to detail. The quality and consistency of their guards is refreshing. They are always well-presented and clearly have a high level of training."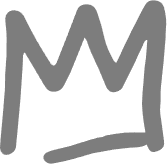 – King Street Hotel
We support the community