Executive Protection Services
Security services for high-profile clients
Executive protection services are designed to provide security services to high-risk individuals and organisations.
Our security team represents your business
We have an excellent reputation in the industry
Our professionalism puts us ahead of the competition
About Our Executive Personal Protection Services
Our executive security services are designed to provide a comprehensive safeguarding solution for high-profile individuals. We understand that executives and VIPs often face unique security risks that require specialised protection, and our team is expertly trained to handle any situation.
Experienced security guards
Preventing violent behaviour
Emergency evacuation
Controlling entry to licensed venues
Our services include risk assessments, travel preparations, and on-site protection to ensure the safety and security of our clients at all times. We also offer 24/7 support to address any concerns or needs that may arise.
Proud to work with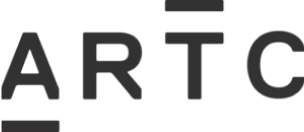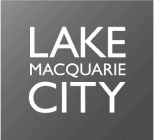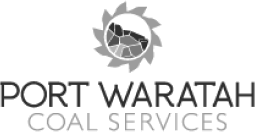 Our Process Makes Us Different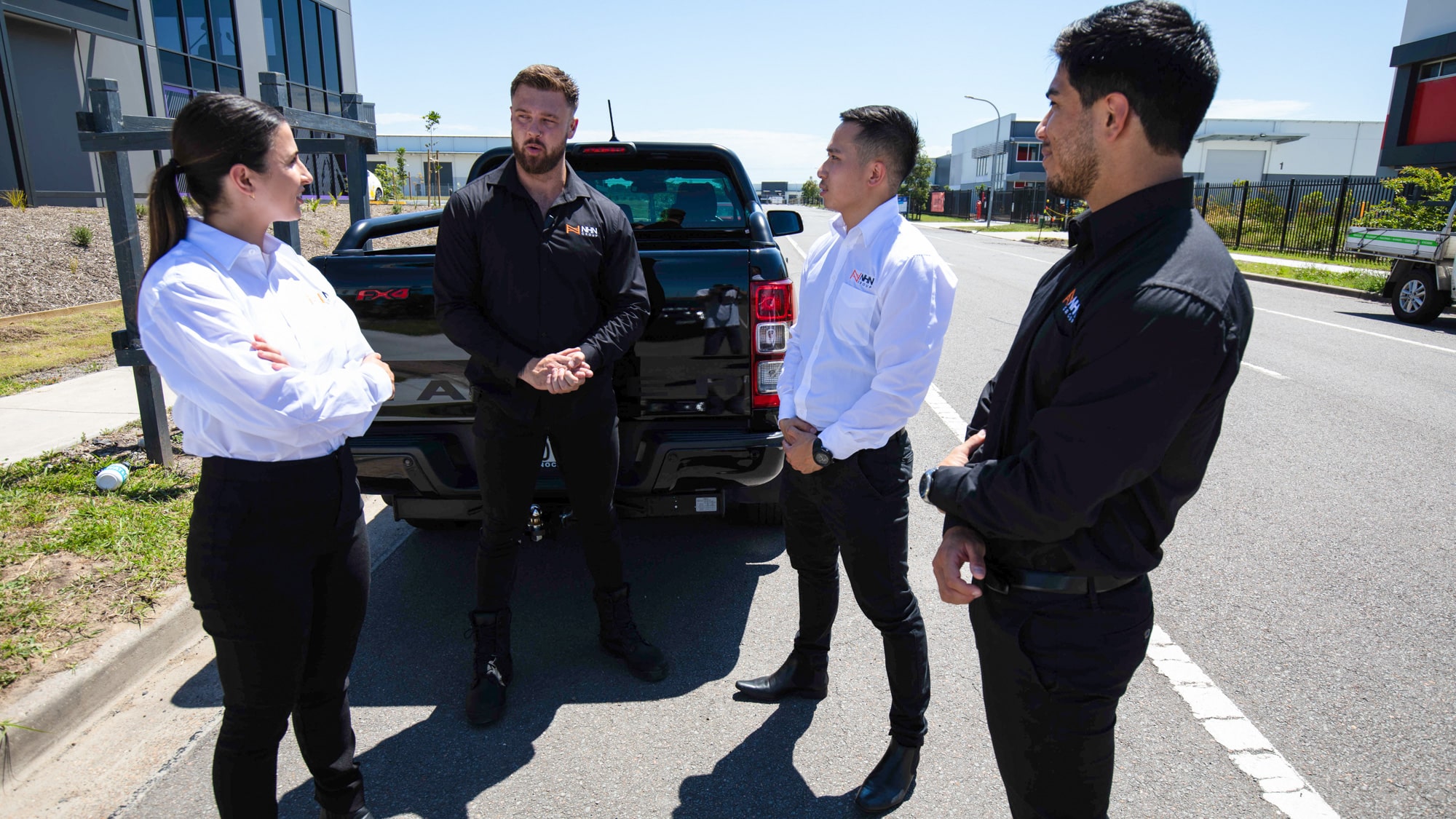 Client alignment
We take extra care to establish a strong relationship with our clients to ensure our services fit their unique business needs and our business values are aligned.
Compliance
We hold the appropriate licenses, insurance and ISO certifications to ensure our compliance practices protect our clients and our team.
Compatibility
The workforce we assign to your project is based on the compatibility checks we have in place to ensure we're the right fit.
Communication
We maintain a high level of communication with our clients to keep them updated throughout all project stages.
Culture
We strive to continuously do better to deliver high-quality services, which is why we ensure our staff are well-trained and supported.
What To Expect From NHN's Executive Security Services
Executive security is a critical component of modern business operations. As senior executives continue to operate in increasingly complex and volatile environments, the need for a dedicated security strategy has never been more important. Executive security offers a range of services, from threat assessment and risk management to executive protection and crisis response.
Executive Security Service Inclusions
Threat assessment and risk analysis for key executives
Close protection and personal security coverage
Employee protection management
Emergency response and crisis management
Physical security assessments and risk analysis
In-depth background checks
Why choose us?
Our executive security team is focused on ensuring your safety and providing peace of mind so that you can go about life with confidence.
20+ years of experience
For twenty years, we've armed businesses – from large corporations to small startups – with tailored security solutions guarding their success.
Clear communication
From the very first contact, dedication to excellent communication is key in ensuring that customers are consistently satisfied throughout their entire experience.
Outstanding representation
Our security team are the guardians of your organisation, forging trusting links with customers and maintaining a steadfast dedication to protection.
Professional service
Our security experts bring unmatched excellence to every job, delivering nothing less than outstanding results.
Specialist services
Protecting your business is our priority—we work quickly and efficiently to anticipate and eliminate any security risks.
Representing our clients
Our company is dedicated to assisting our clients in achieving their goals, and we always strive for excellence when it comes to the service we deliver.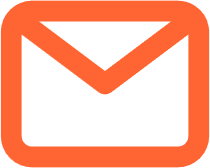 Enquire now
Leave us a message for more details about our general cleaning services.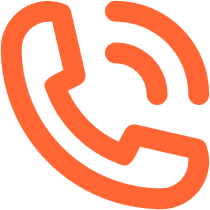 Call us
If you'd prefer to speak to us directly, give us a call or request a callback.
What our clients say
Our experienced team have received excellent feedback from high profile individuals on the job.
"NHN Group is willing to go above and beyond to ensure safety at our sites. They assist us in high-level security planning, and their guards are incredibly professional. Their security services meet our needs exactly and are always reliable."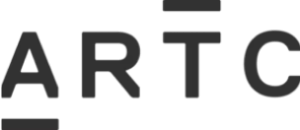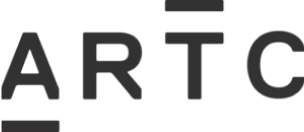 "NHN provides commercial cleaning services for us. We appreciate their amazing communication and responsiveness, especially from management. They're quick to act, and their professional cleaners always show great attention to detail."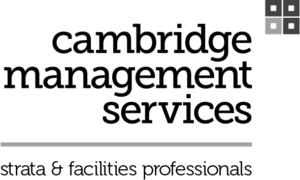 "We appreciate NHN Group's communication and attention to detail. The quality and consistency of their guards is refreshing. They are always well-presented and clearly have a high level of training."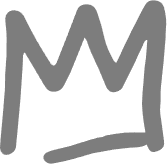 – King Street Hotel
ISO accreditations and certifications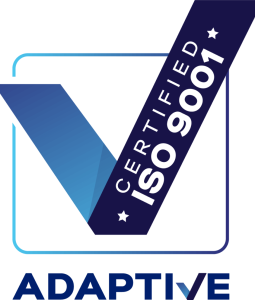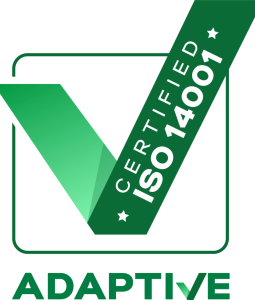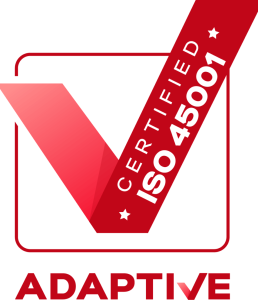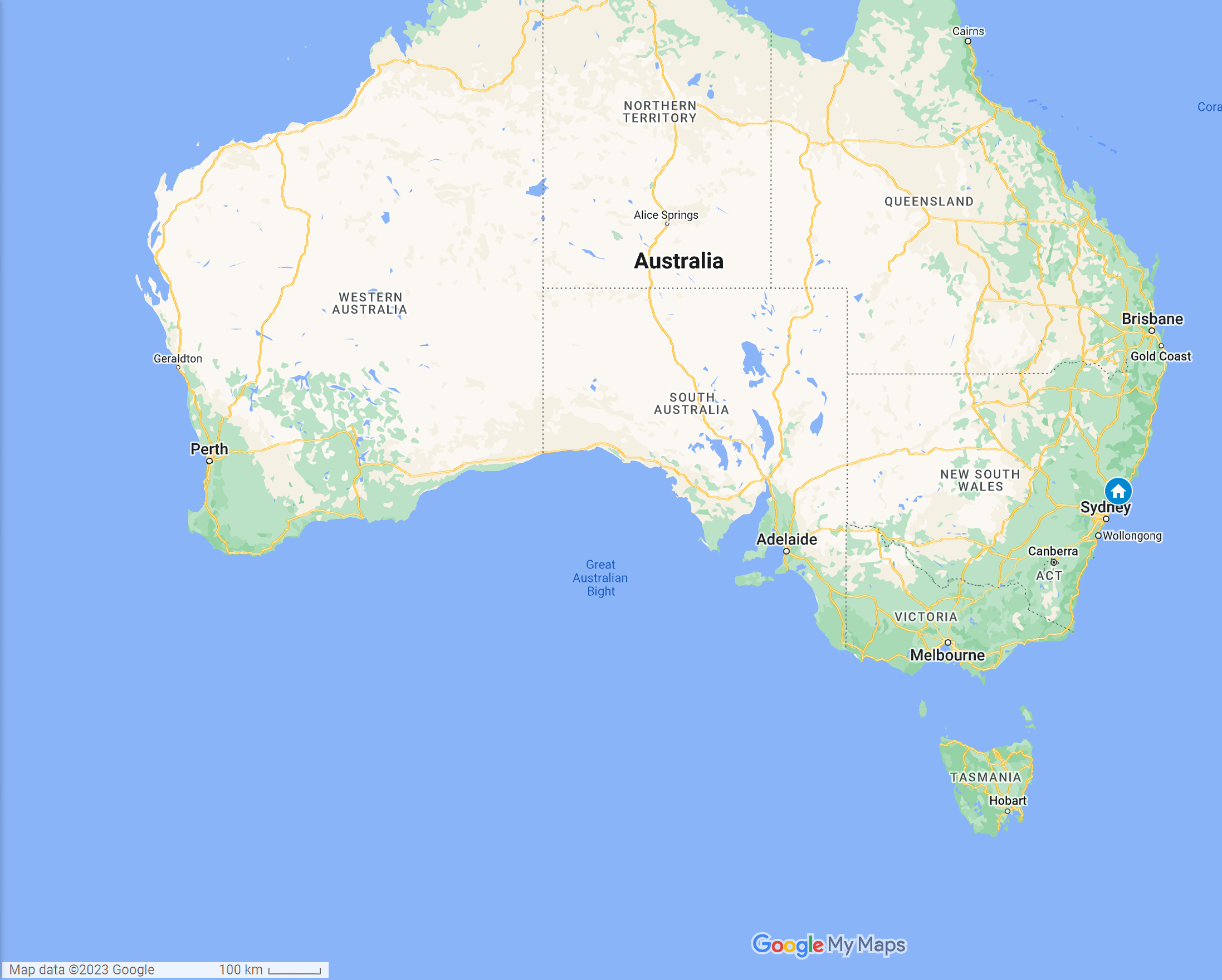 Get a quote
Contact our team to get a personalised quote on our executive security services.
We support the community