Event Security Services
Hire trustworthy event security guards for your next event
Event and party security are a crucial part of ensuring the safety and well-being of all event attendees.
We become an integral part of your business
Our reputation is known across the industry
We pride ourselves on our professionalism
About Our Event Security Team
Our event security team is comprised of highly trained professionals who are dedicated to ensuring the safety and security of all attendees. They undergo rigorous training in order to be prepared for any situation that may arise.
Experienced security guards
Preventing violent behaviour
Emergency evacuation
Controlling entry to licensed venues
From monitoring entrance and exit points to handling any disruptions, our team is always vigilant and ready to take action. We invest heavily in their ongoing training and development to ensure that they are equipped with the latest tactics and technologies.
Our event security team is an integral part of the success of every event, providing reassurance to both organisers and attendees. With their expertise and commitment, you can rest assured that your event is in safe hands.
Proud to work with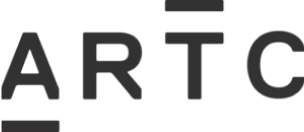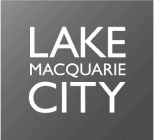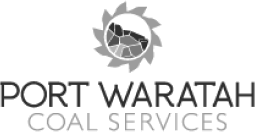 Our Process Makes Us Different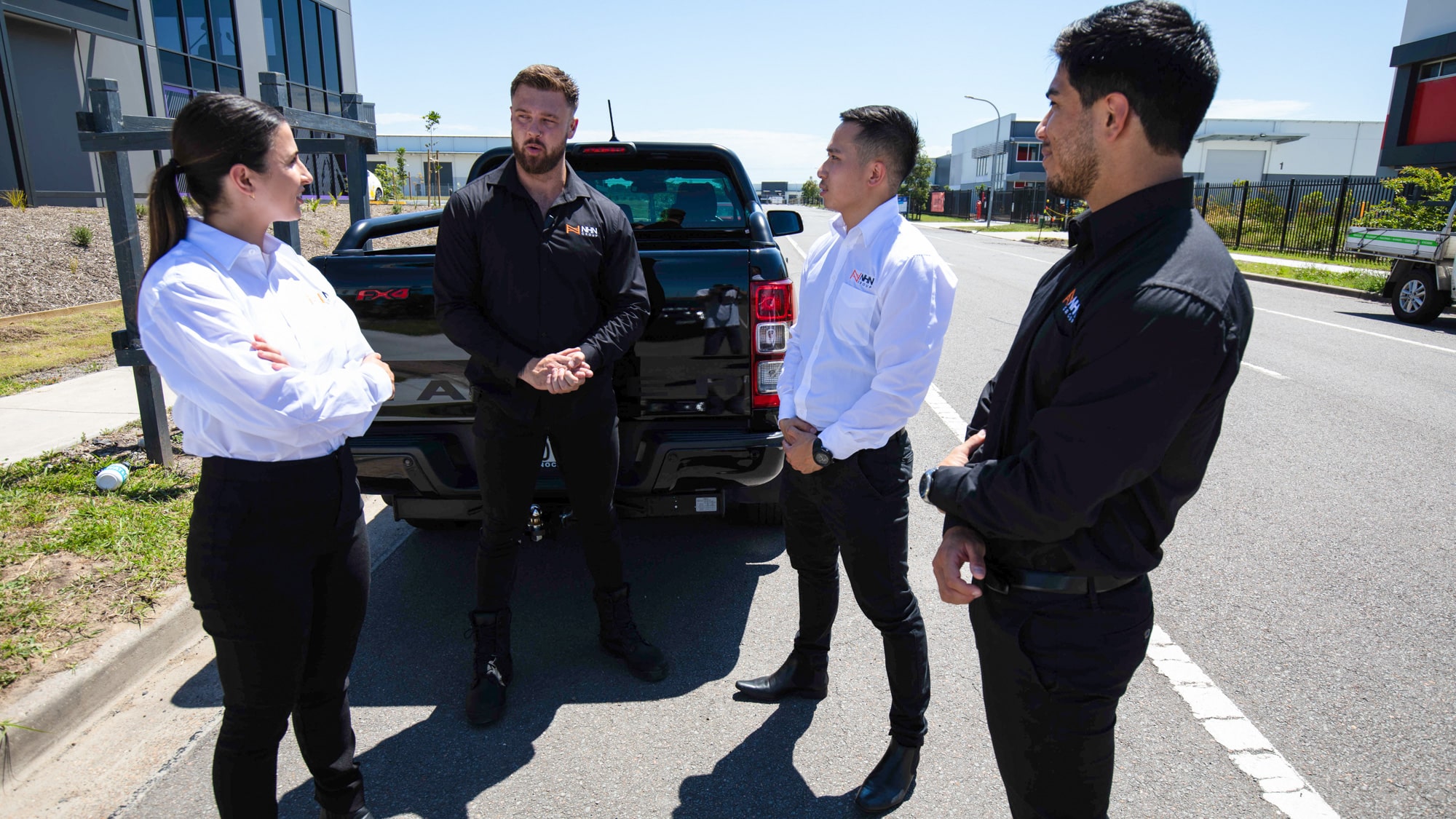 Client alignment
We take extra care to establish a strong relationship with our clients to ensure our services fit their unique business needs and our business values are aligned.
Compliance
We hold the appropriate licenses, insurance and ISO certifications to ensure our compliance practices protect our clients and our team.
Compatibility
The workforce we assign to your project is based on the compatibility checks we have in place to ensure we're the right fit.
Communication
We maintain a high level of communication with our clients to keep them updated throughout all project stages.
Culture
We strive to continuously do better to deliver high-quality services, which is why we ensure our staff are well-trained and supported.
What To Expect From Event Security Officers
Event security plays a vital role in ensuring the safety and security of attendees at events, from private parties to a corporate event. These trained professionals are equipped with the necessary skills and knowledge to handle potentially dangerous situations calmly and efficiently.
They are responsible for monitoring the crowd, controlling entry and exits, checking bags, and providing first aid assistance if necessary. You can expect them to maintain a high level of professionalism and remain vigilant at all times, ready to respond to any incident that may occur.
Event Security Service Inclusions
Entrance and crowd control
Monitoring of guest lists and credentials
Baggage check and security screening
Emergency response planning and evacuation procedures
Traffic management and parking control
Coordination with public safety departments
Physical security assessments and risk analysis
In-depth background checks and security assessments of staff and vendors
Crowd management and crisis management services
Why choose us?
Our specialised security personnel are here to ensure your event runs smoothly and safely. From crowd management to safeguarding assets, we've got you covered.
20+ years of experience
For 20 years, we've safeguarded events of all sizes with tailor-made security solutions designed to keep their operations running safely and securely.
Clear communication
Establishing a connection right away is key to fostering successful communication providing the best service possible, and leaving customers satisfied.
Outstanding representation
Our security team is dedicated to keeping your organisation safe and connected with its customers, safeguarding the core values that make it successful.
Professional service
Our security professionals demonstrate unwavering loyalty in delivering nothing short of outstanding results.
Specialist services
Our services are the ultimate safety net for your business, quickly detecting and rectifying any potential threats to ensure continued success.
Representing our clients
Our team is dedicated to providing an exceptional service that goes above and beyond, helping our clients unlock their potential for success.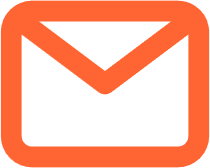 Enquire now
Leave us a message for more details about our general cleaning services.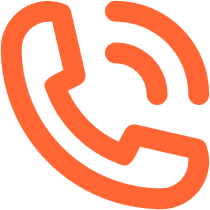 Call us
If you'd prefer to speak to us directly, give us a call or request a callback.
What our clients say
Our private event security guards have received excellent feedback from clients with large and small events across New South Wales.
"NHN Group is willing to go above and beyond to ensure safety at our sites. They assist us in high-level security planning, and their guards are incredibly professional. Their security services meet our needs exactly and are always reliable."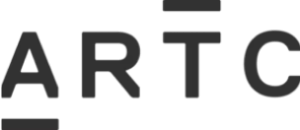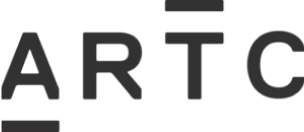 "NHN provides commercial cleaning services for us. We appreciate their amazing communication and responsiveness, especially from management. They're quick to act, and their professional cleaners always show great attention to detail."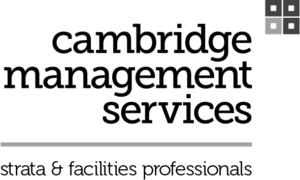 "We appreciate NHN Group's communication and attention to detail. The quality and consistency of their guards is refreshing. They are always well-presented and clearly have a high level of training."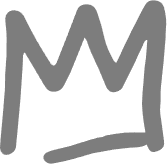 – King Street Hotel
ISO accreditations and certifications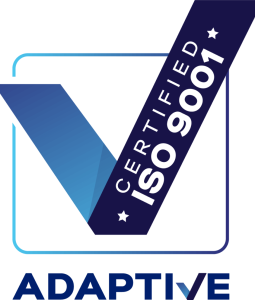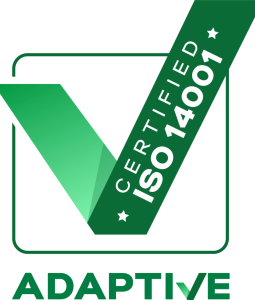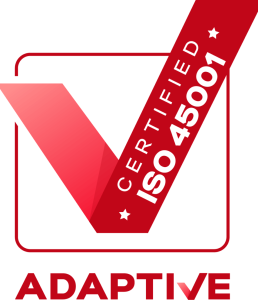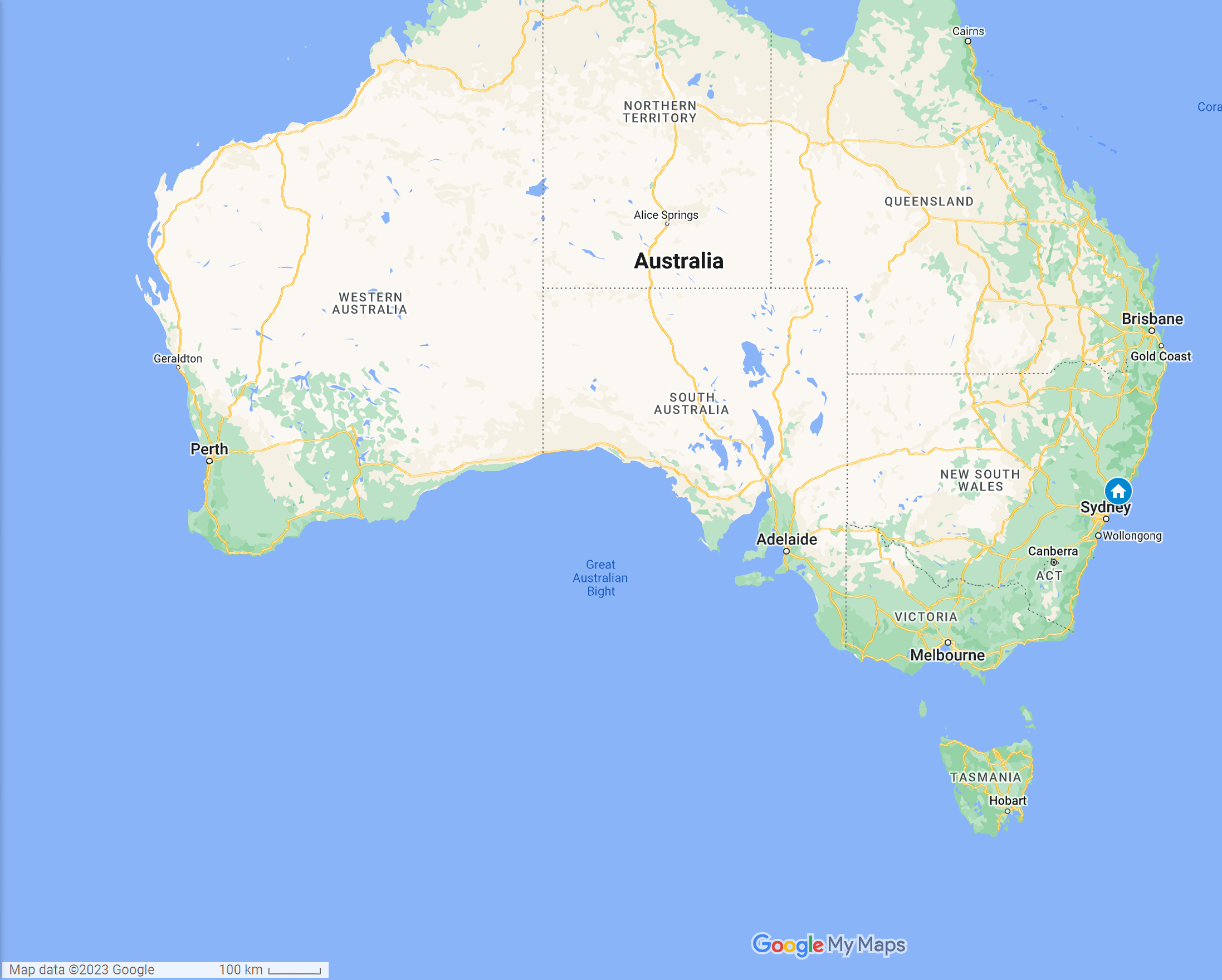 Get a quote
Contact our team to get a personalised quote for event security.
We support the community