Commercial cleaning services
Your trusted commercial cleaning company
We offer tailored commercial cleaning solutions for large corporate and strata cleaning projects.
About our commercial cleaning service
When starting a new project, we will discuss your company's needs and agree upon an individualised cleaning service tailored to you. With our help, you can feel comfortable knowing your space is shipshape whenever clients come in or employees report to work.
We understand the impact of cleanliness on a professional space, so we take extra care to ensure your working environment is spotless while offering value for money.
Commercial cleaning services for every business
Our commercial cleaners offer professional-level packages suitable for all properties, villas, care homes and more.
Strata Cleaning
Strata cleaning is an important and necessary part of maintaining any shared facility, helping properties look beautiful and increasing the longevity of common areas.
---
Residential Strata Cleaning
Keeping residential strata in a clean and sanitary condition is of critical importance for tenants, landlords, and owners occupying the building.
---
Villa Complex Cleaning
Regular cleaning of villa complexes ensures that your villa complex looks appealing and meets sanitary and hygienic standards for staff and customers.
---
Retirement Village Cleaning
Our cleaning programs can maintain cleanliness standards for the safety and comfort of senior residents in retirement communities.
---
Aged Care Home Cleaning
We establish short-term and long-term cleaning schedules tailored to your facility's needs to maintain the comfort and health of senior occupants.
---
Disability Support Cleaning
Our disability support cleaning staff can help create tailored routines for each client and establish regular schedules for house upkeep.
---
Proud to work with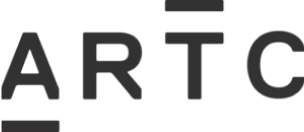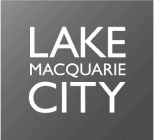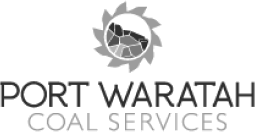 About NHN Group
Our drive to stay ahead of the competition is fueled by our commitment to ethical and sustainable standards, aiming to provide greater value for our clients. We are devoted to our client's success and that of our employees, shareholders and local communities — coming together with an ambition to make a lasting impact.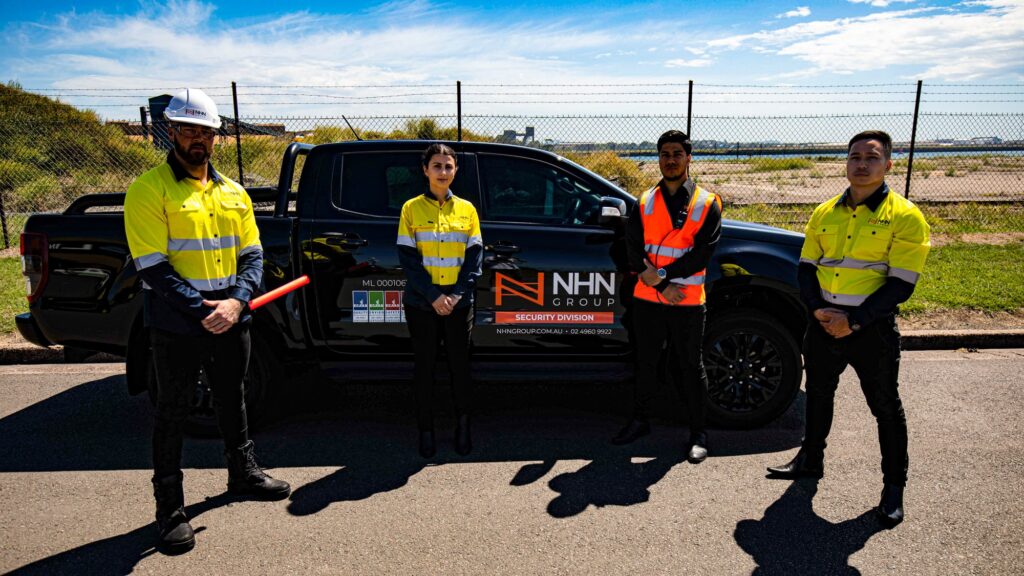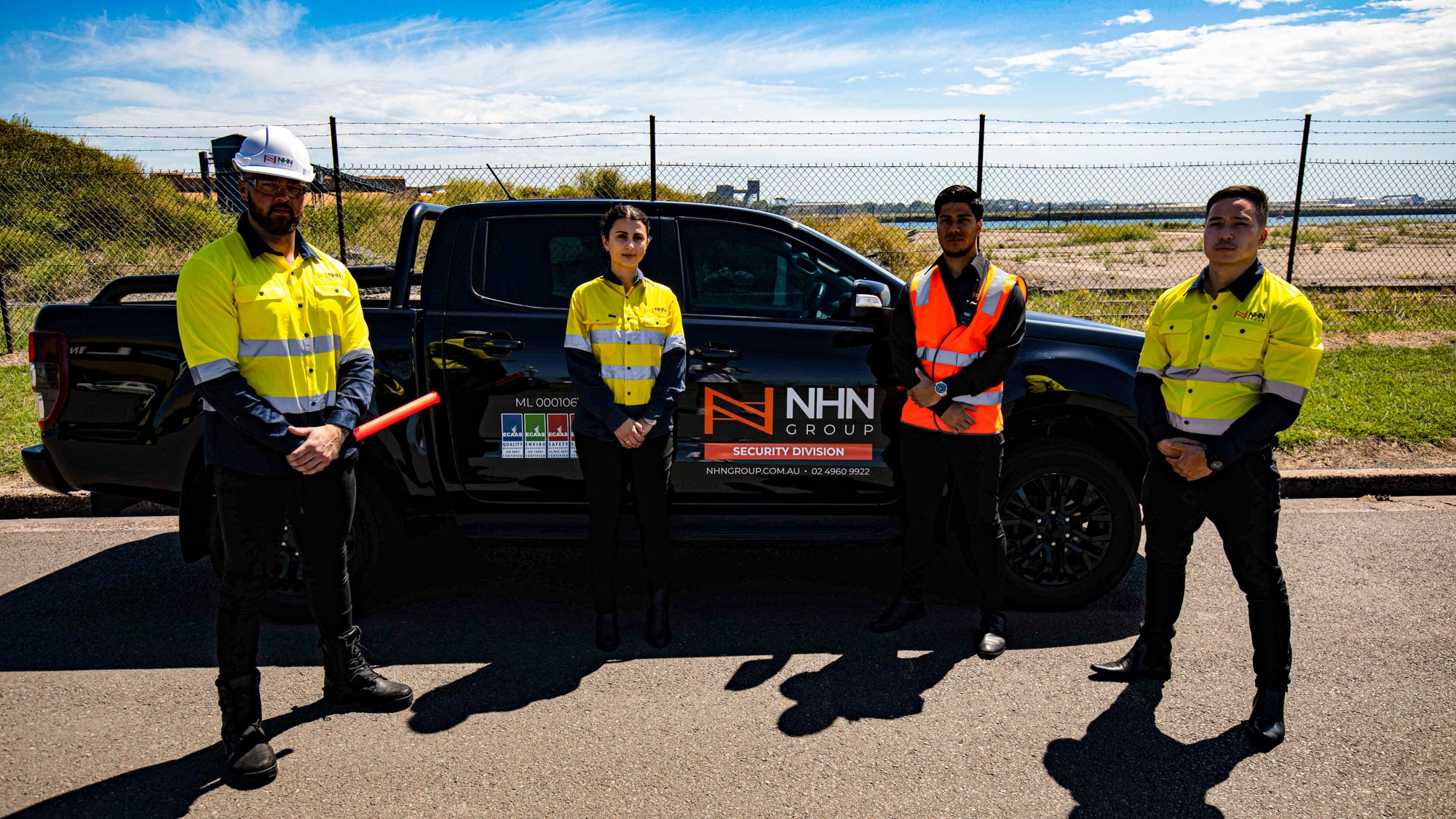 Who needs our cleaning services
Building managers
We provide reliable cleaning services that will arrive on time, communicate frequently, and complete the job as requested for busy building managers needing professional cleaning services.
Facilities management companies
With increased traffic in office buildings, aged homes, and other facilities, there is an undeniable need for a hygienic environment where employees, patients, and visitors can feel safe and comfortable.
Operations managers
Our cleaning services provide experienced staff to handle daily, weekly and monthly tasks that operation managers don't have time for. We use the best equipment and latest technology to ensure our facilities help promote healthy working practices for your employees.
Strata managers
Strata managers are integral to maintaining order in the properties they manage. Our expert cleaners use high-quality products and advanced technology so that every surface enjoys a spotless shine in every property.
Why choose us?
Our commercial cleaning contractors provide exceptional attention to detail.
20+ years of experience
Our team have over 20 years of experience perfecting our cleaning services for large-scale projects.
A trusted reputation
Our cleaners are recognised as reliable, efficient and trustworthy.
Trackable technology
We provide trackable technology on all projects to ensure optimum compliance.
Clear communication

All our services must have clear and consistent communication between all stakeholders.
Timeliness and effectiveness
We work hard to ensure our projects are completed in a timely manner and to an exceptionally high standard.
Specialist knowledge
Our specialist industry knowledge allows us to conduct our service accurately and thoroughly.
Our process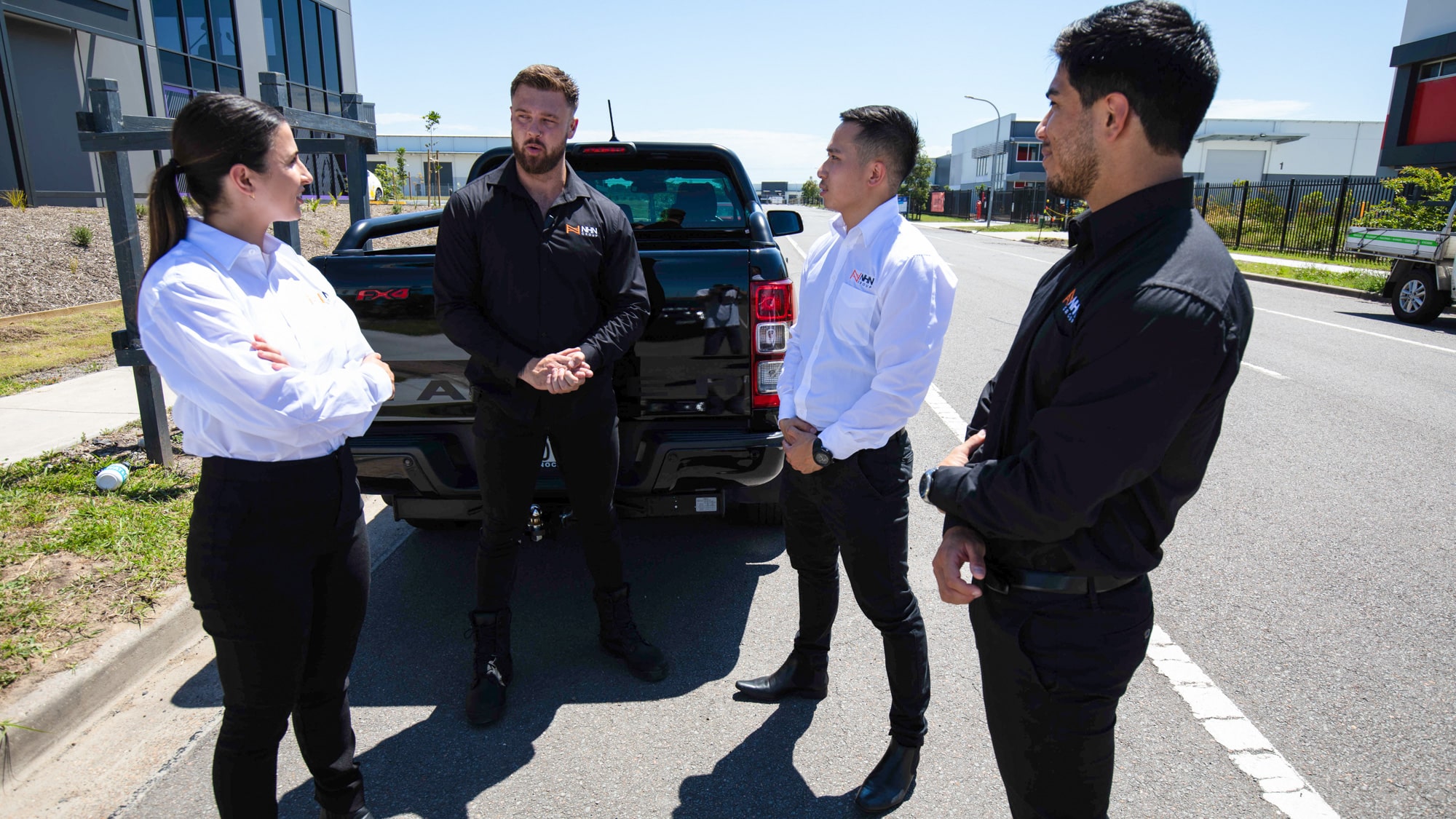 Client alignment
We take extra care to establish a strong relationship with our clients to ensure our services fit their unique business needs and our business values are aligned.
Compliance
We hold the appropriate licenses, insurance and ISO certifications to ensure our compliance practices protect our clients and our team.
Compatibility
The workforce we assign to your project is based on the compatibility checks we have in place to ensure we're the right fit.
Communication
We maintain a high level of communication with our clients to keep them updated throughout all project stages.
Culture
We strive to continuously do better to deliver high-quality services, which is why we ensure our staff are well-trained and supported.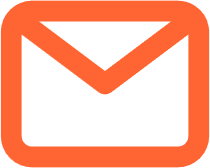 Enquire now
Leave us a message for more details about our general cleaning services.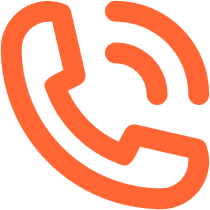 Call us
If you'd prefer to speak to us directly, give us a call or request a callback.
Industries we work with
We work on large-scale strata and facility cleaning projects for:
Strata properties
Commercial clients
Aged care homes
Retirement villages
Not-for-Profit organisations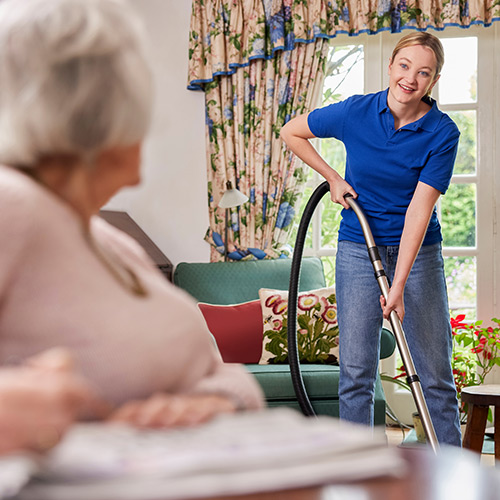 ISO accreditations and certifications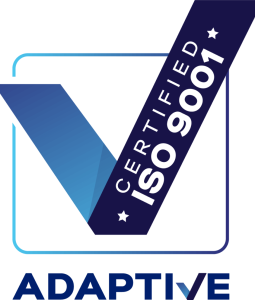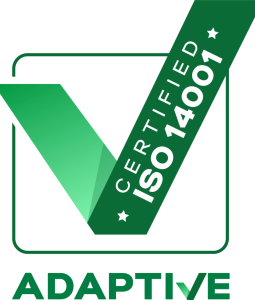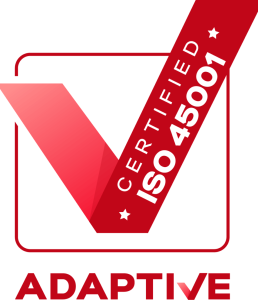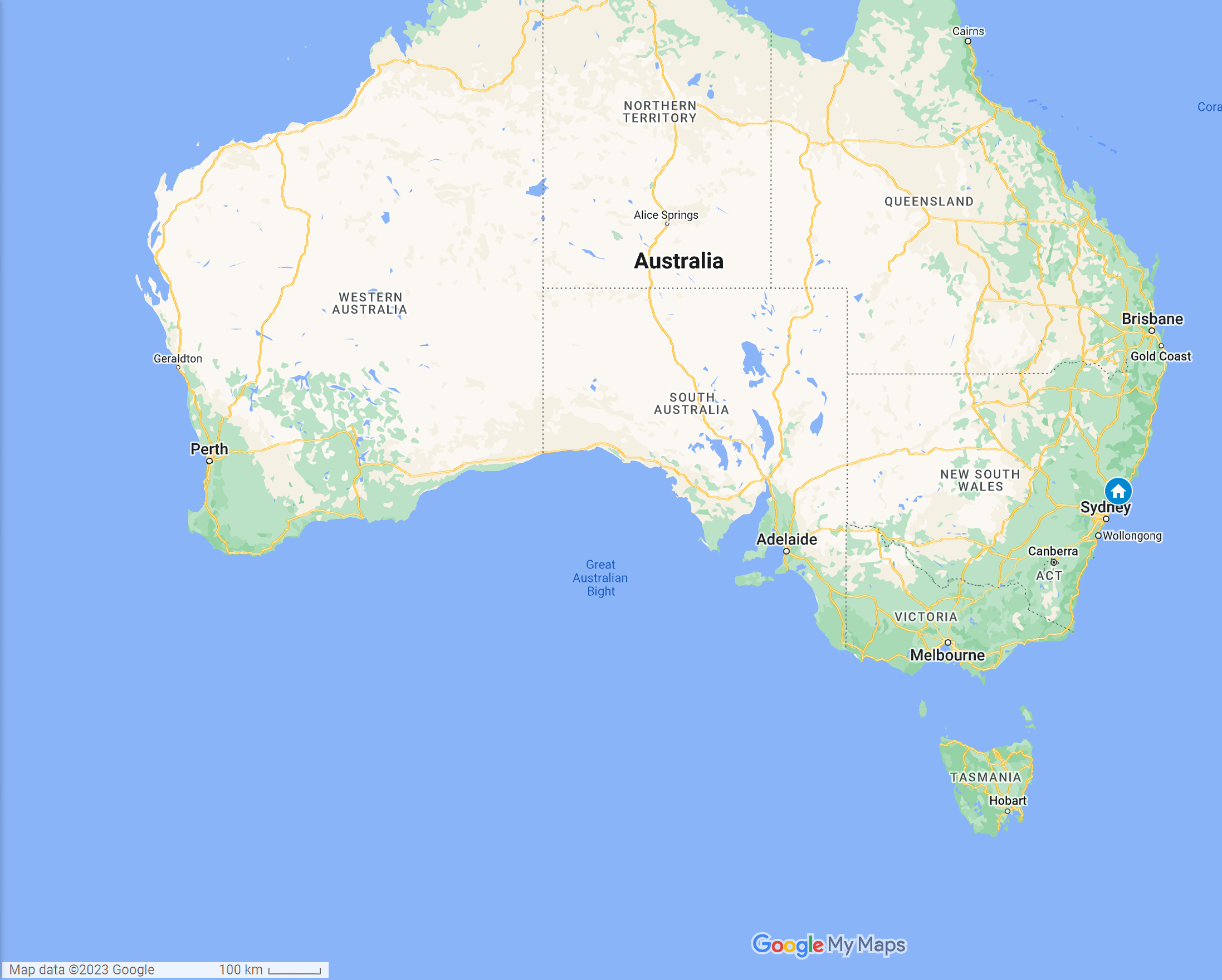 Get a quote
Fill out the form below to get a commercial cleaning quote.
We support the community