Retail Security Services
Hire retail security guards for loss prevention
Retail security services are vital to any successful retail store, business or centre.
We're seen as an industry leader within the security sector
Our team's reputation is known across the retail sector
We operate our loss prevention programs with pride
About Retail Security and Loss Prevention
Retail security and loss prevention aim to protect the assets and employees of a business from theft, fraud, and other security threats. By implementing proper security and loss prevention strategies, retailers can mitigate risks, prevent losses, and maintain a safe and secure environment for their customers and employees.
Experienced security guards
Preventing violent behaviour
Emergency evacuation
Controlling entry to licensed venues
Proud to work with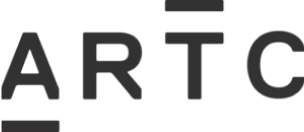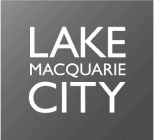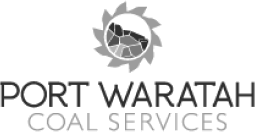 Our Process Makes Us Different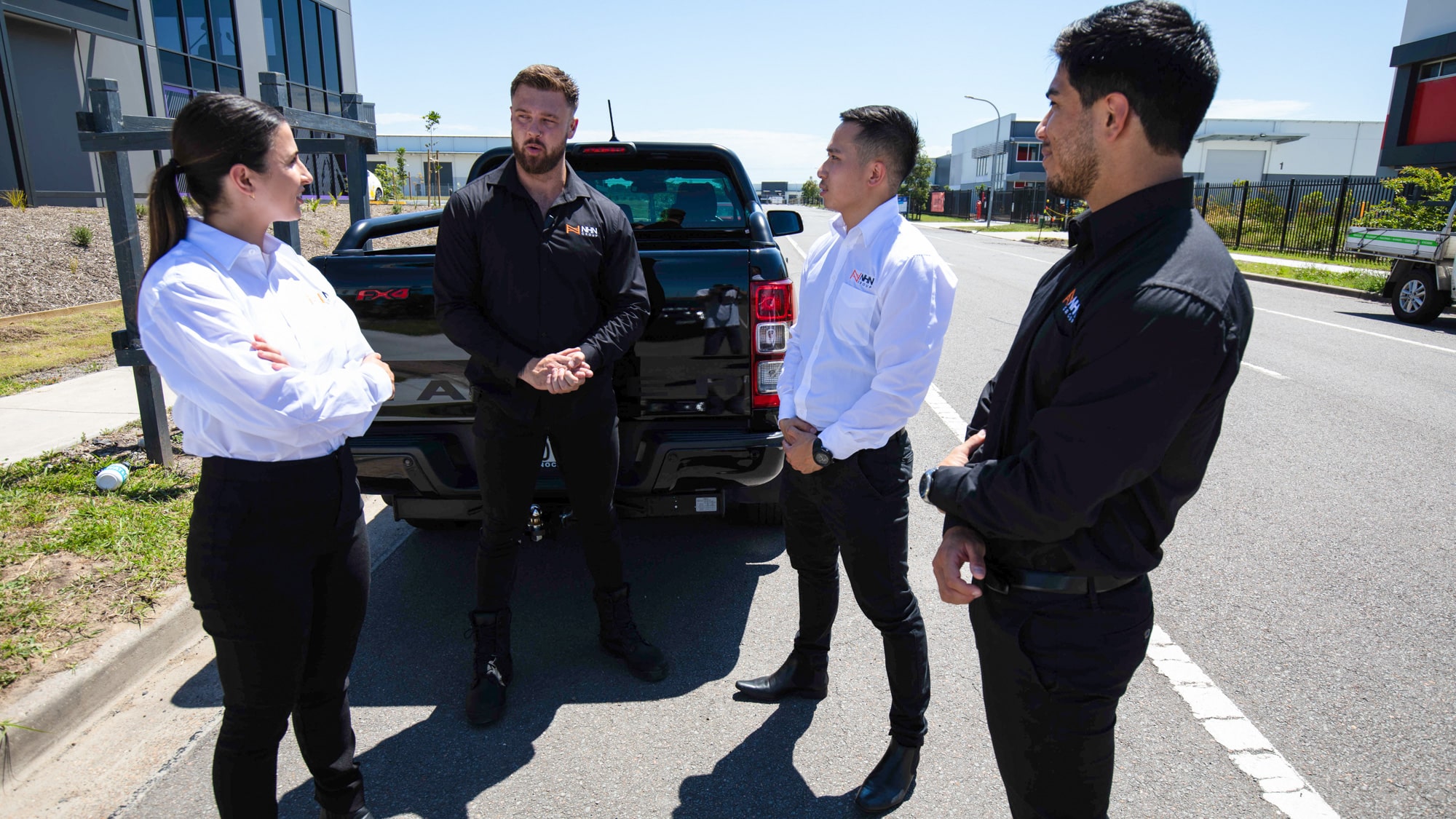 Client alignment
We take extra care to establish a strong relationship with our clients to ensure our services fit their unique business needs and our business values are aligned.
Compliance
We hold the appropriate licenses, insurance and ISO certifications to ensure our compliance practices protect our clients and our team.
Compatibility
The workforce we assign to your project is based on the compatibility checks we have in place to ensure we're the right fit.
Communication
We maintain a high level of communication with our clients to keep them updated throughout all project stages.
Culture
We strive to continuously do better to deliver high-quality services, which is why we ensure our staff are well-trained and supported.
Hiring Retail Security Officers
Hiring retail security officers is an important step in ensuring the safety and security of your store and customers. Our team undergo specialised training to detect and prevent shoplifting, vandalism, and other threats.
Additionally, they assist in managing crowds during busy periods and responding to emergencies. Properly trained security officers can not only improve the safety of your store but also enhance the overall shopping experience for your customers.
Retail Security Service Inclusions
Loss prevention strategies to deter shoplifting and employee theft
Uniformed guards and covert loss prevention guarding
Contingency planning for unexpected situations or emergencies
Crowd control and management during peak times or events
Emergency response planning and preparedness
Customer service and assistance for shoppers
Security risk assessments and management
Incident reporting and investigation
Why choose us?
Our retail centre security team is here to protect what matters most to you. With extensive training and years of experience, our team is ready to provide unrivalled reliability when safeguarding your property and the people within it.
20+ years of experience
Our team of experts has developed bespoke solutions for each client, allowing them to safeguard their operations and assets confidently.
Clear communication
By prioritising strong communication at every stage of the customer journey, we can create a truly excellent experience that satisfies customers.
Outstanding representation
By sustaining strong connections and implementing secure practices, the team ensures that the organisation's heart remains strong and protected.
Professional service
Our team undergoes rigorous training that equips them with the latest skills and knowledge to provide effective security solutions.
Specialist services
We take a proactive approach to identifying and tackling potential threats before they can cause any harm to your operations.
Representing our clients
Our team comprises experts who are not only highly skilled but also genuinely care about our client's success.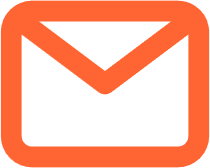 Enquire now
Leave us a message for more details about our general cleaning services.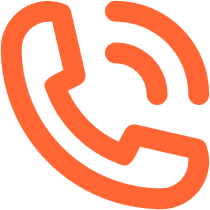 Call us
If you'd prefer to speak to us directly, give us a call or request a callback.
What our clients say
Our retail loss prevention officers have excellent recommendations from clients across New South Wales.
"NHN Group is willing to go above and beyond to ensure safety at our sites. They assist us in high-level security planning, and their guards are incredibly professional. Their security services meet our needs exactly and are always reliable."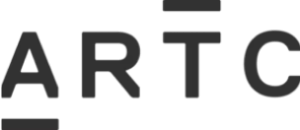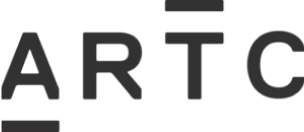 "NHN provides commercial cleaning services for us. We appreciate their amazing communication and responsiveness, especially from management. They're quick to act, and their professional cleaners always show great attention to detail."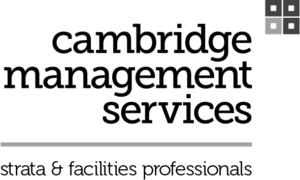 "We appreciate NHN Group's communication and attention to detail. The quality and consistency of their guards is refreshing. They are always well-presented and clearly have a high level of training."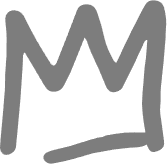 – King Street Hotel
ISO accreditations and certifications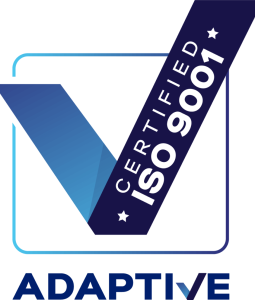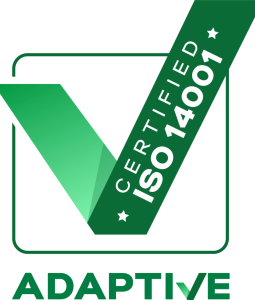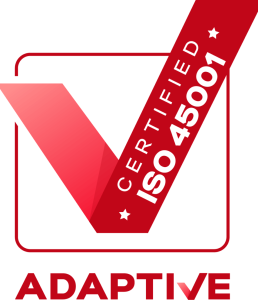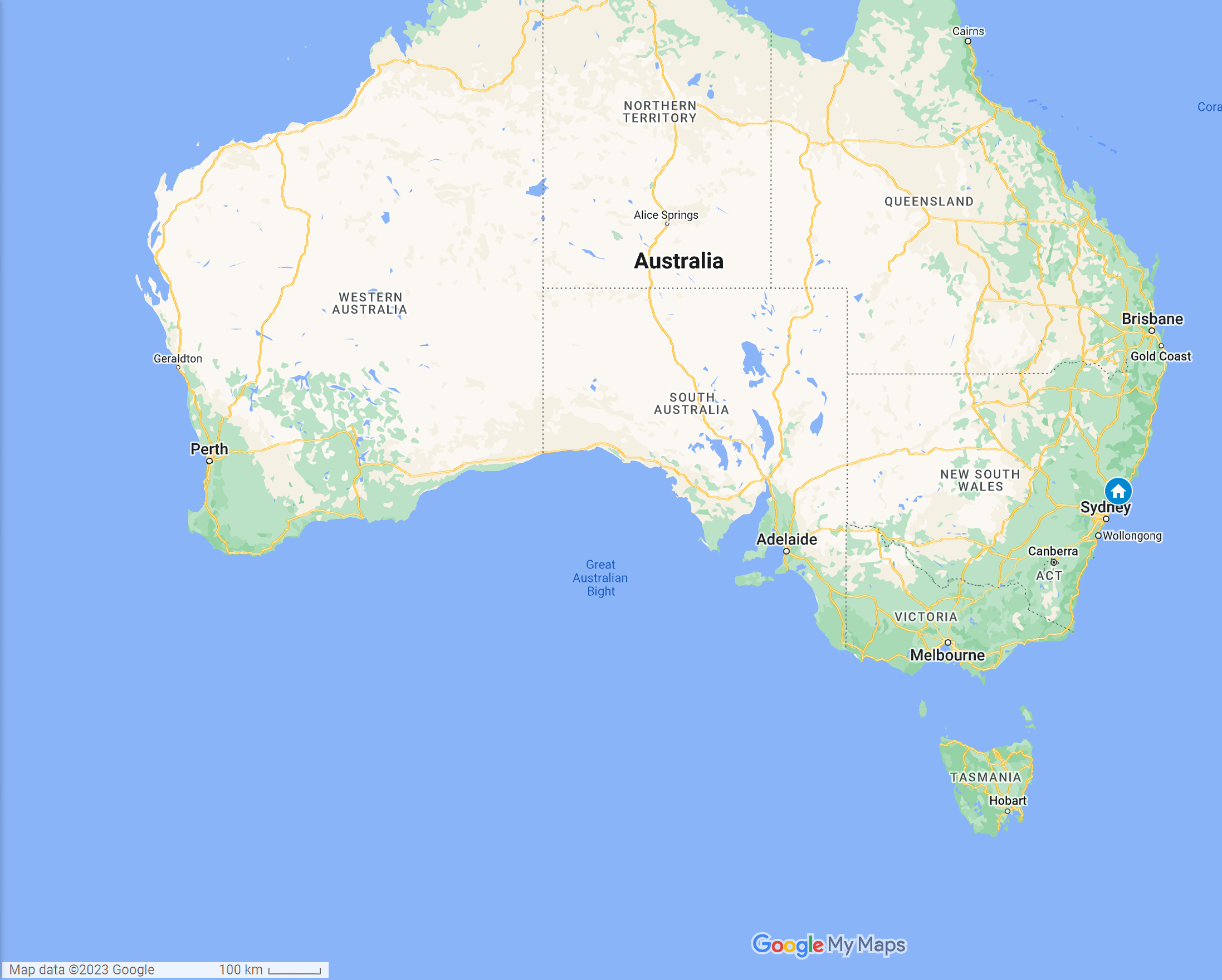 Get a quote
Contact our team to get a custom quote for store or shopping centre retail security.
We support the community